We have been excited about this engagement shoot for a while.  When Sana told us she wanted to ride a horse bareback in the water as part of the engagement shoot we nearly jumped for joy.  Yes!!!  They made the excellent location choice of Cosens Bay in Kalamalka Lake Provincial Park.  It was our first time there and wow, what an amazing location.  It's huge, wild, and rugged.  The fields were bursting with yellow wild flowers and as were setting up the picnic scene, a young bear made it's appearance and kind of circled from a distance.  I think he was smelling the baguette, so we got the shots we needed and then packed it up!   Logan mocked up a picnic similar to the one they had in Paris, France under the Eiffel Tower when he proposed that day.  Aww…How romantic is that?!
After the picnic, the horses came thanks to Mary-Ellen and her assistant who rode them down to our location for the photoshoot.  A huge thank-you!  The horse and lake photos were so fun – the horses were such good sports even though the hoards of mosquitoes drove them a bit nuts at times.  We don't blame them, hoards of mosquitoes can drive anyone temporarily insane.  As the sun set behind the mountains, Sana and Logan braved the extremely cold waters and took the plunge.  Thanks you guys for being up for anything and for being so crazy in love.  We can't wait to photograph your wedding this August in South Langley (fun fact of the day: Langley is horse capital of British Columbia)!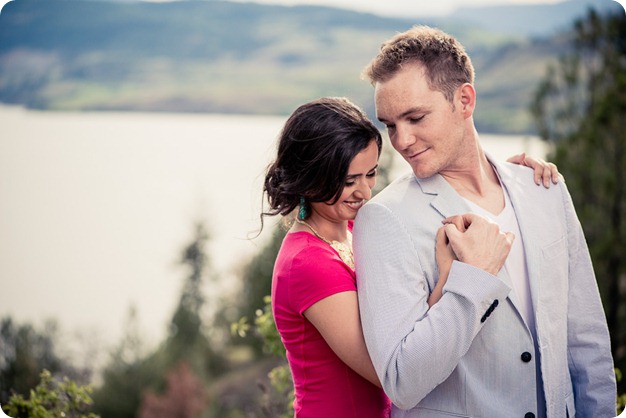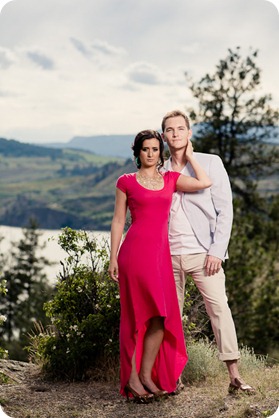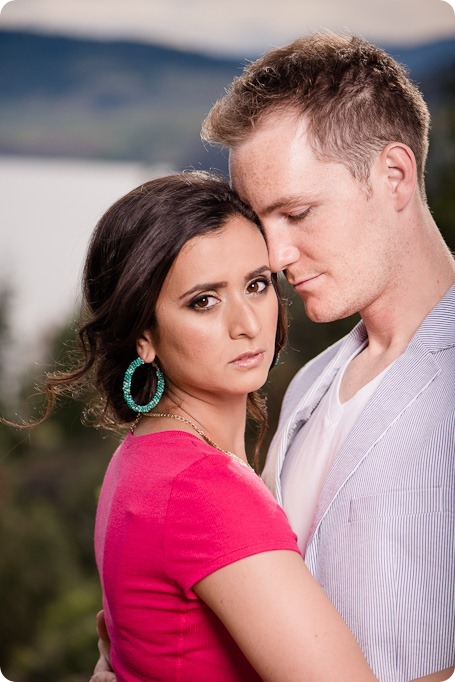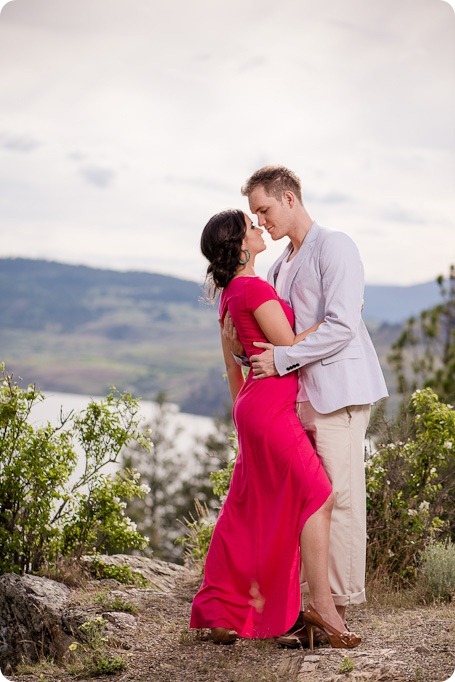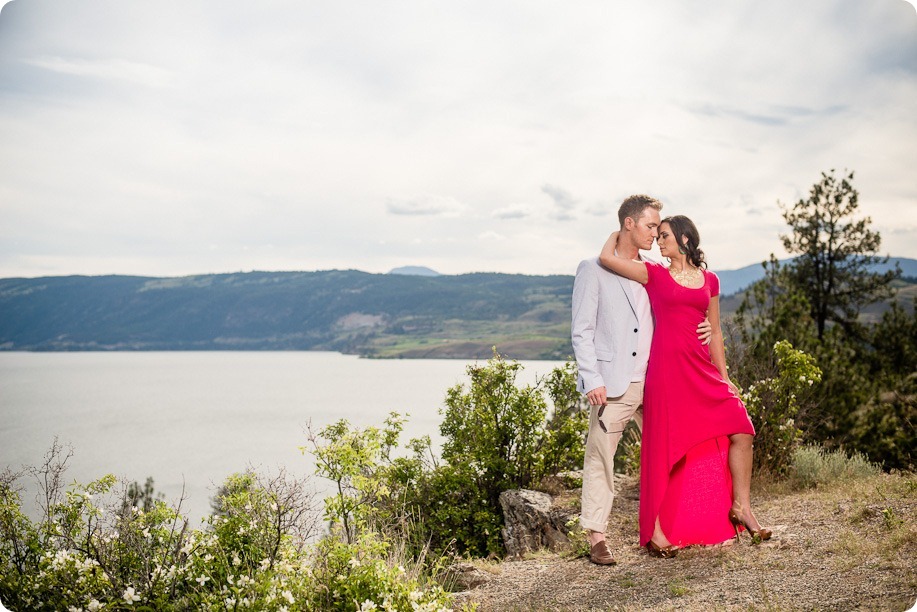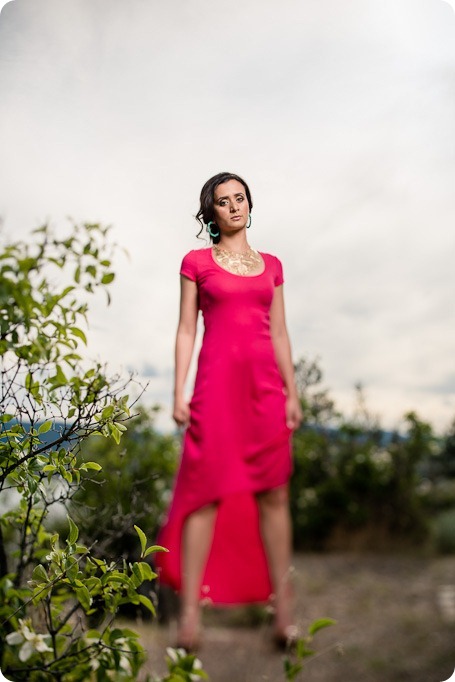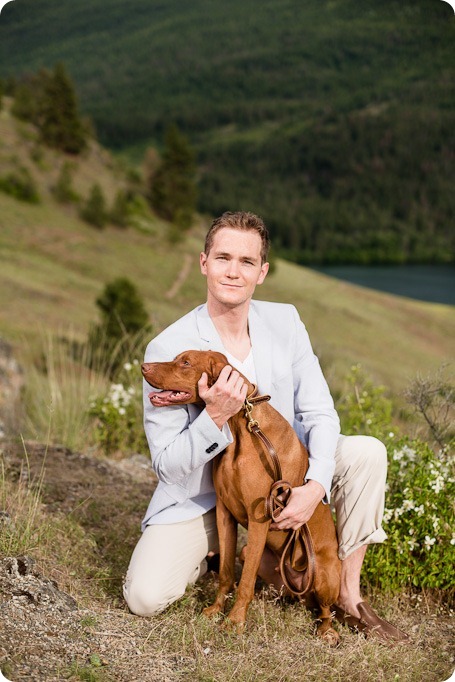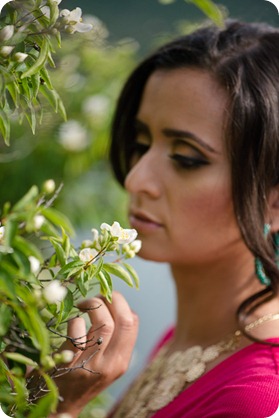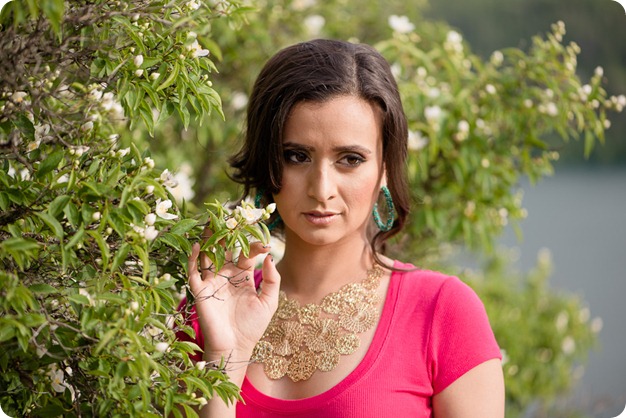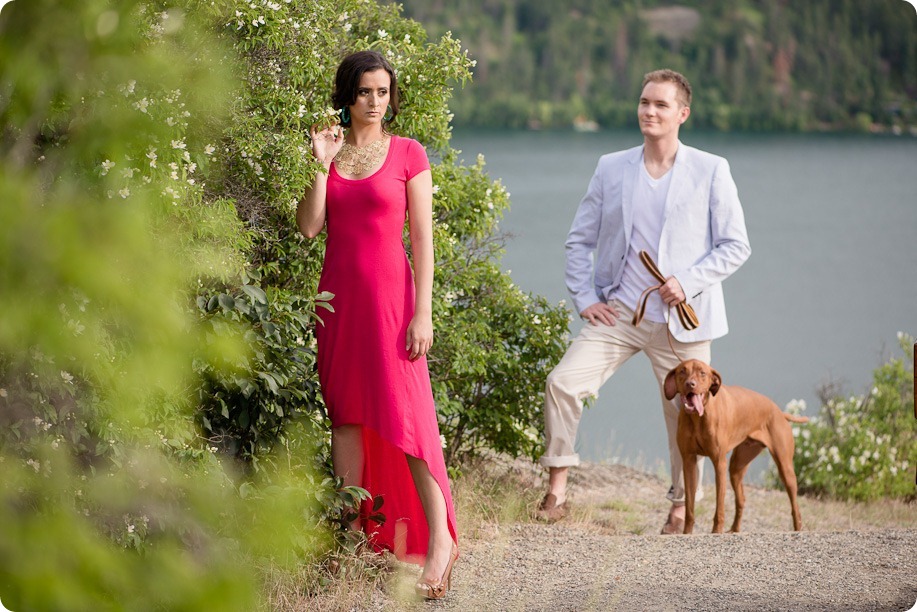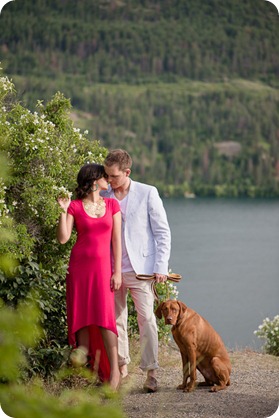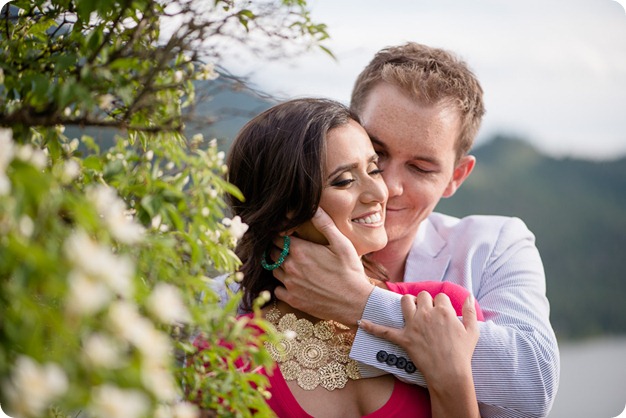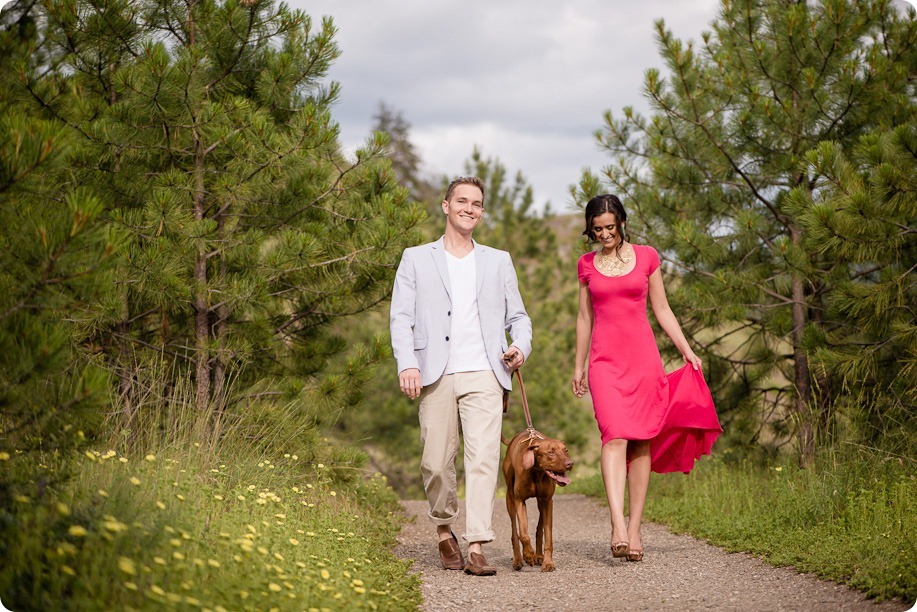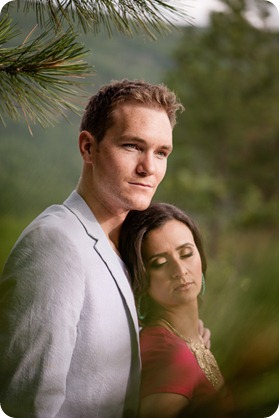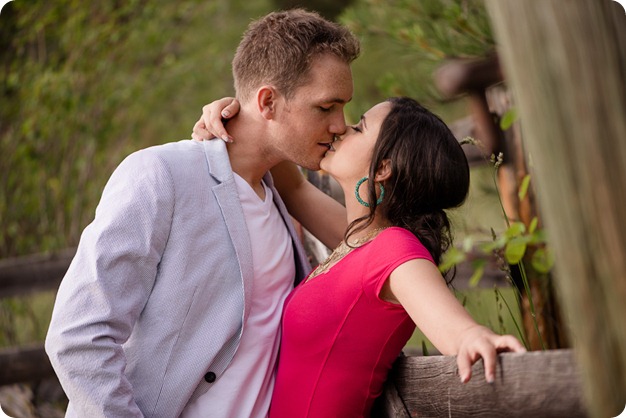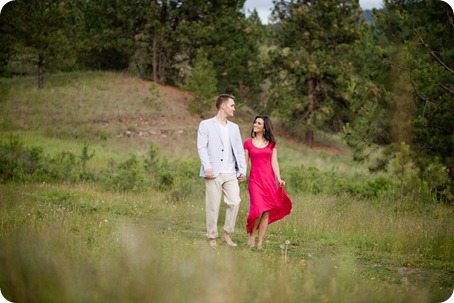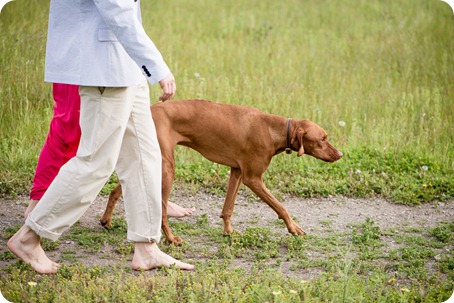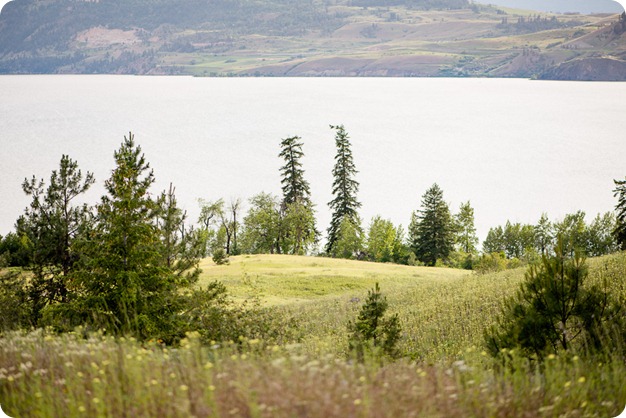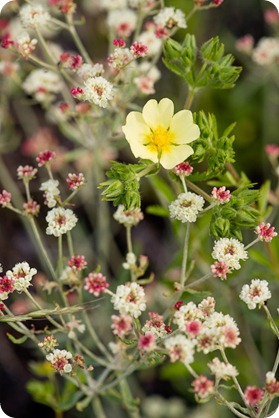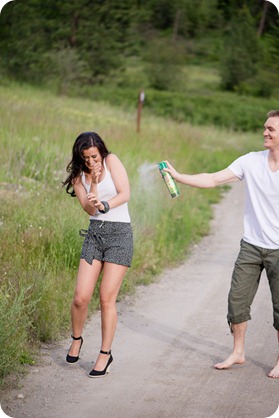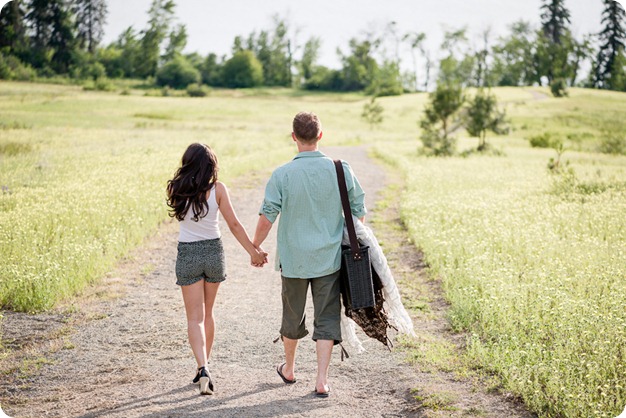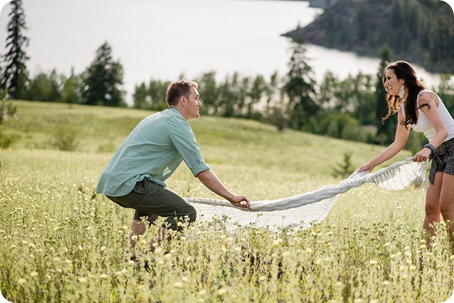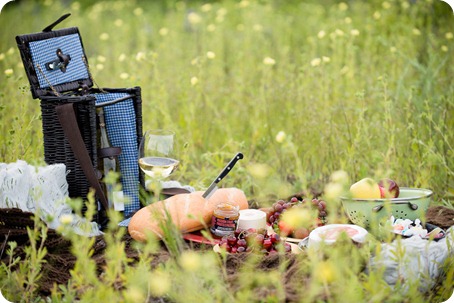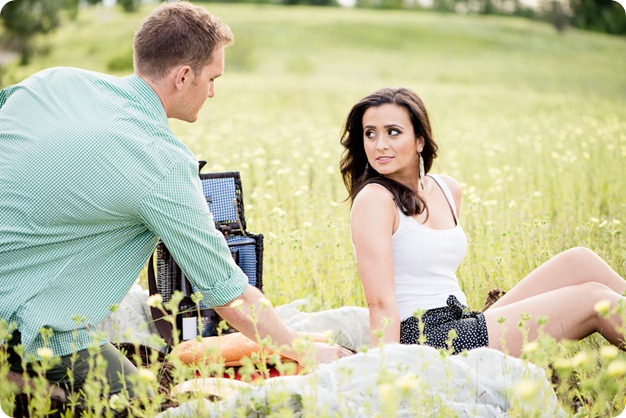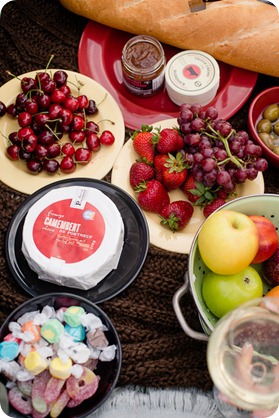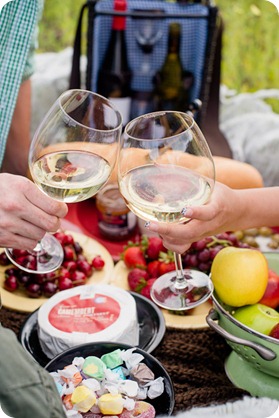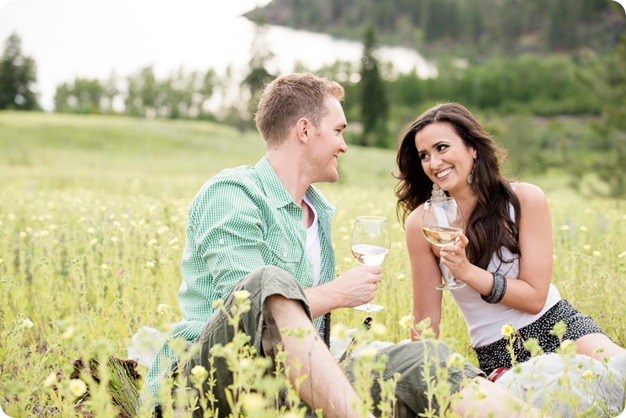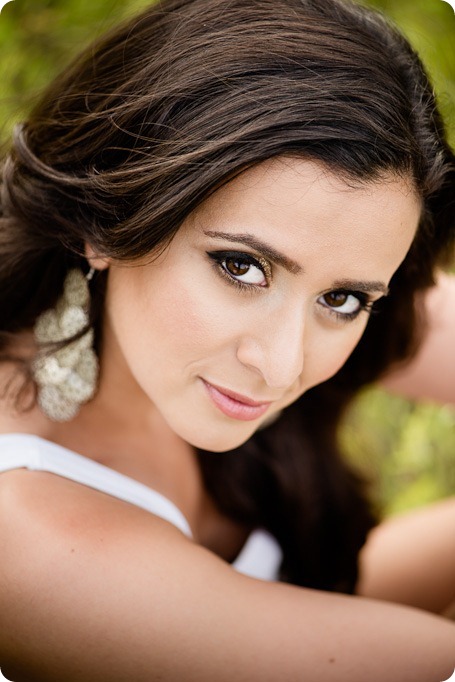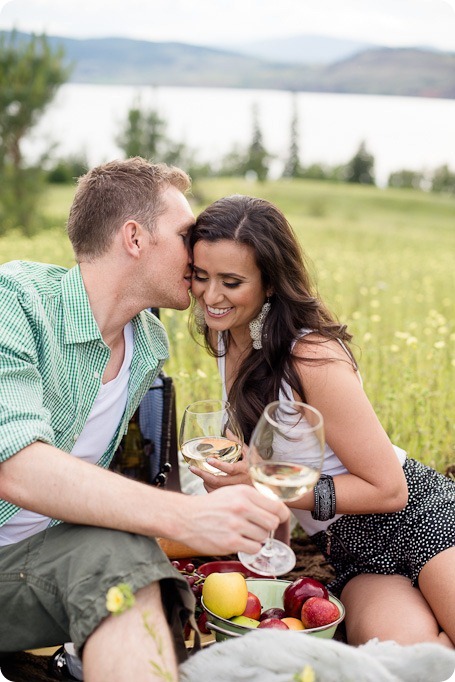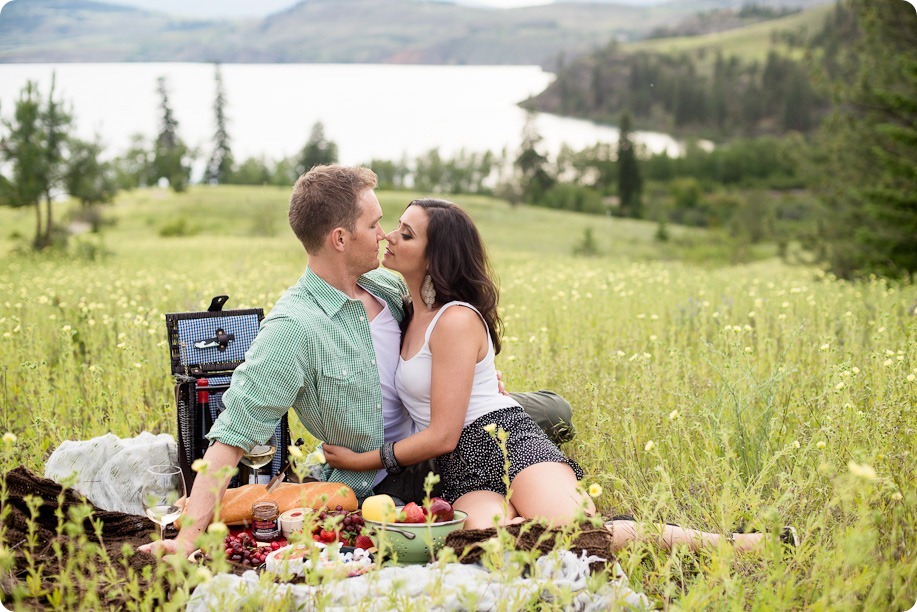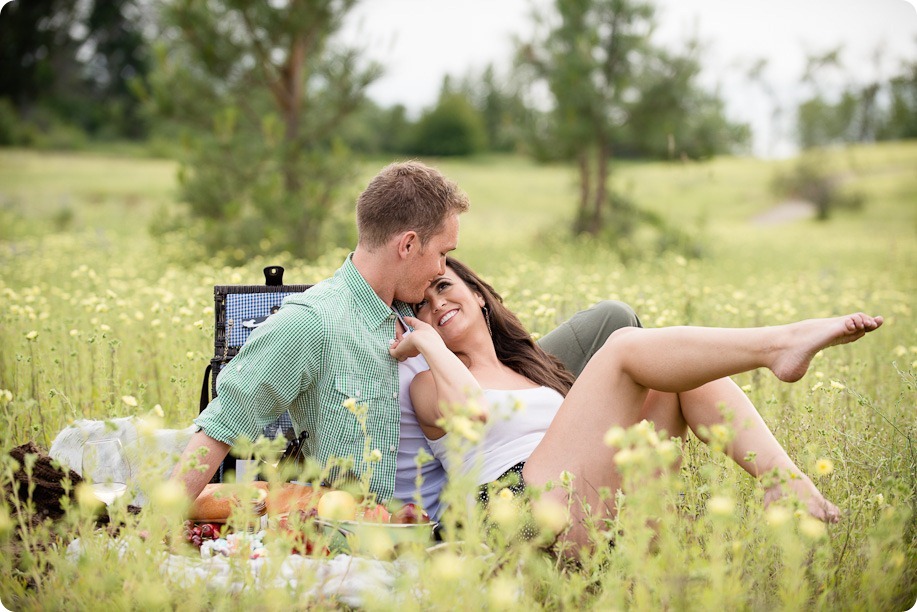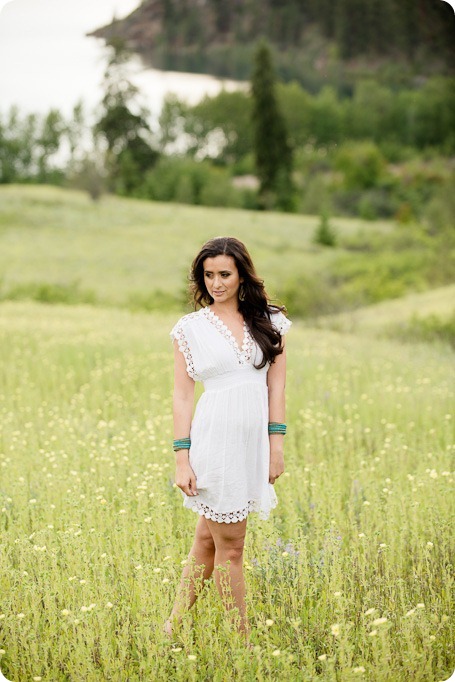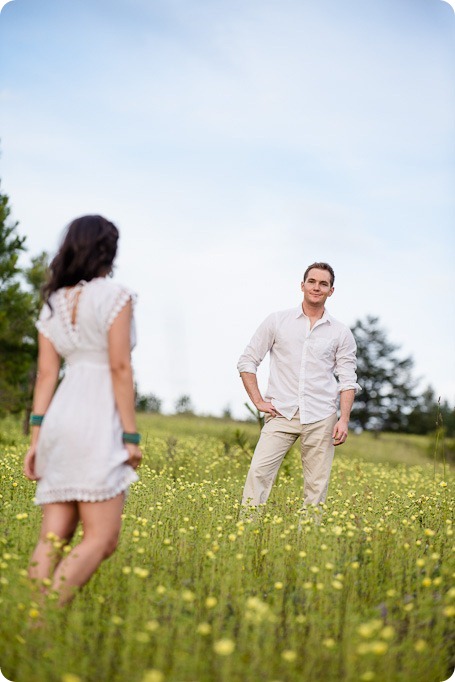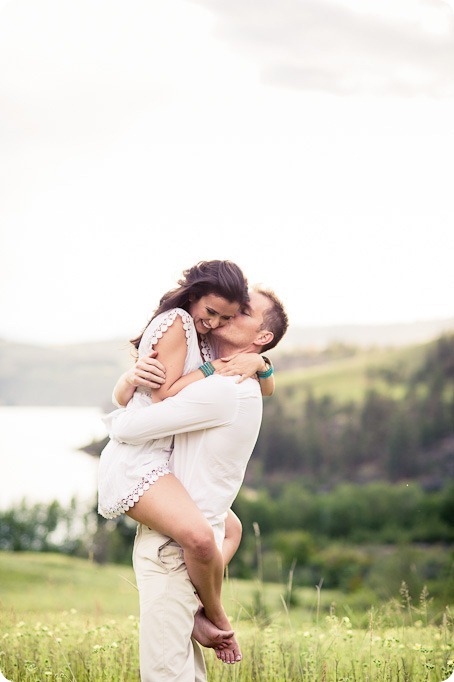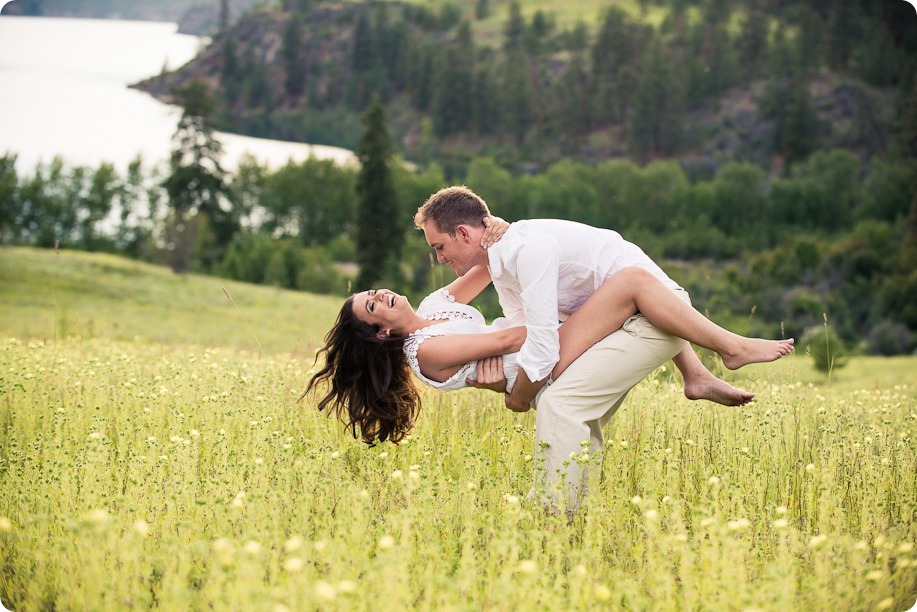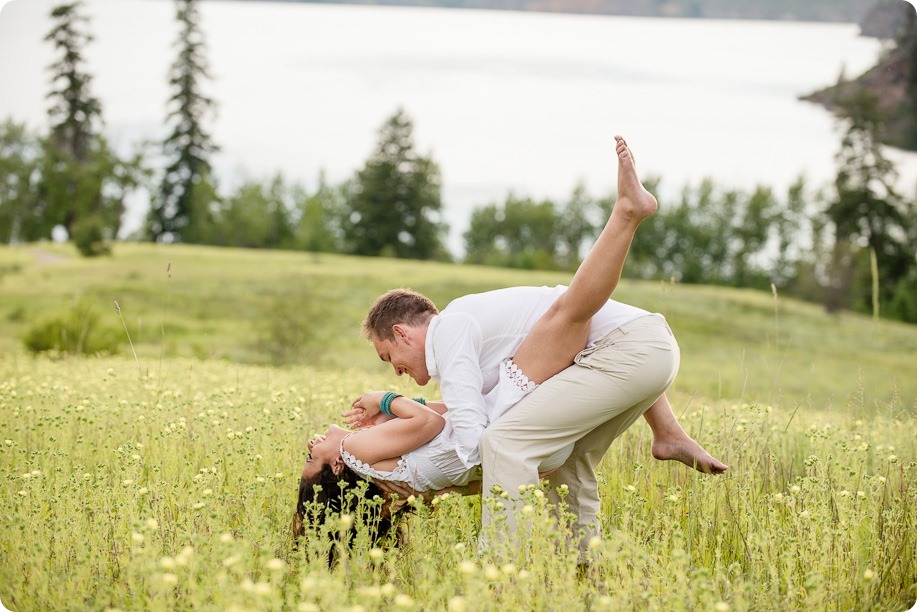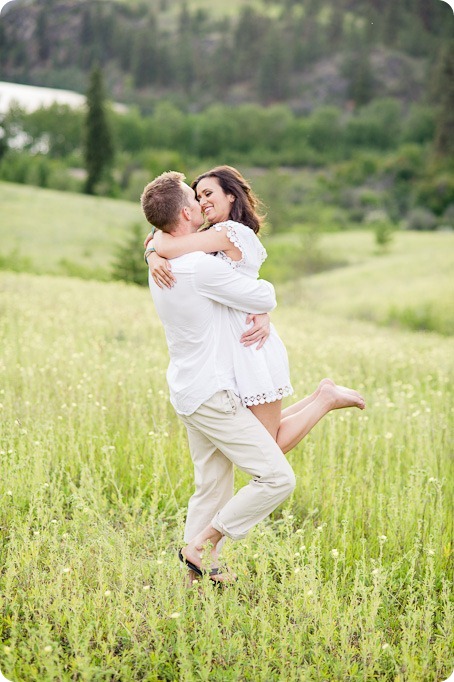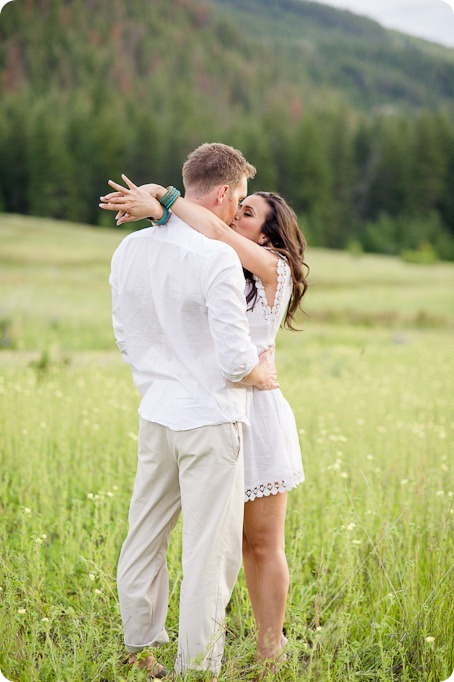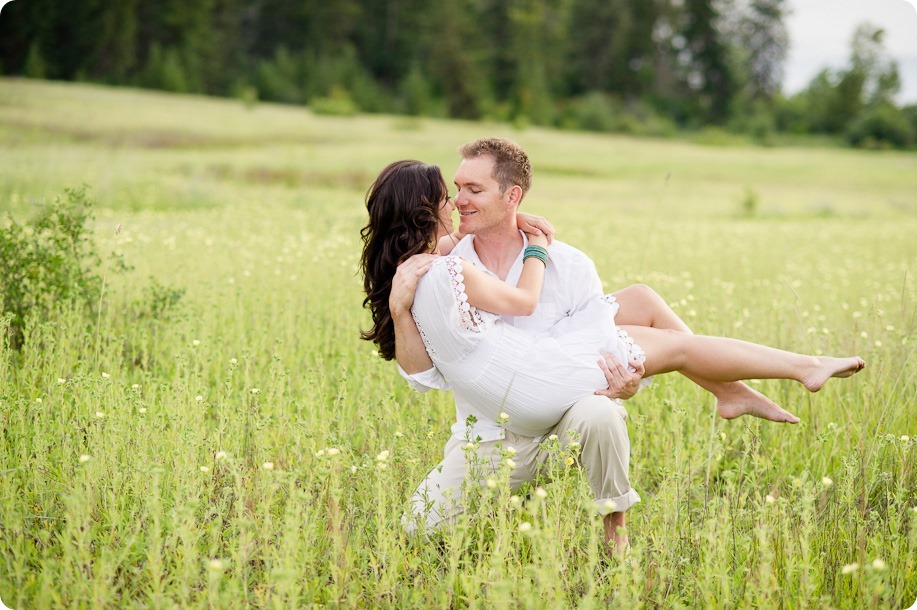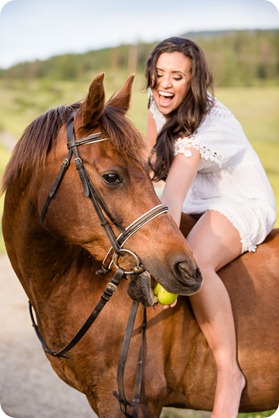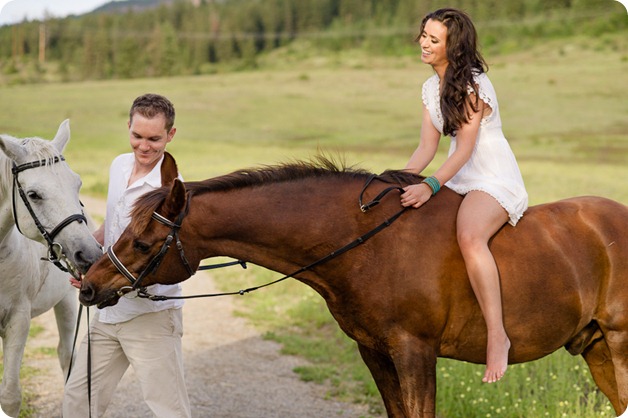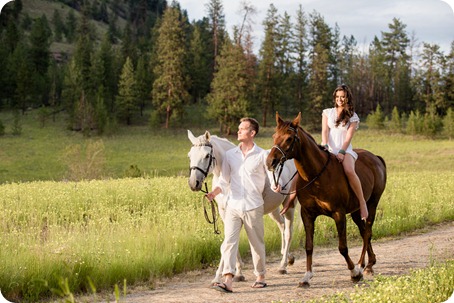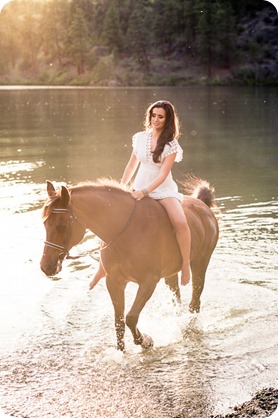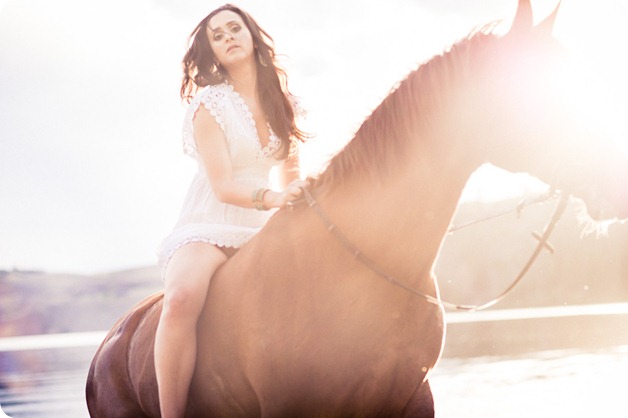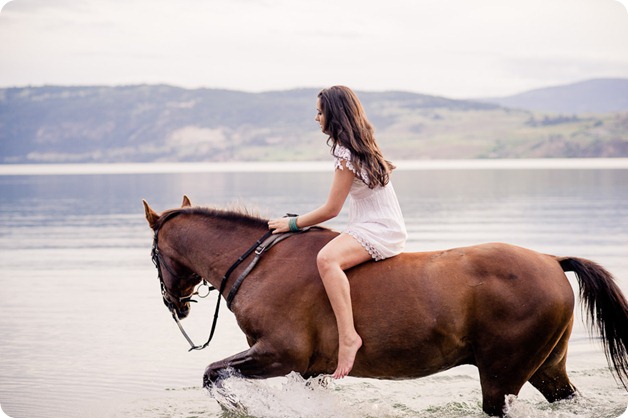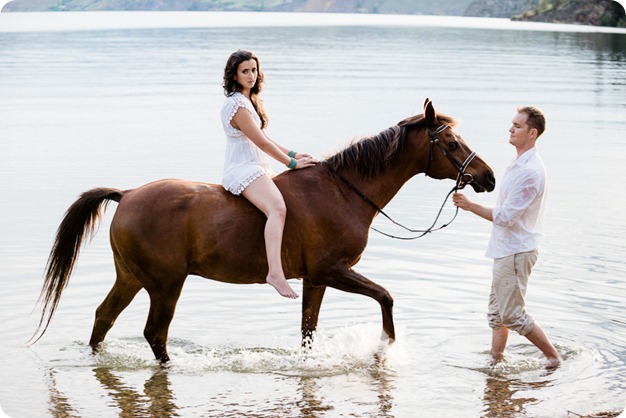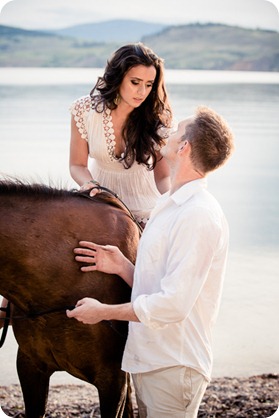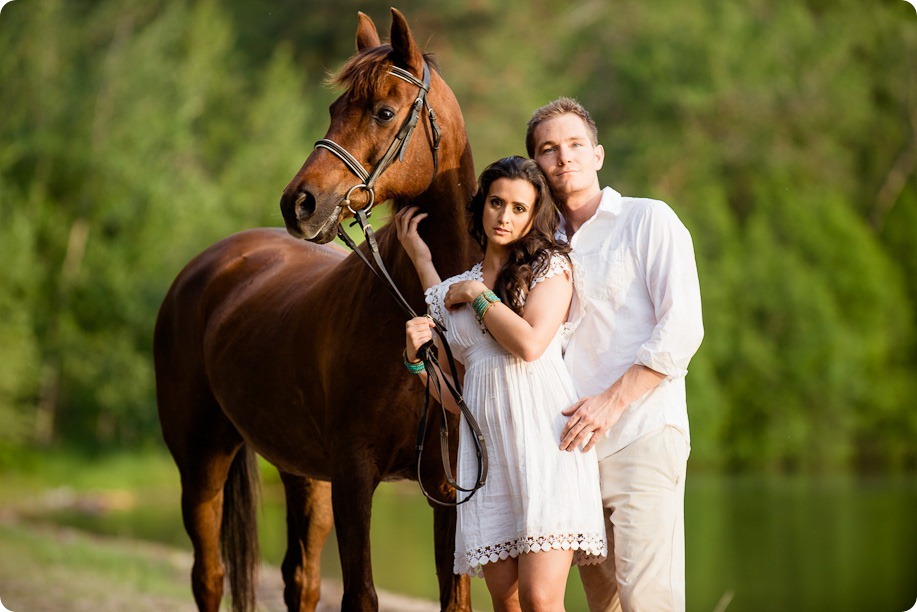 When we asked Logan to kiss Sana's cheek, Indy decided to get in on the love too!  Is that not the most adorable thing ever?!  We love Sana's burst of laughter right after the double kiss and Indy's quizzical look.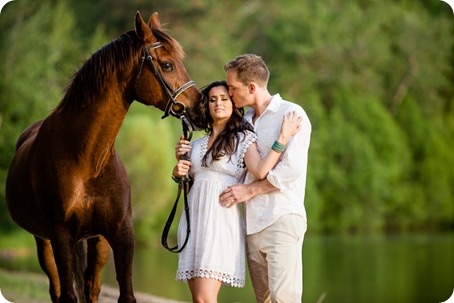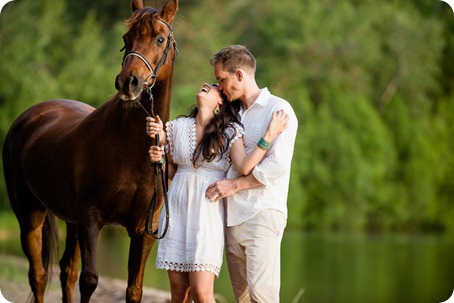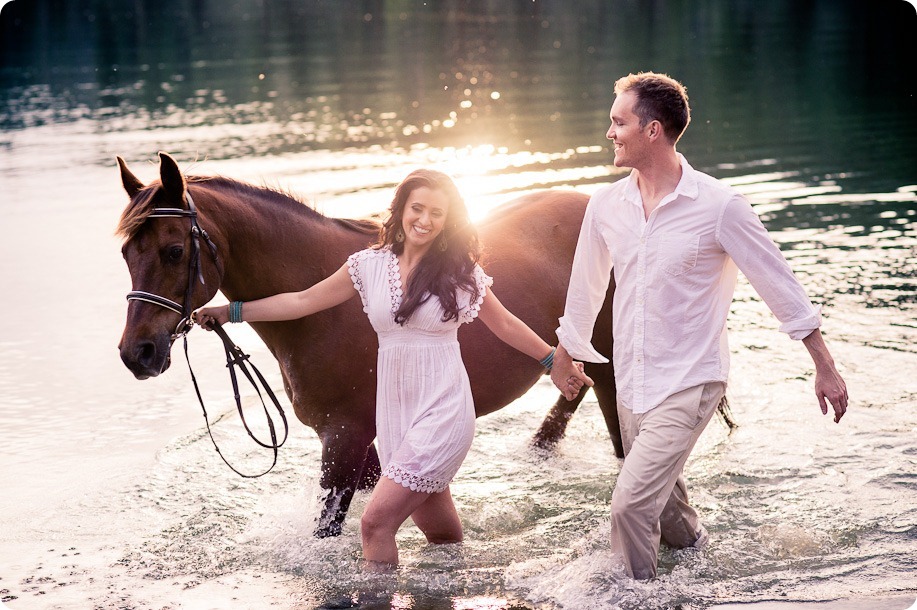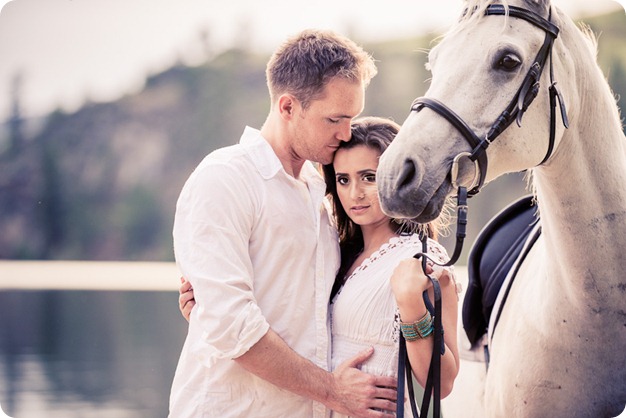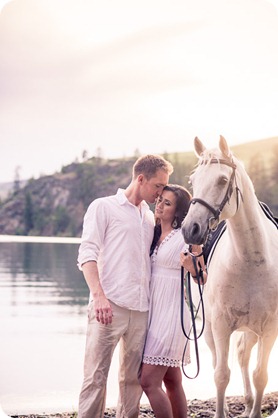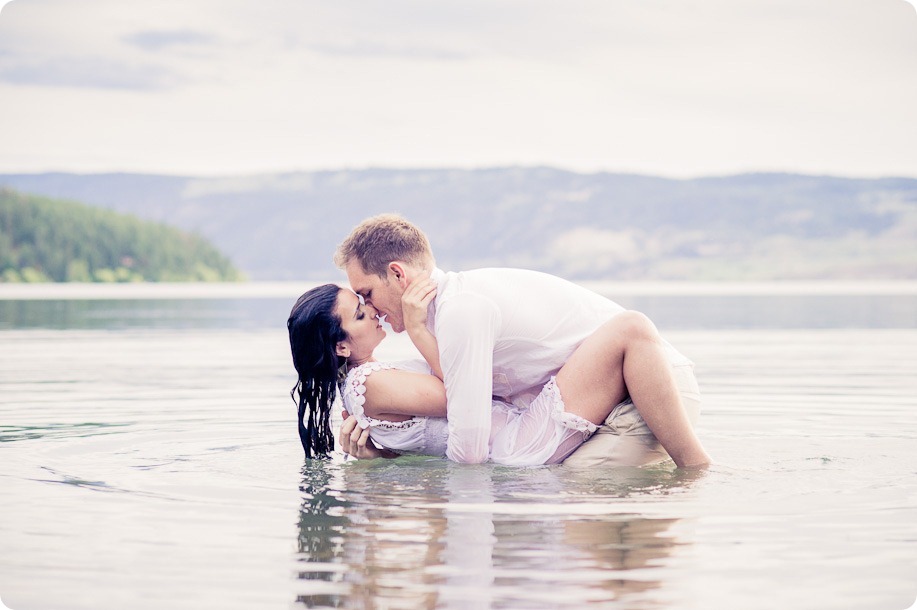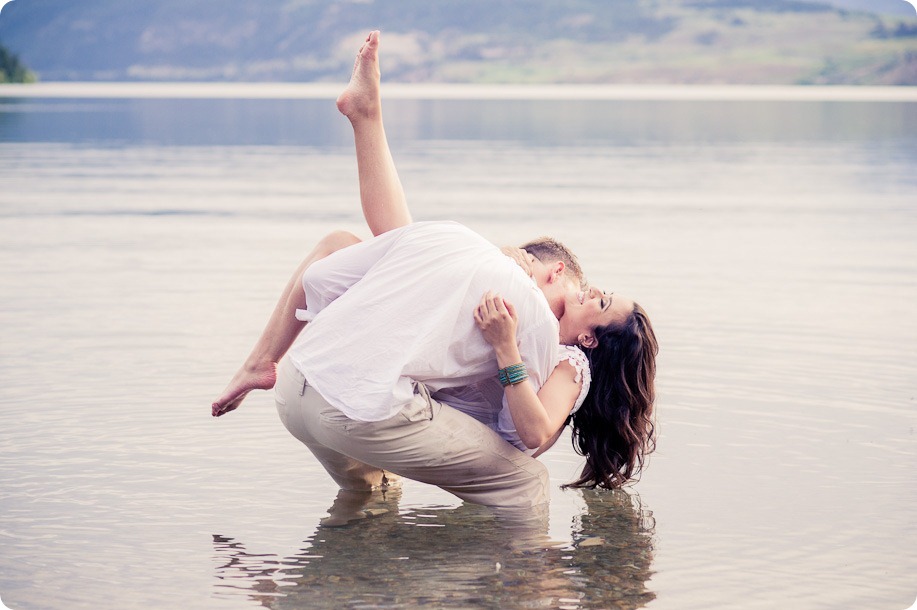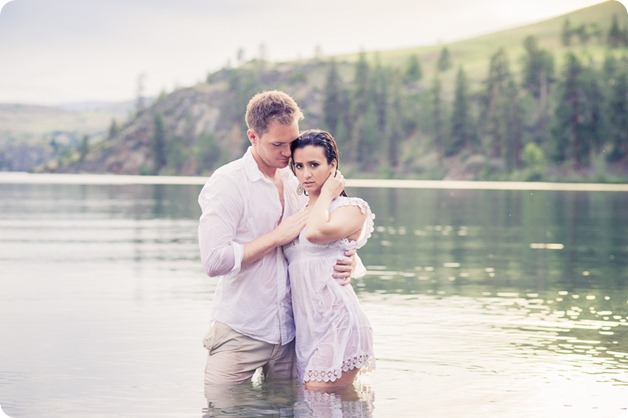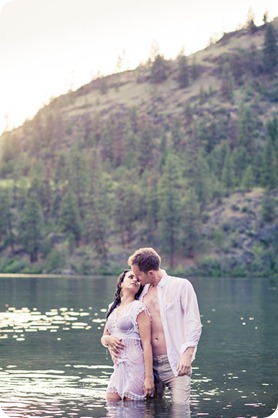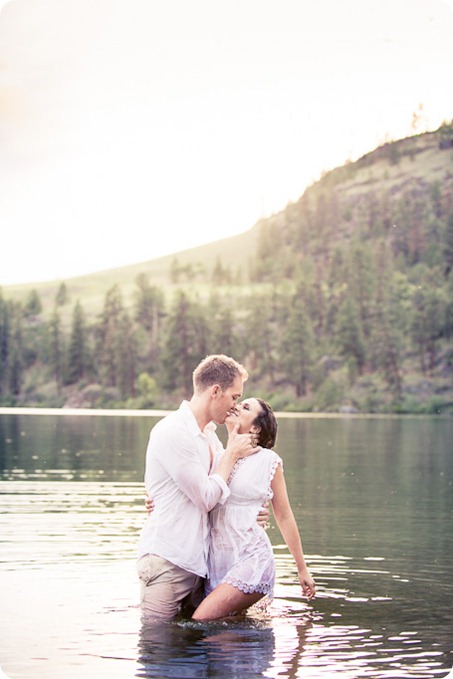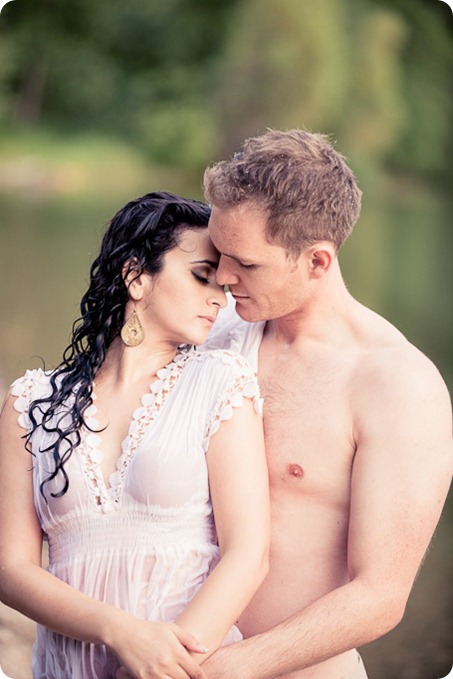 slideshow music licensed via The Music Bed                         click on the 480p button and switch to HD prior to viewing Full Screen