I am thrilled to announce that this wedding was featured on RealWeddings.ca, BC's biggest wedding magazine! Check out their editorial feature here.
We were so excited to venture outside of our usual Central Okanagan stomping grounds and travel North to the Shuswap area to document Nelle & Alex's Midsummer Nights' Dream inspired wedding at Quaaout Lodge and Talking Rock Resort!  Living in Alberta, Nelle spent many Summers up in this area growing up and swimming in the lake, so it holds a special place in her heart (they even welcomed us at the rehearsal dinner at the family's lakeside cottage, so we got a little taste of those dreamy summer days – thanks guys!).
Nelle & Alex envisioned a woodsy, romantic dream space for their wedding, rich with earthy, mossy forests, so this venue was perfect.  There was so many beautiful parts of this whimsical and glamorous wedding from the morning yoga class for the girls overlooking the lake (Nelle is an avid yogi…and what better way to start your wedding day!) to the decadent décor and florals for their outdoor reception under the stars.  Oh, and Nelle's show stopping Hayley Paige wedding gown was one for the books!   We could go on all day, but we'll let the photos do the talking.
This wedding was also featured on RealWeddings in April of this year, complete with lots of other wedding details from Nelle's interview, which you can view here: www.realweddings.ca/real-weddings/nelle-alexs-midsummer-nights-dream-wedding-at-quaaout-lodge-bc
Thank you, Nelle & Alex, for bringing us to the Shuswap area to photograph your enchanting wedding day and making us feel so welcome!  Also, Nelle is a fellow vegan, so we got spoiled at this wedding with lots of yummy food and vegan cupcakes – mmm!  Congratulations you two!  We hope you had the time of your life in Japan on your honeymoon.  Wishing you a lifetime of love!
"Love looks not with the eyes, but with the mind,
And therefore is winged Cupid painted blind."
― William Shakespeare, A Midsummer Night's Dream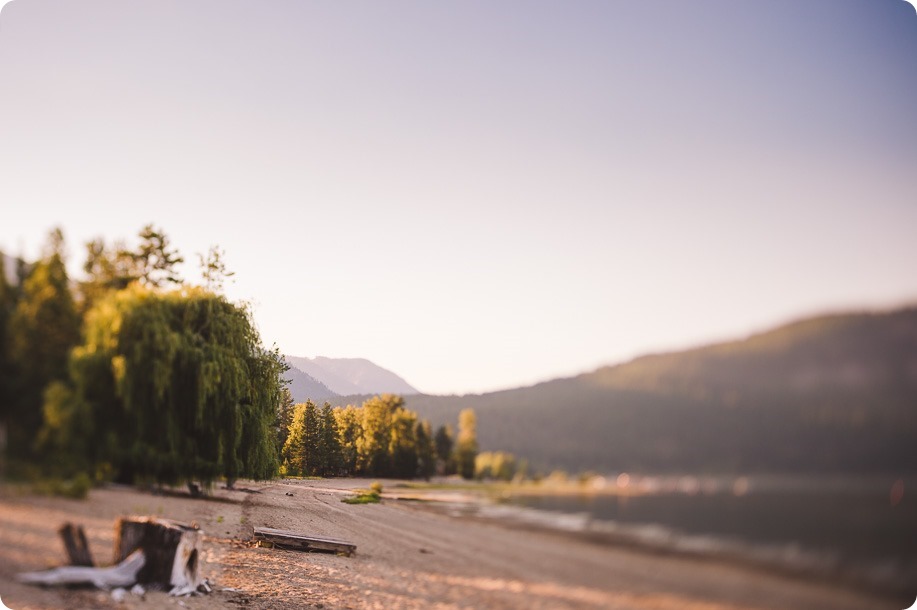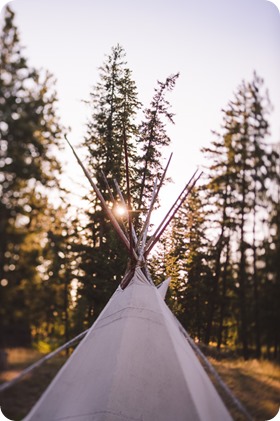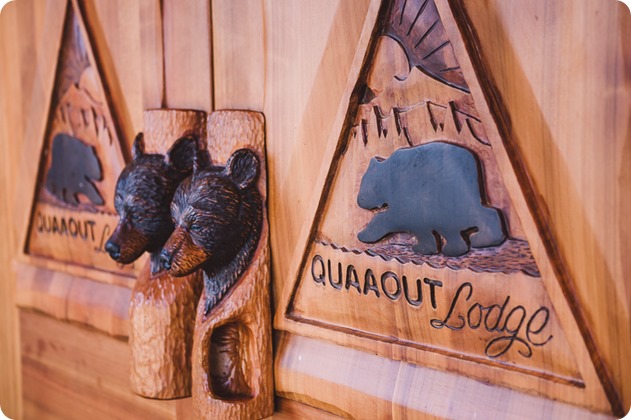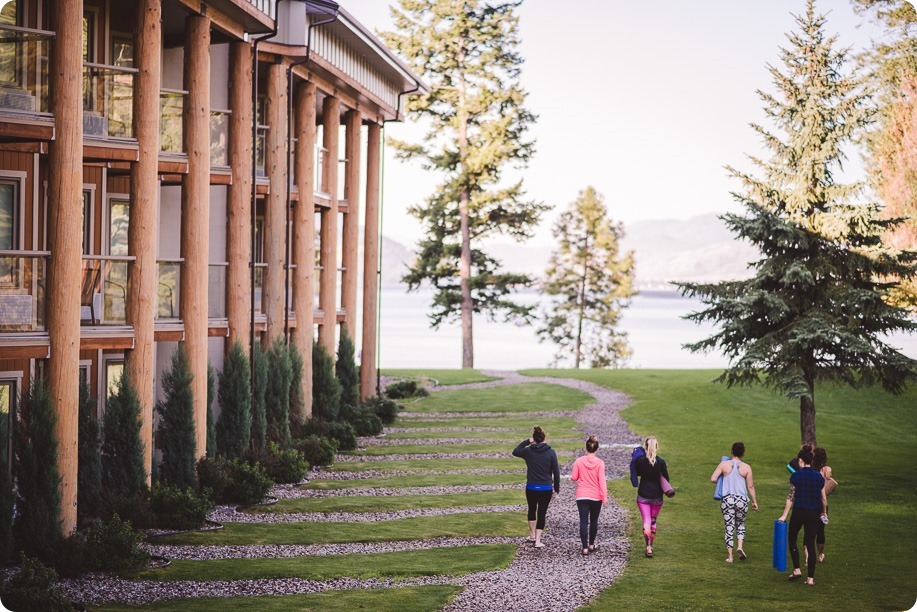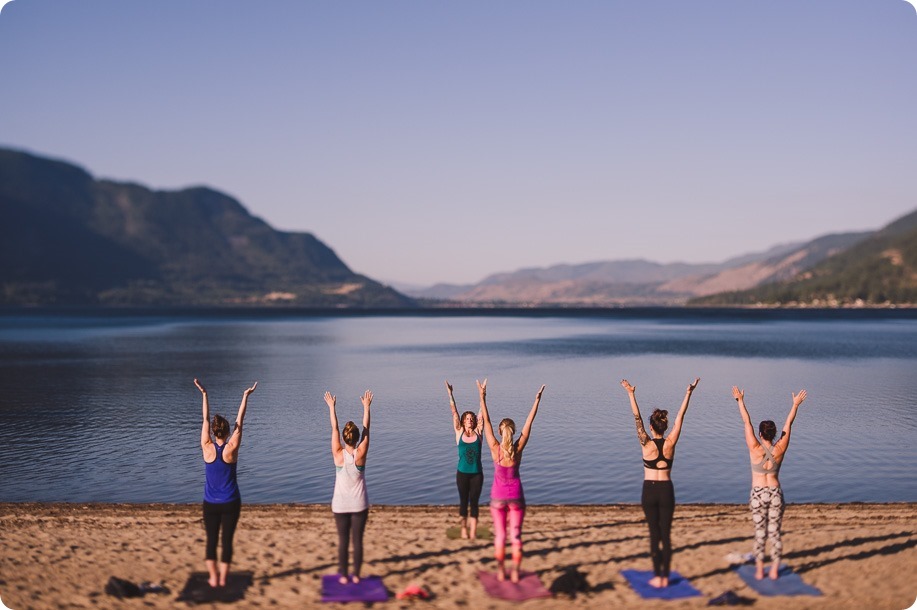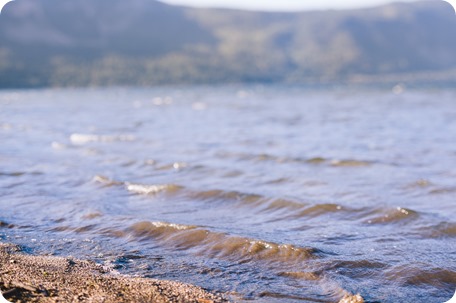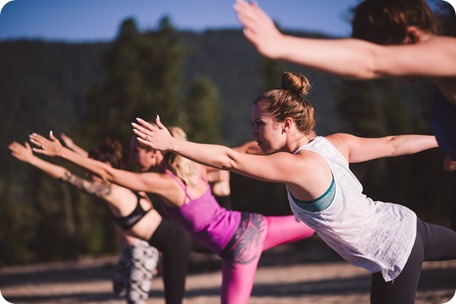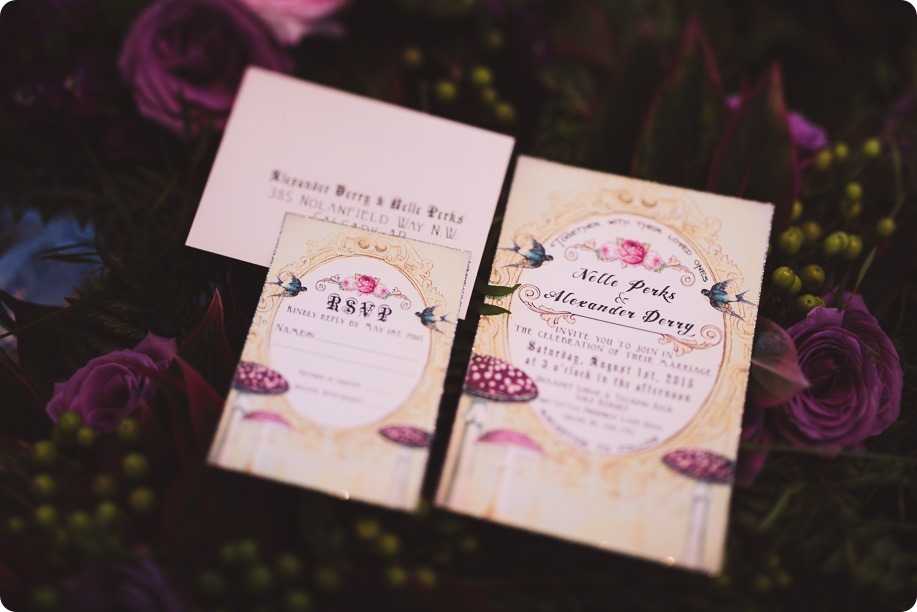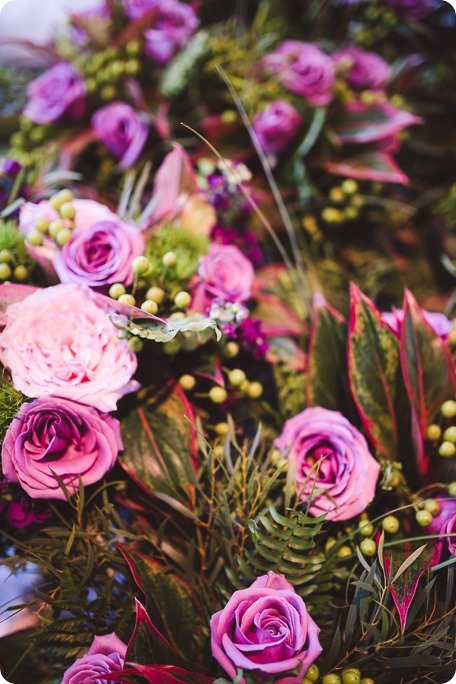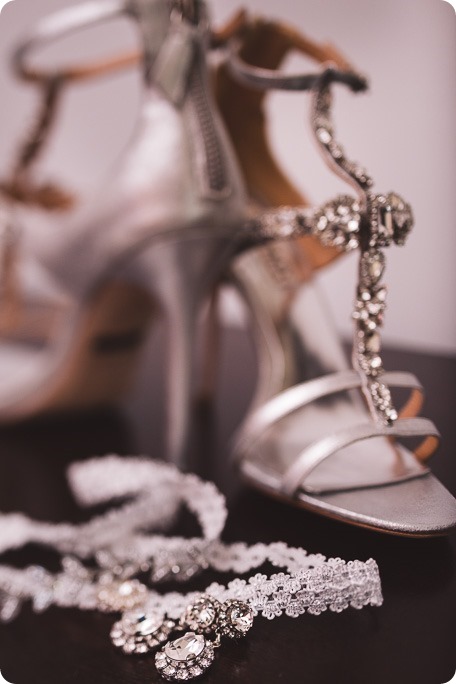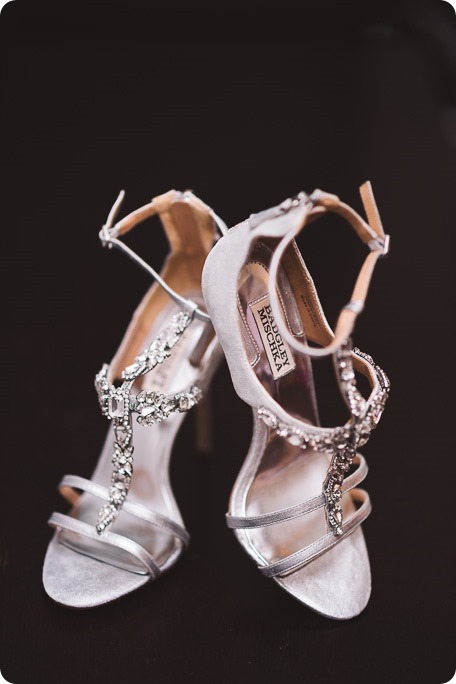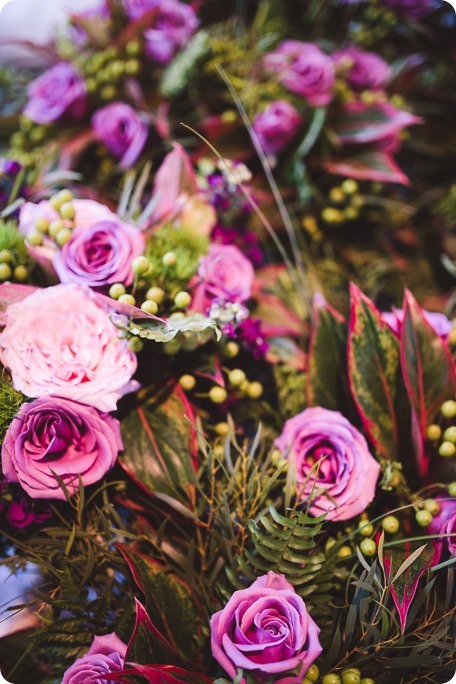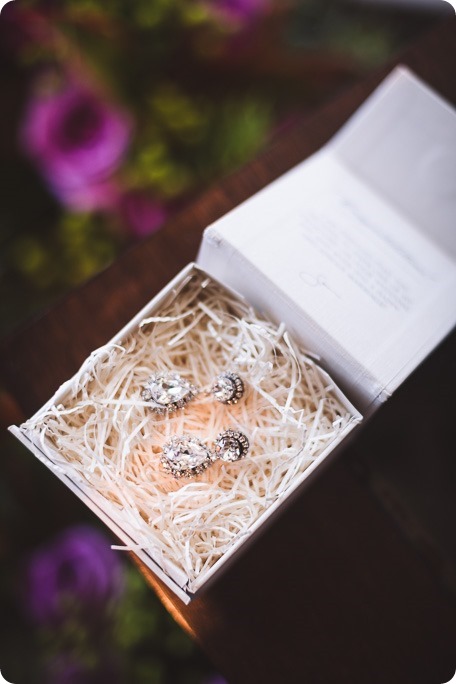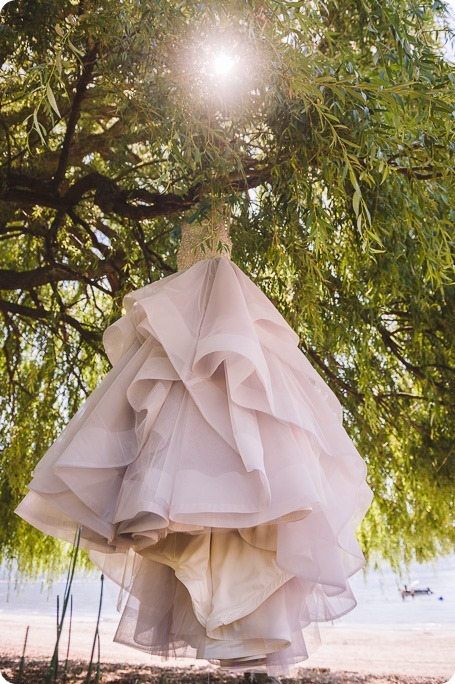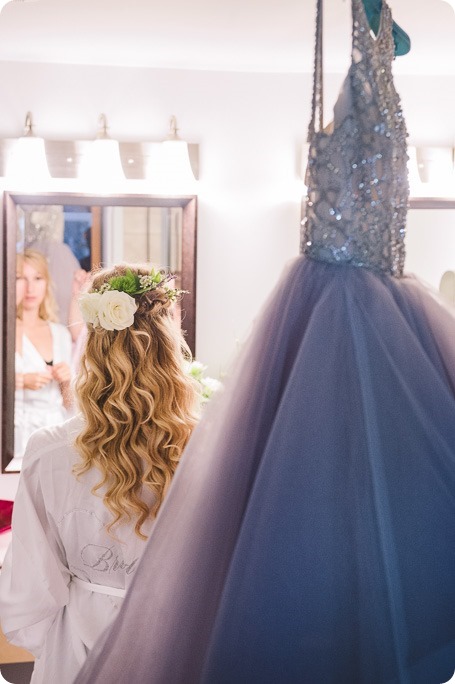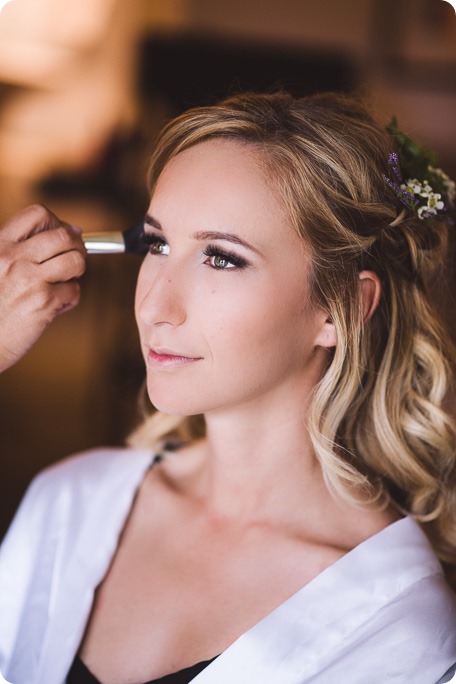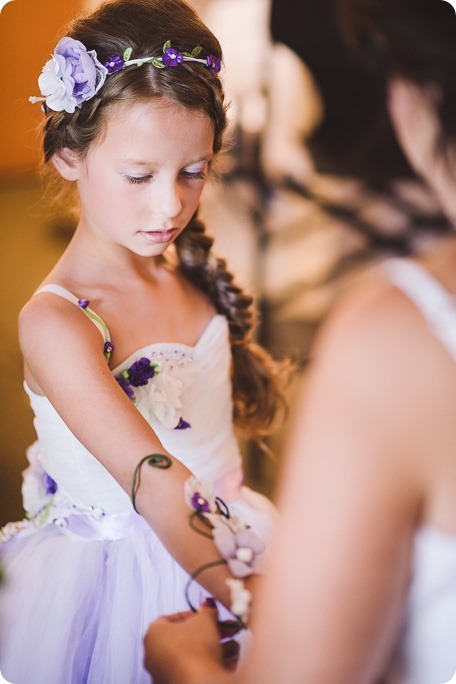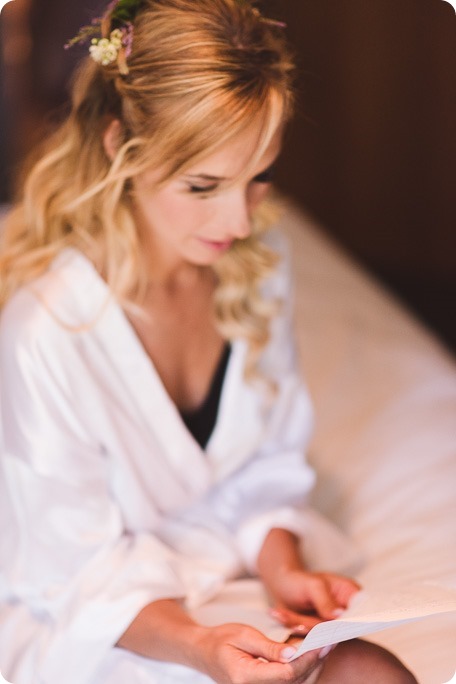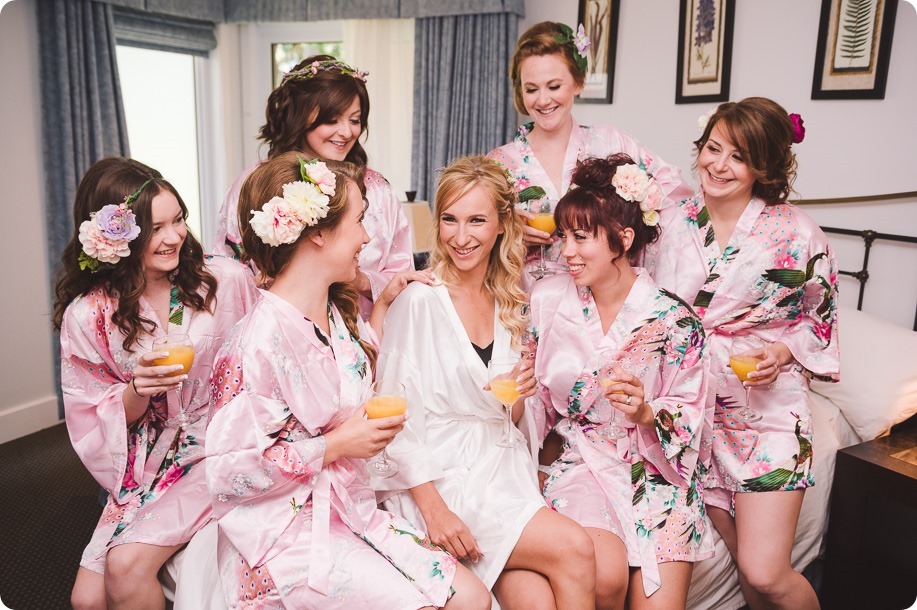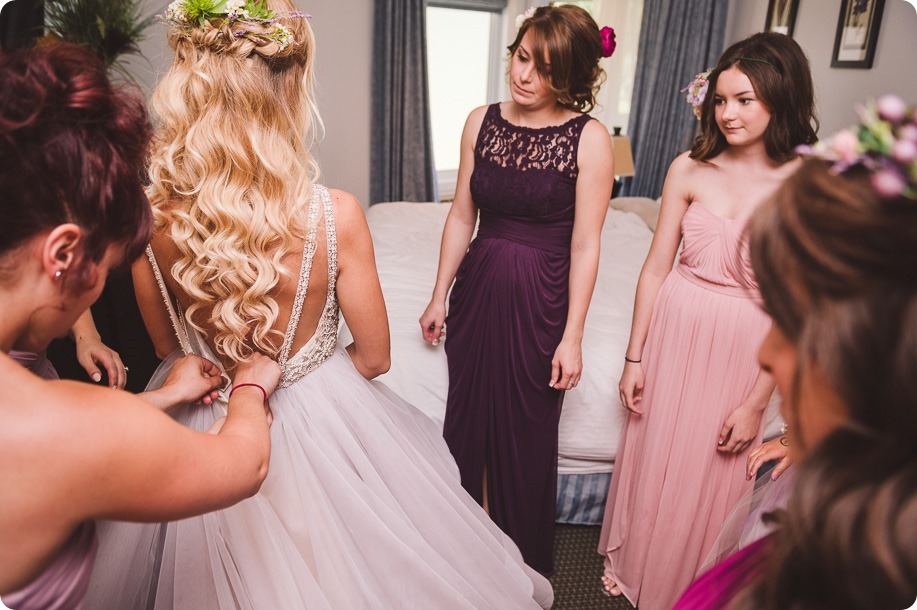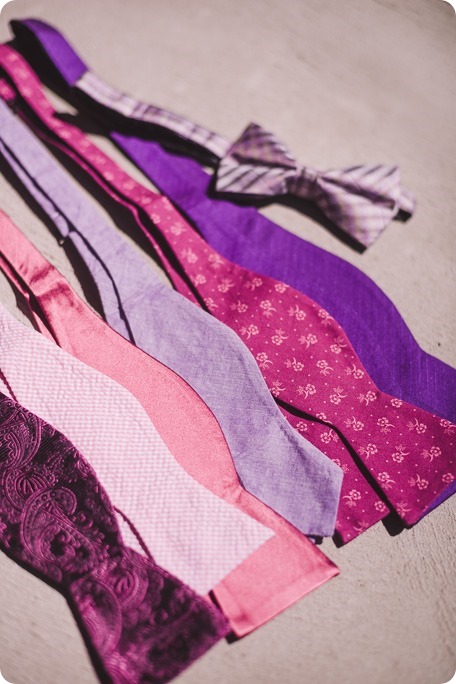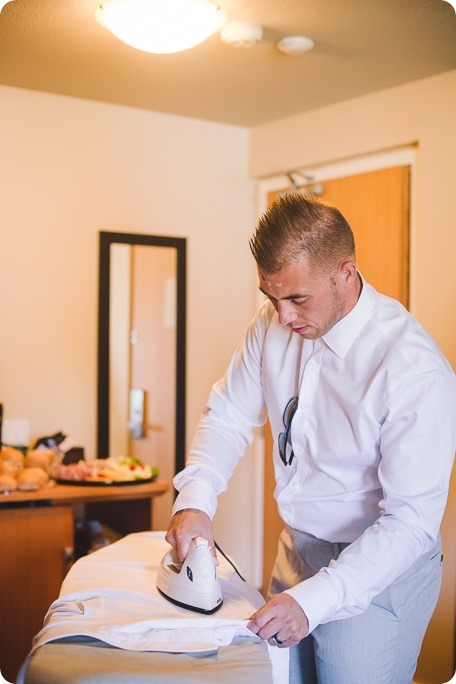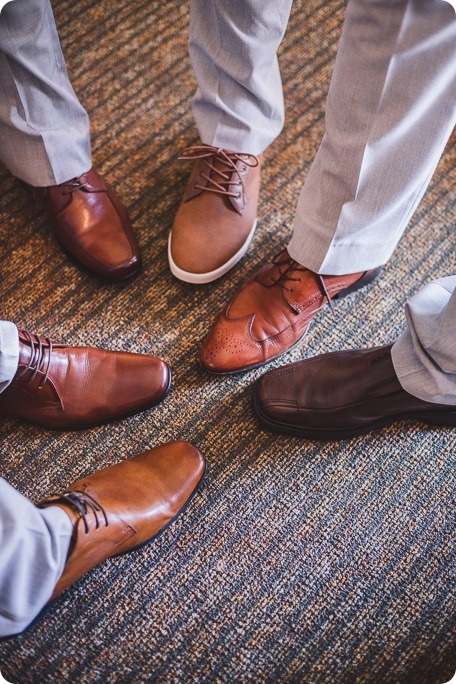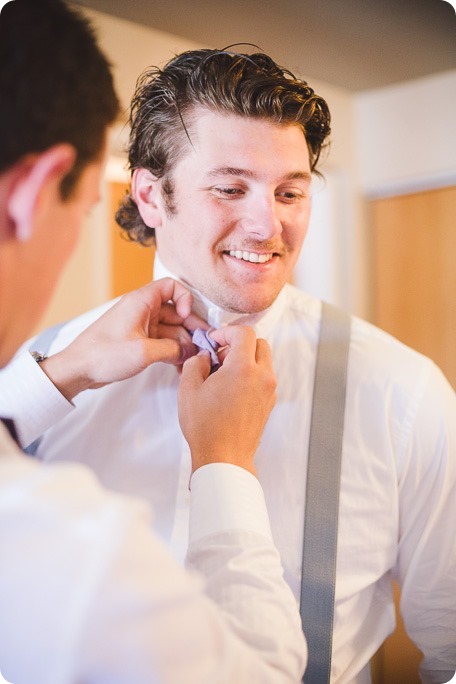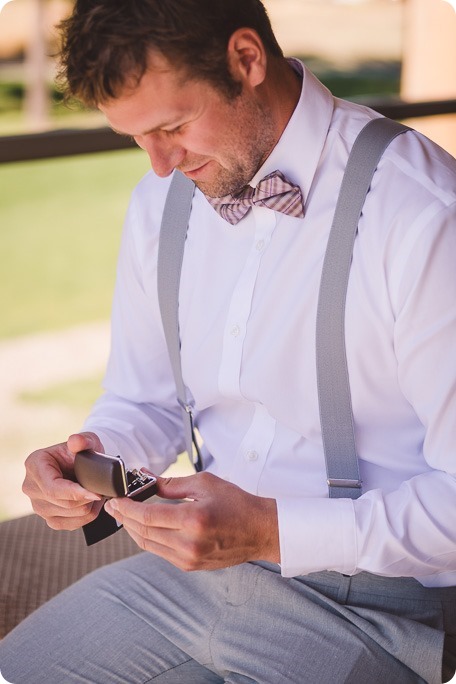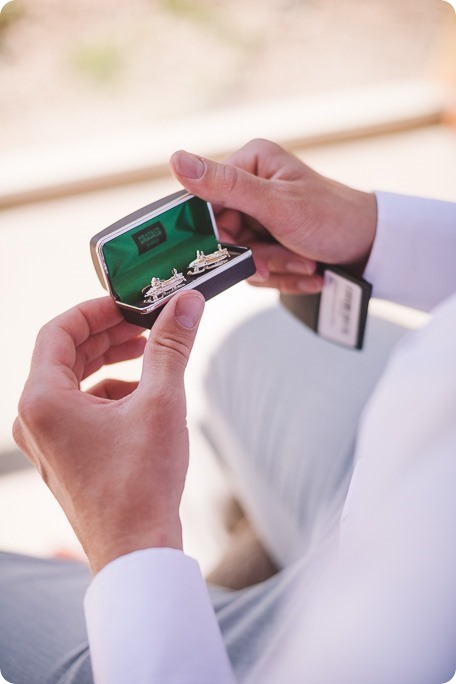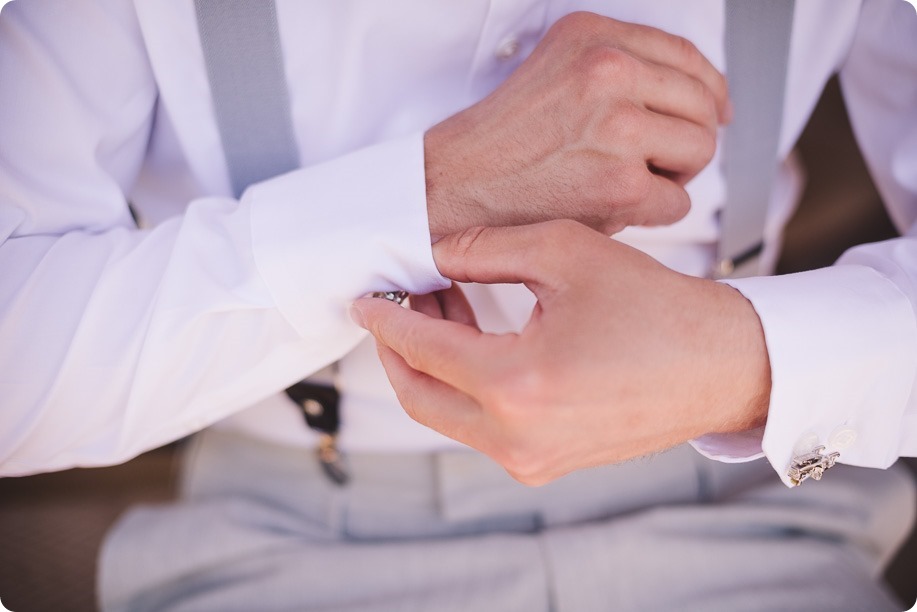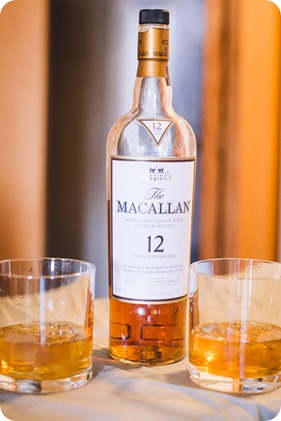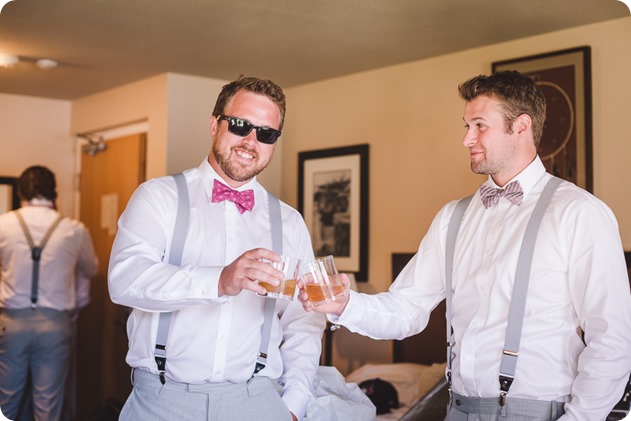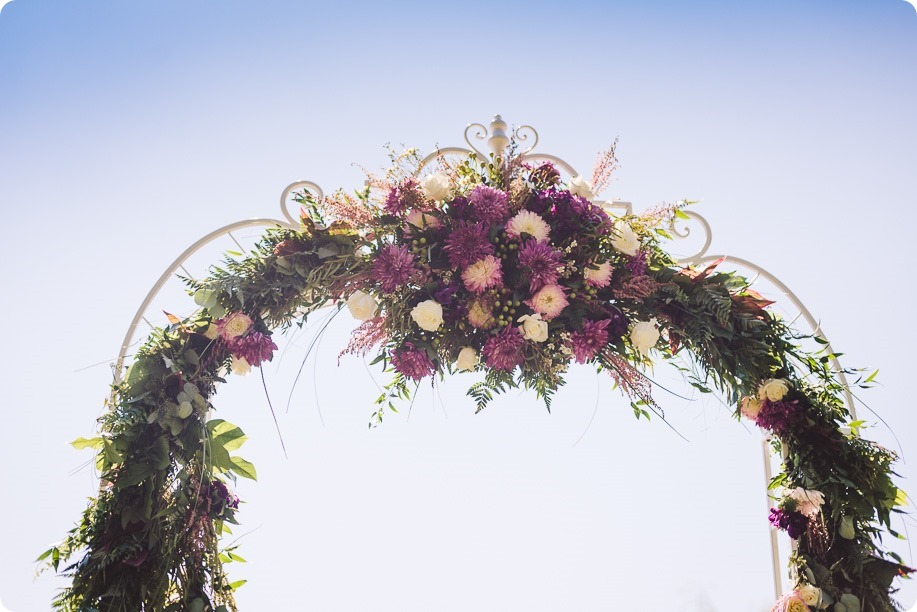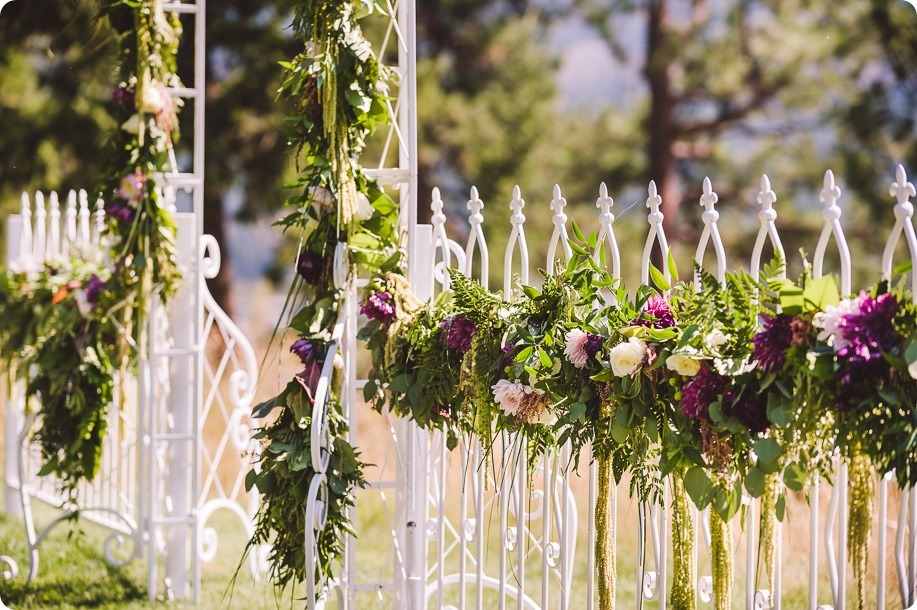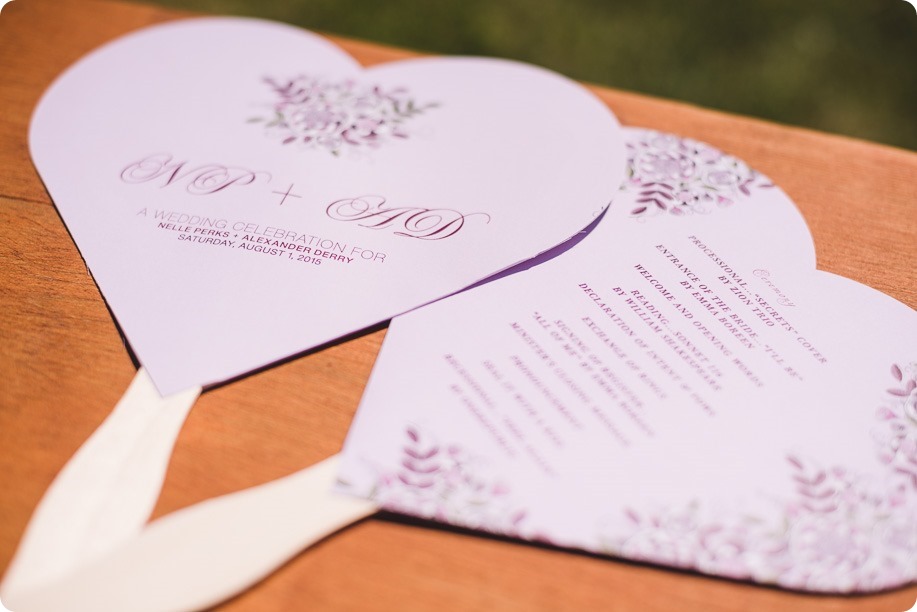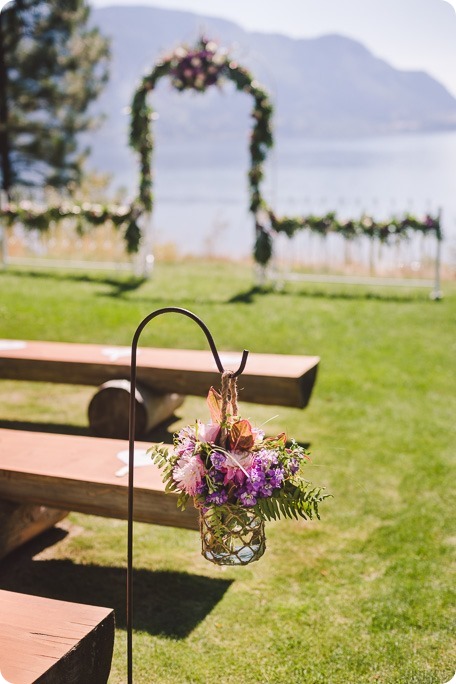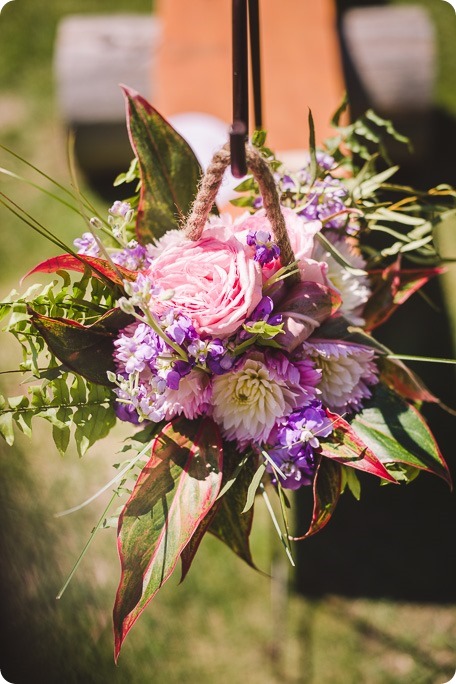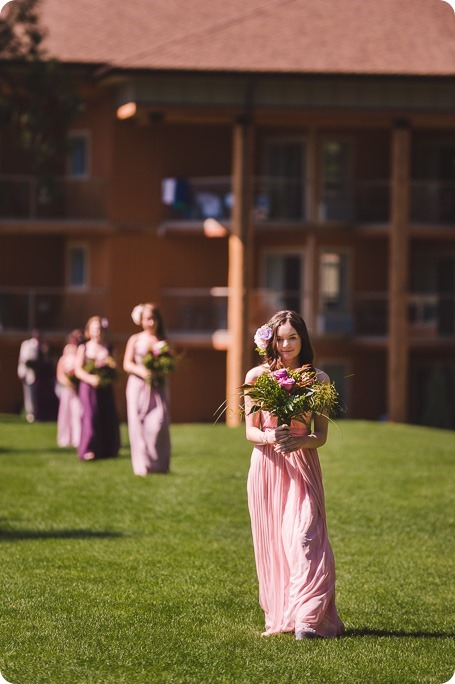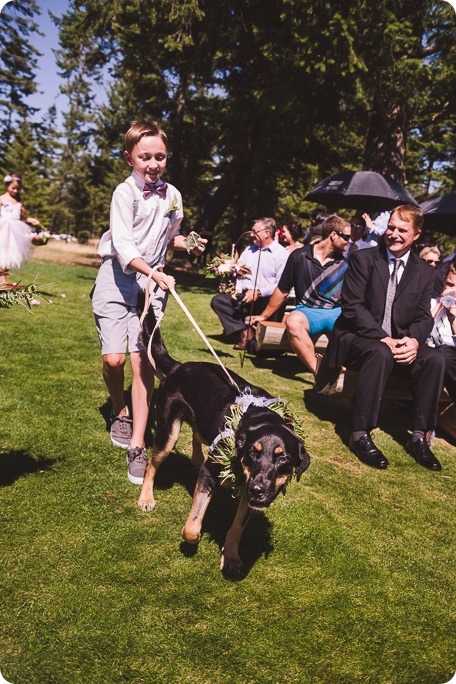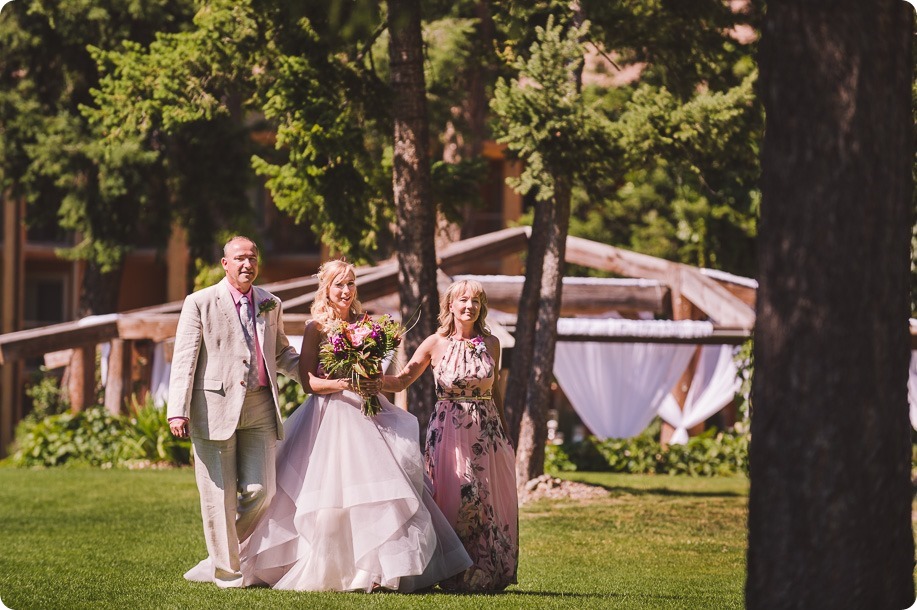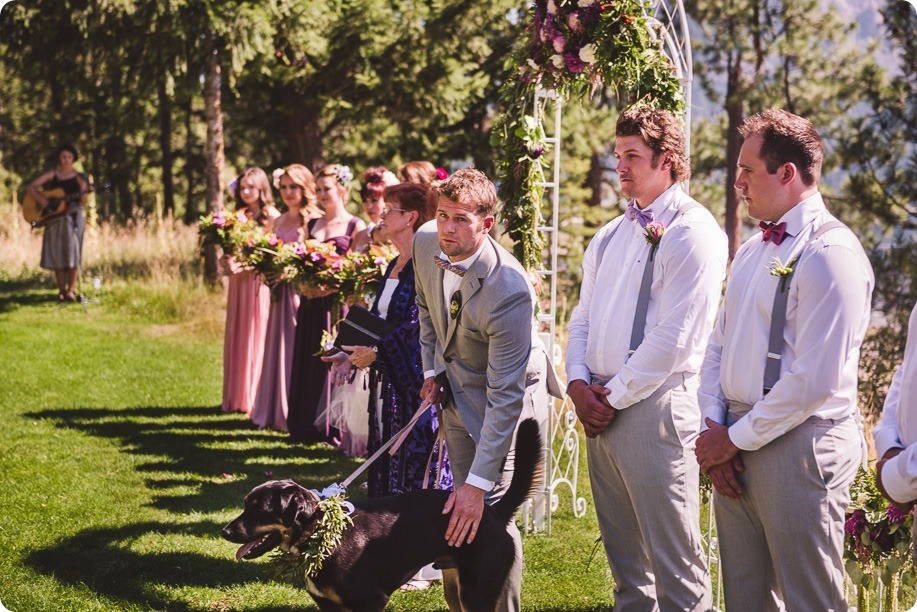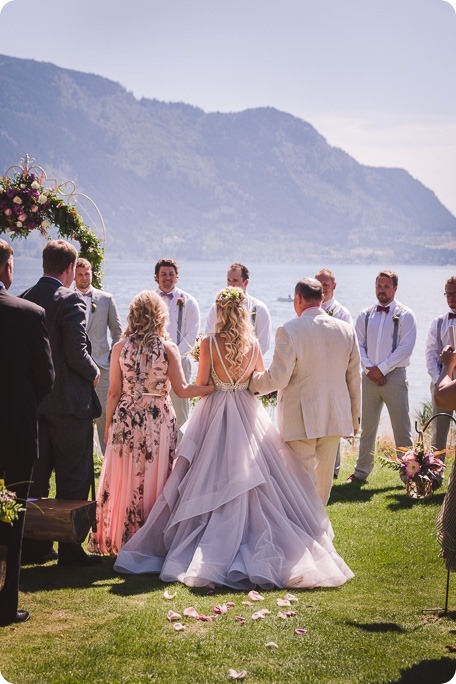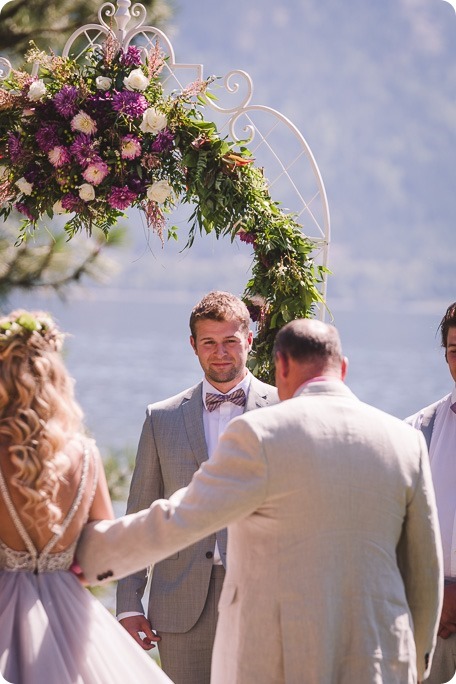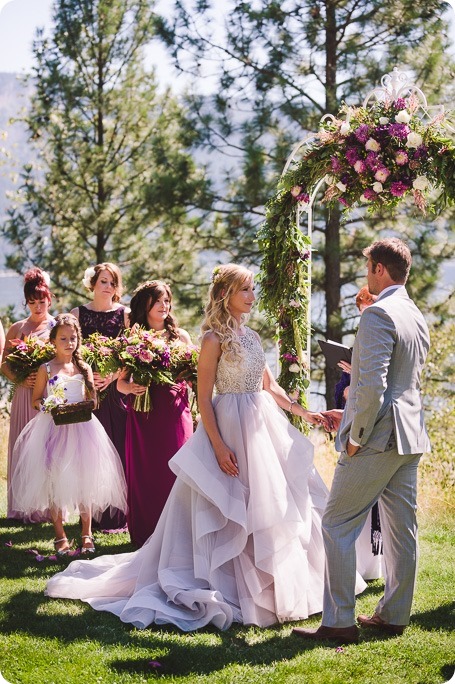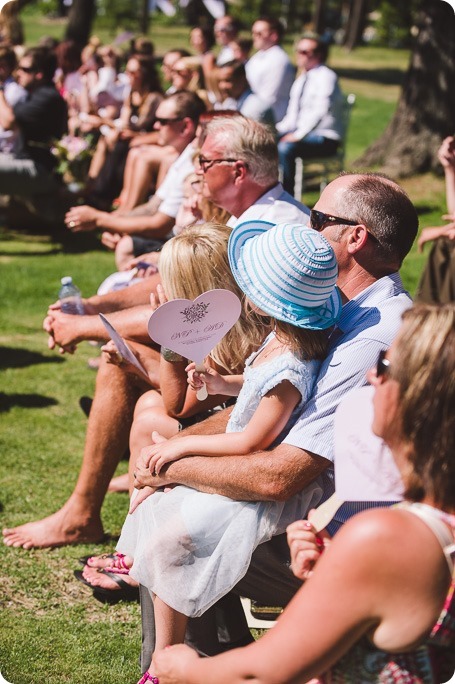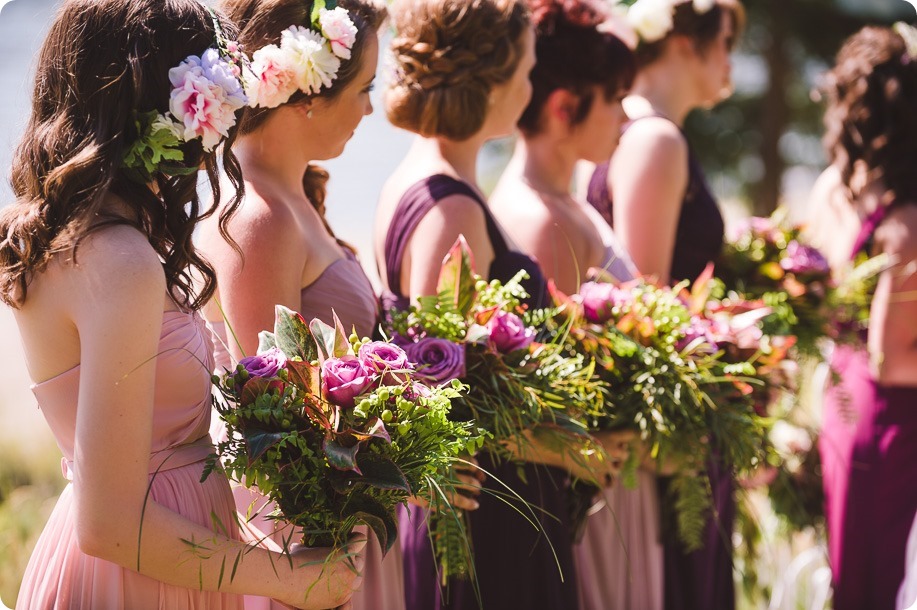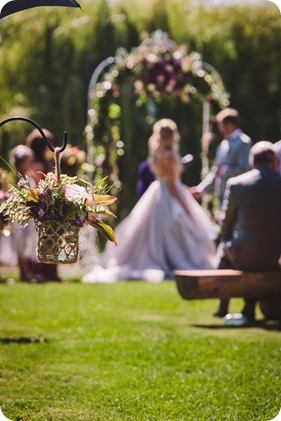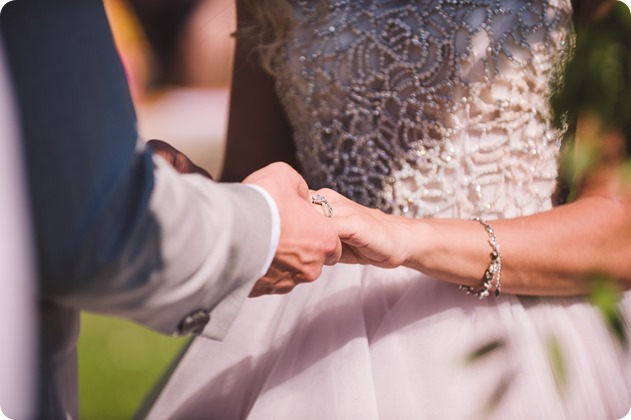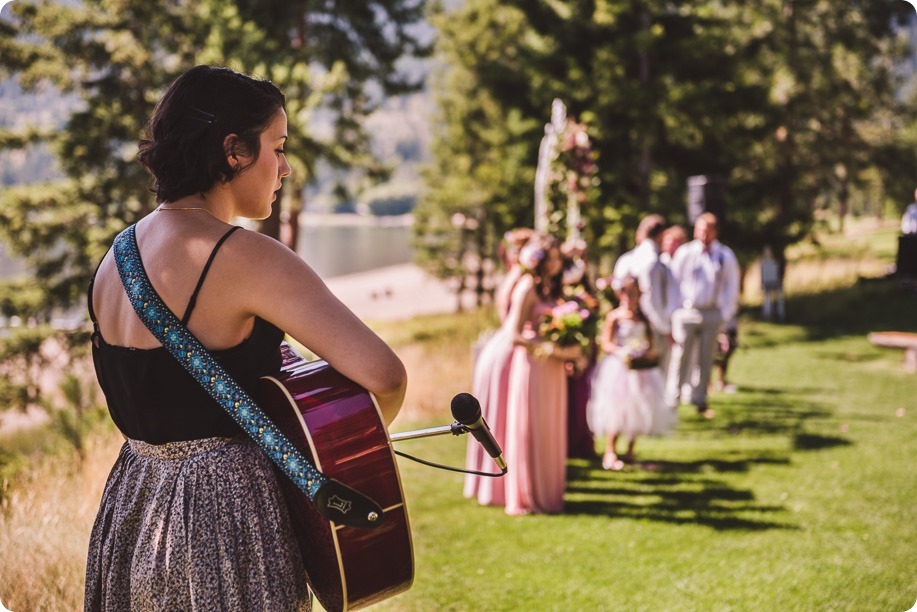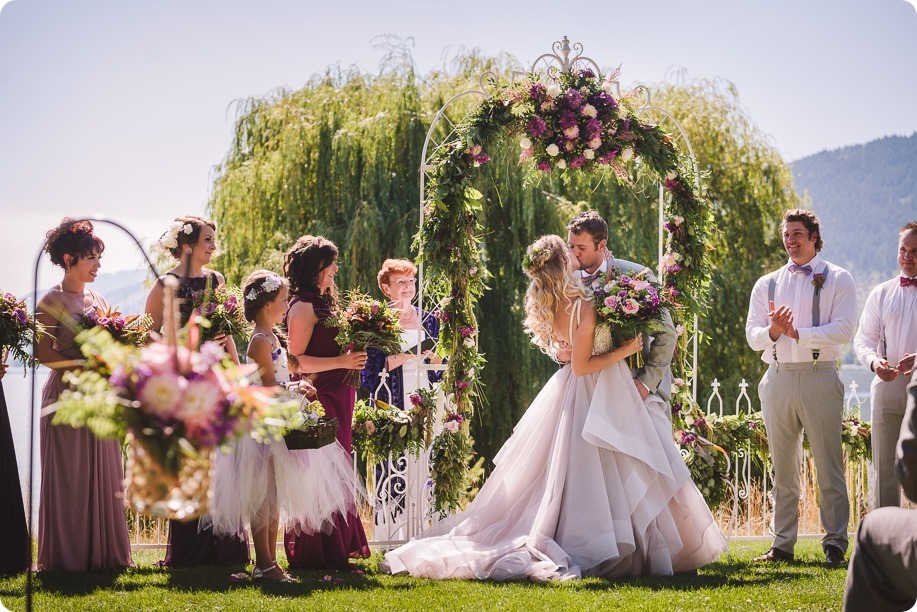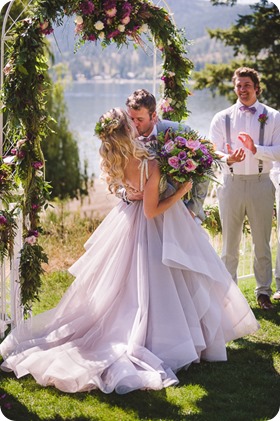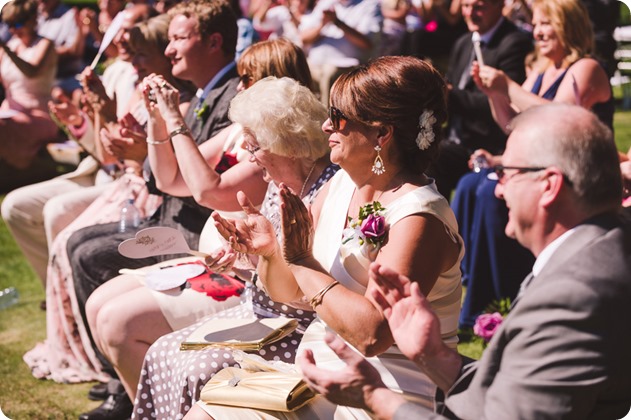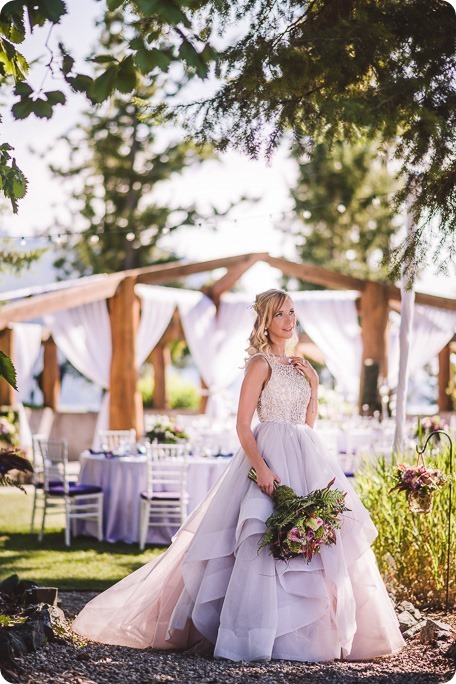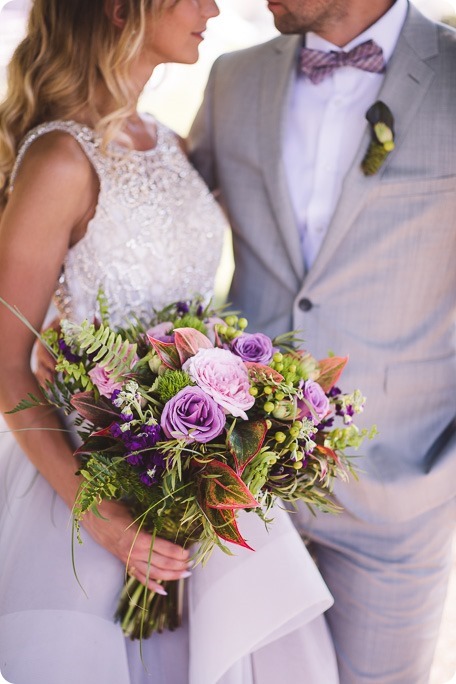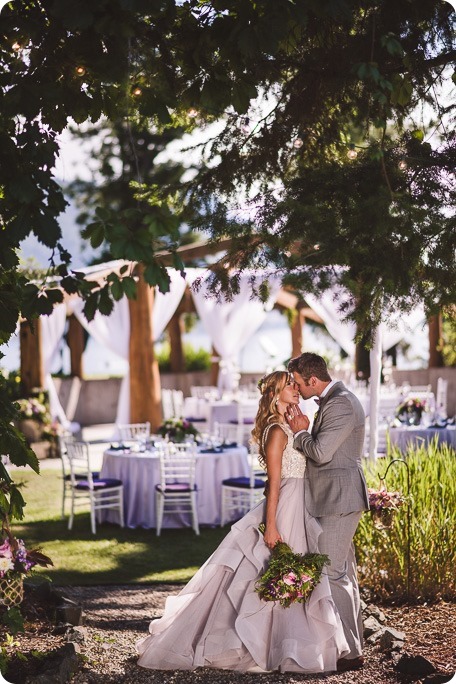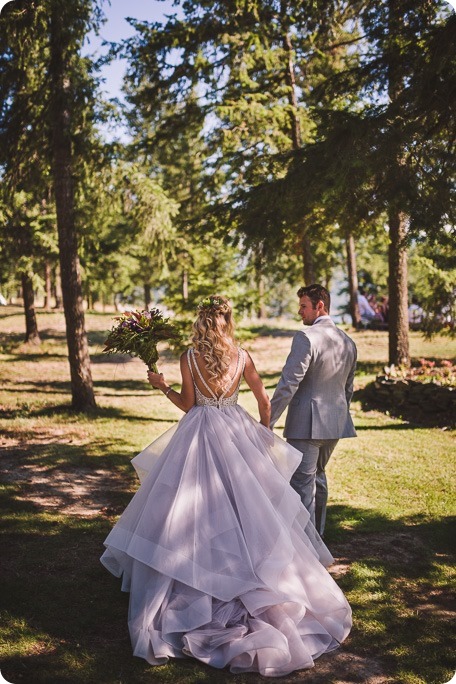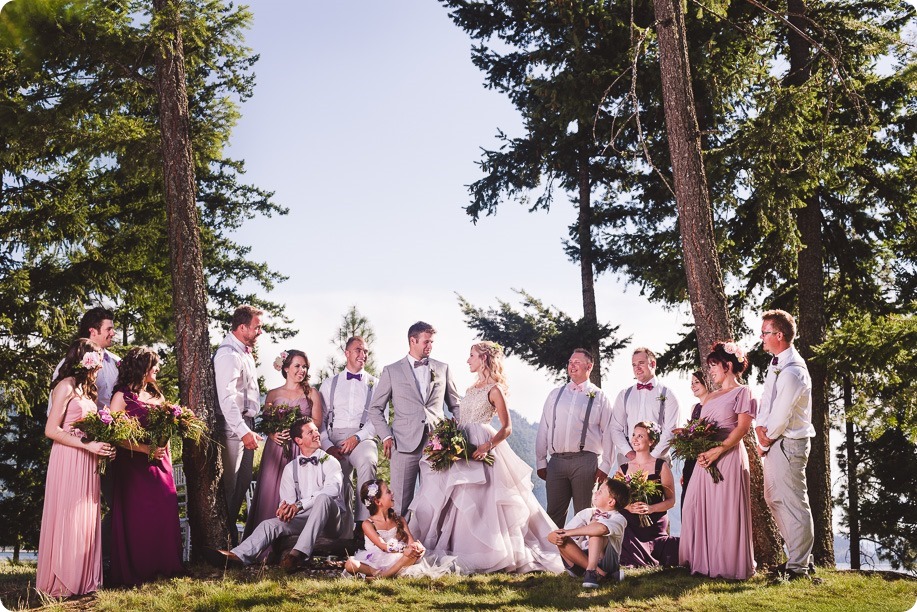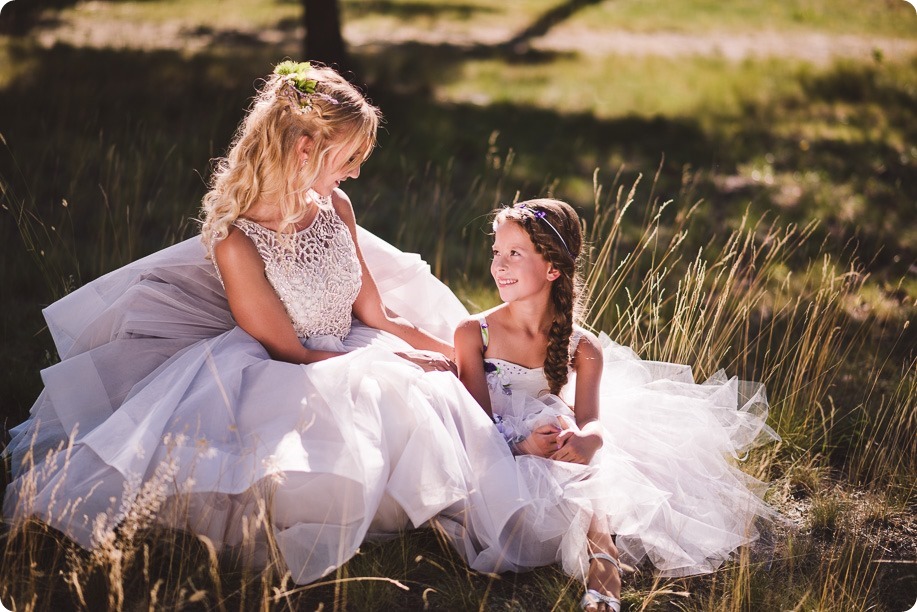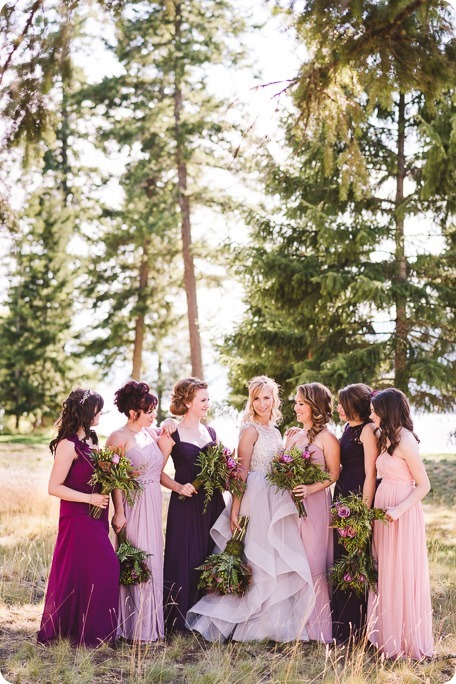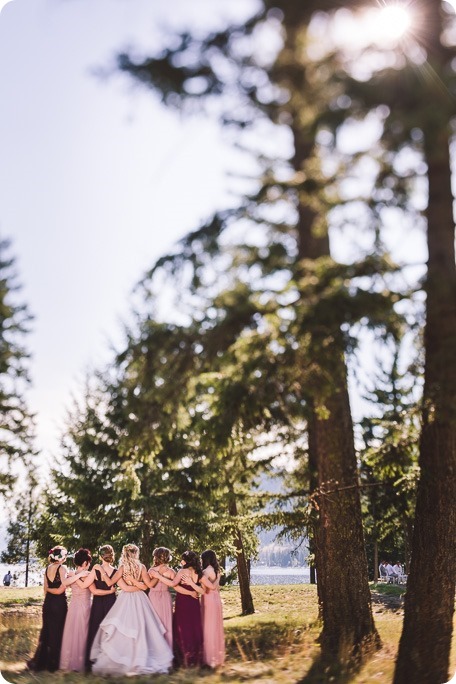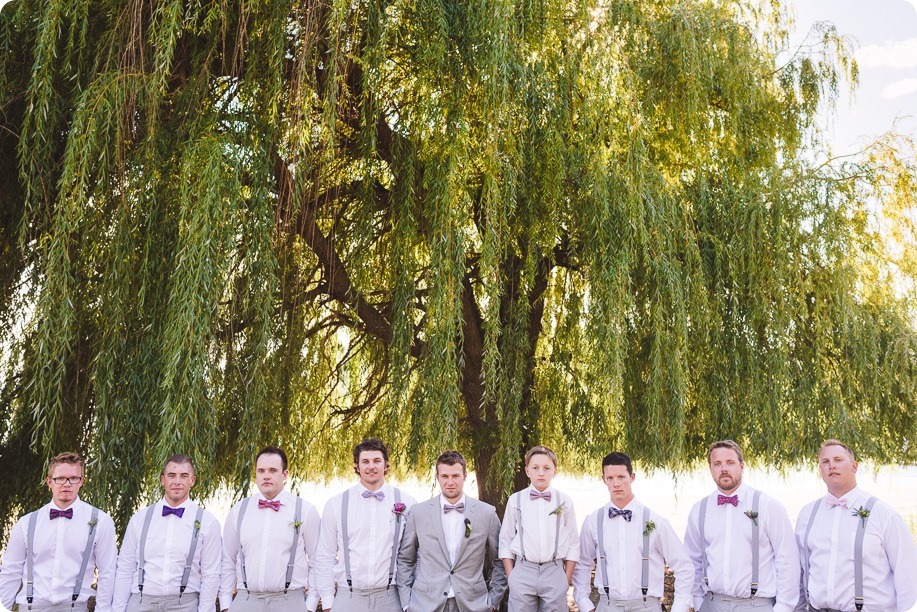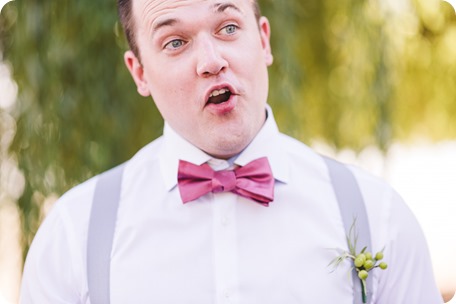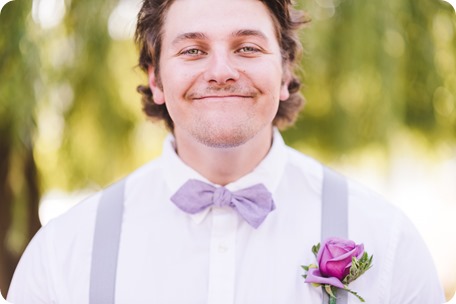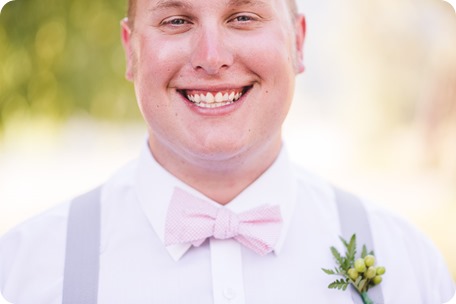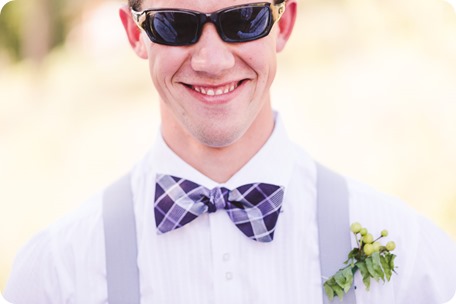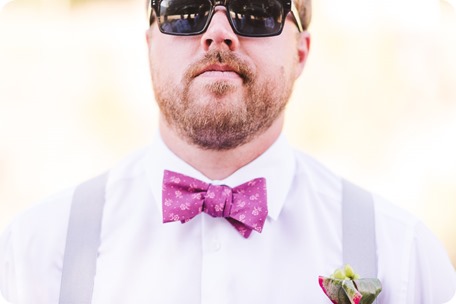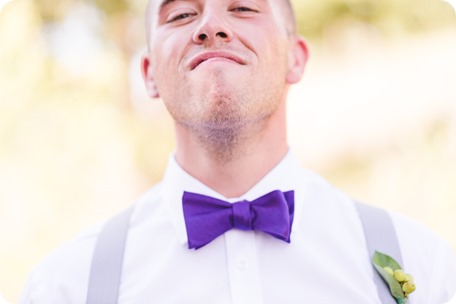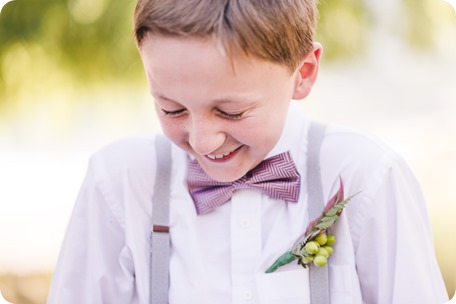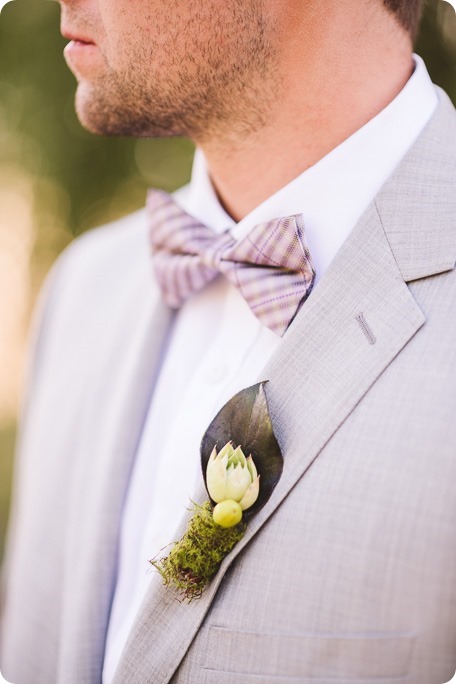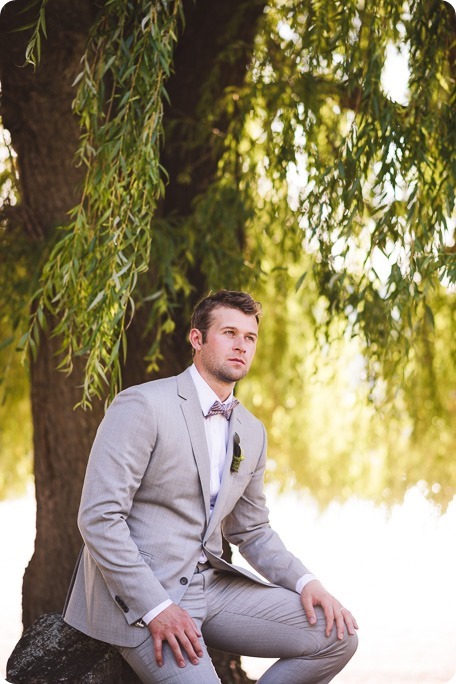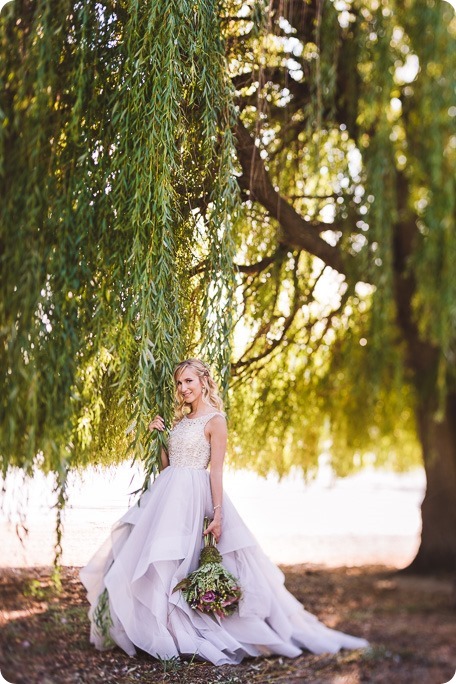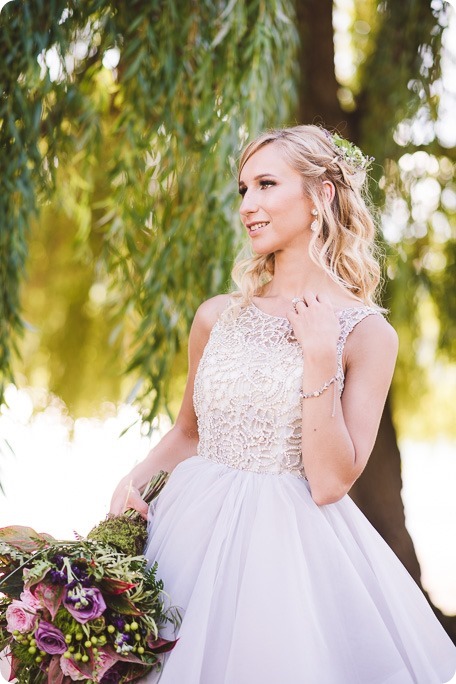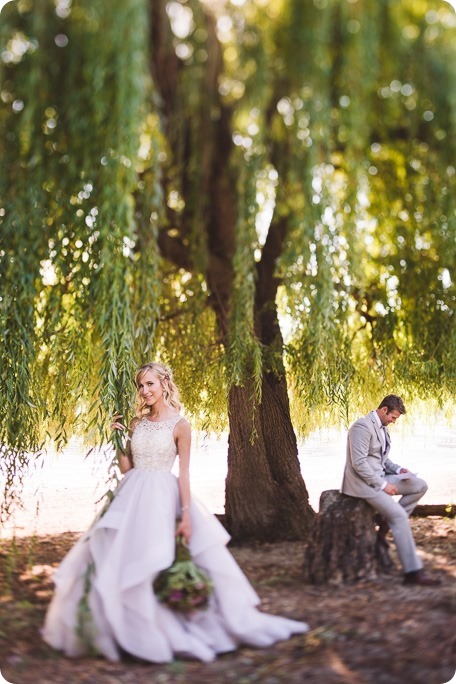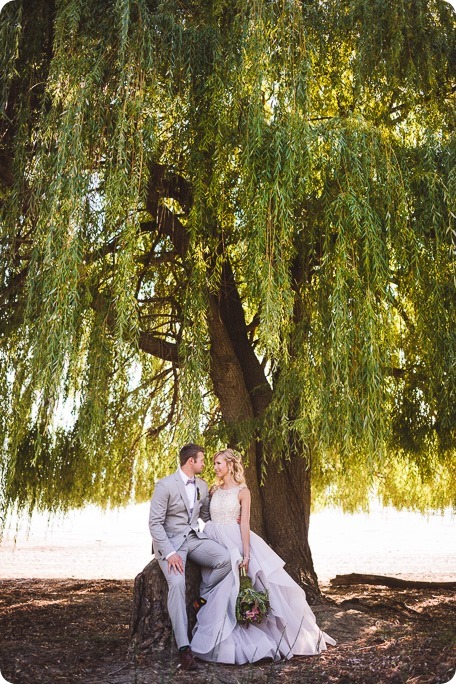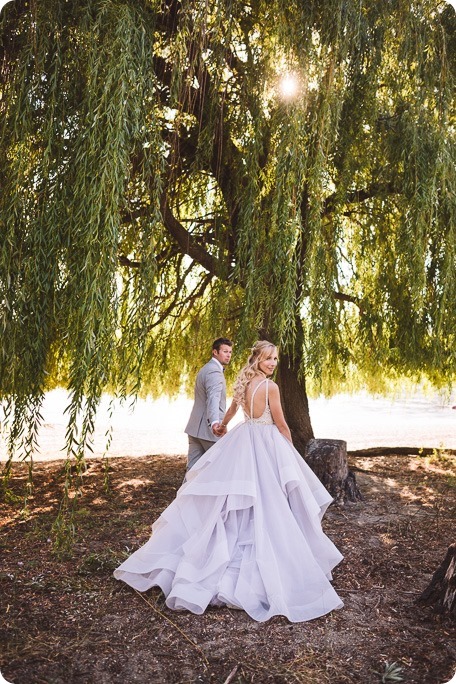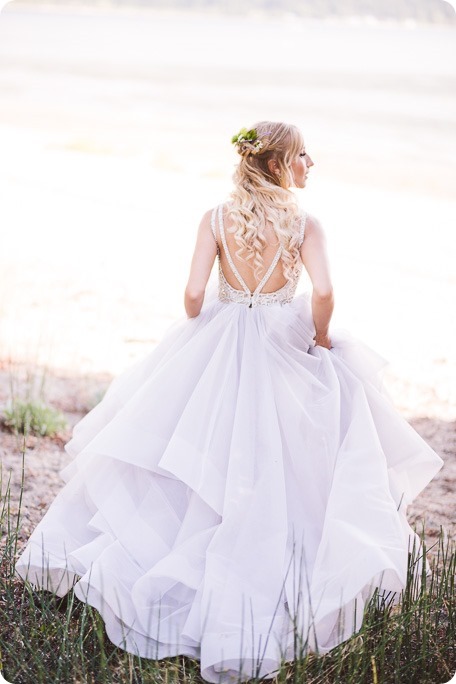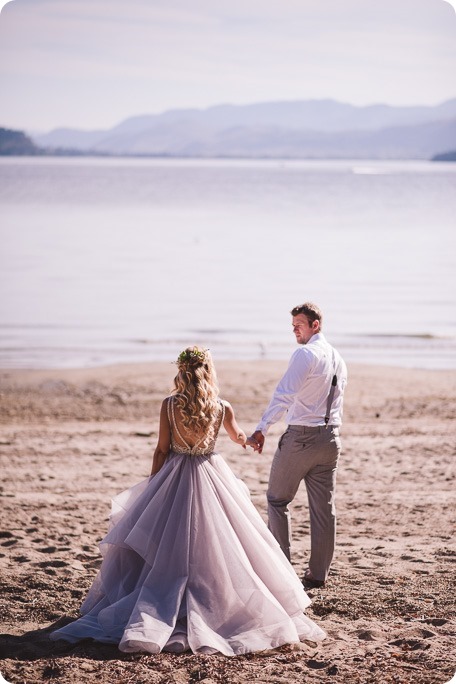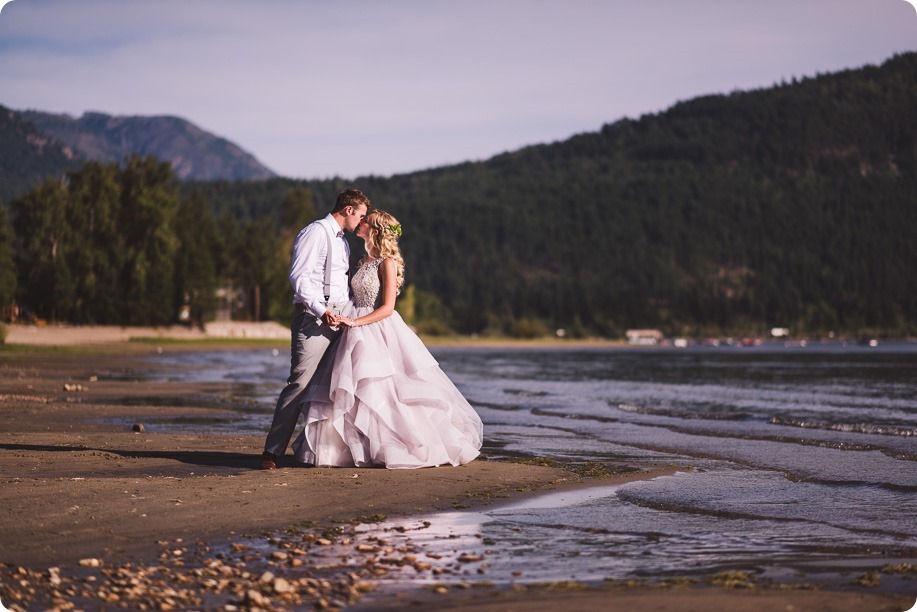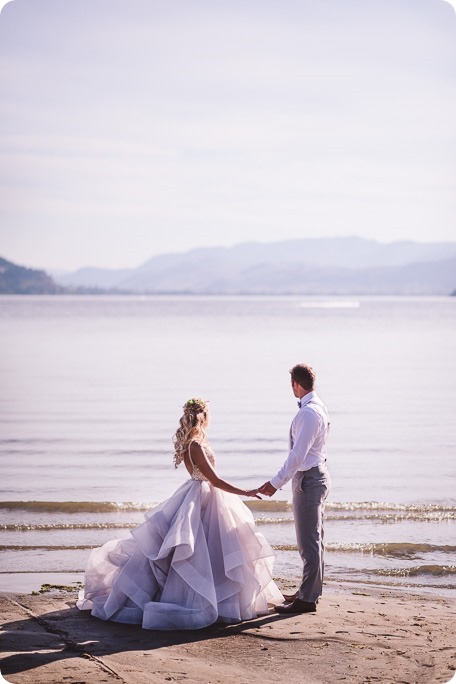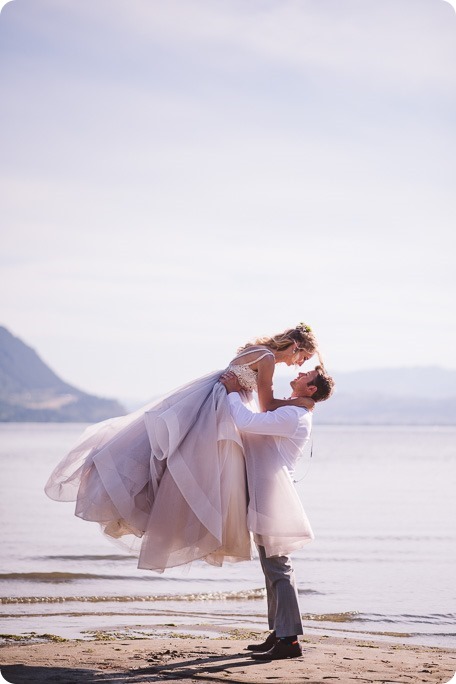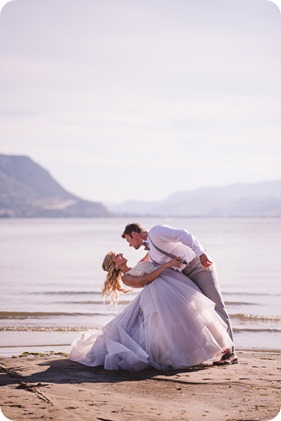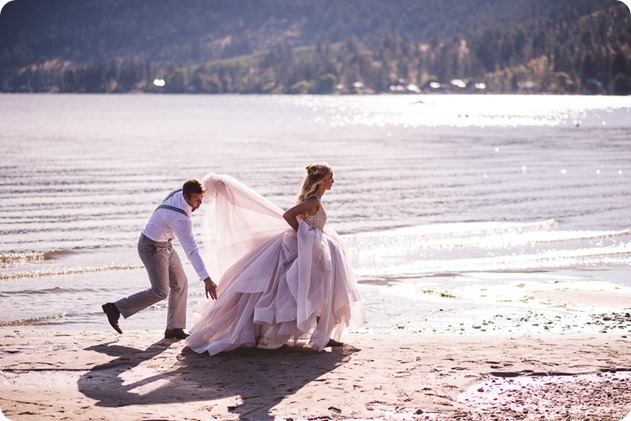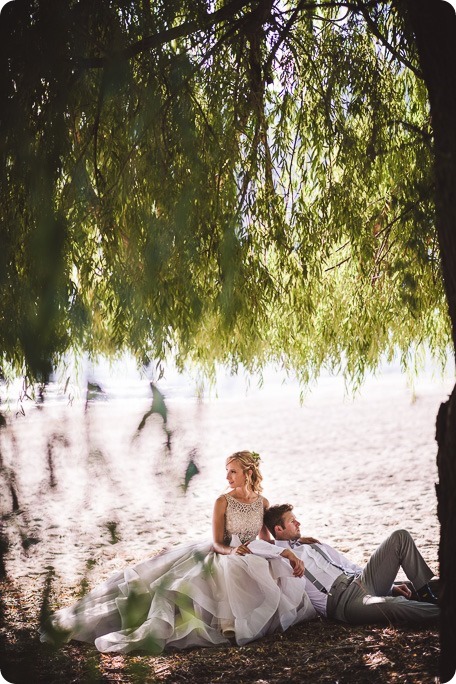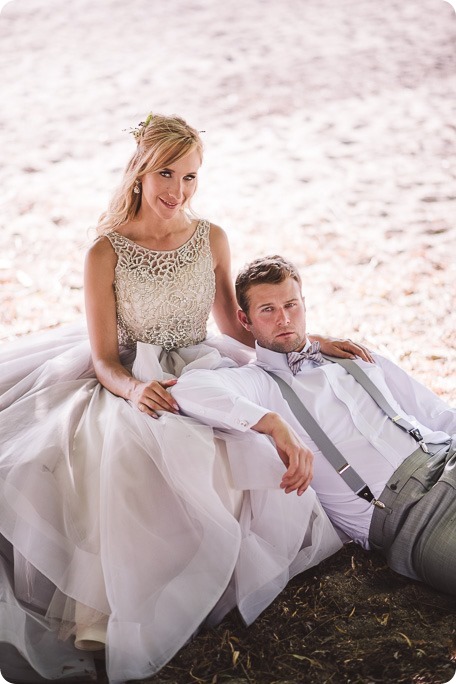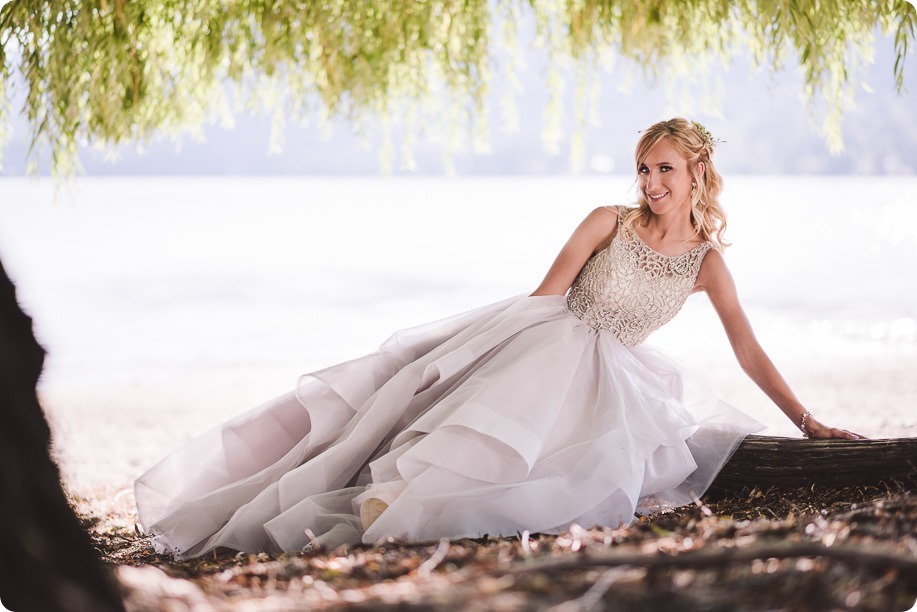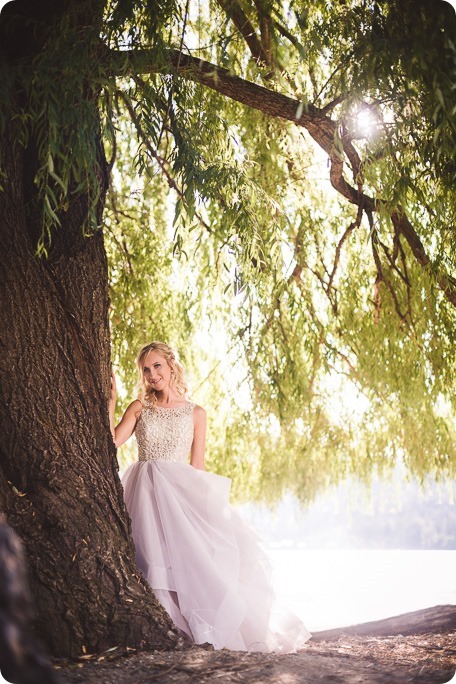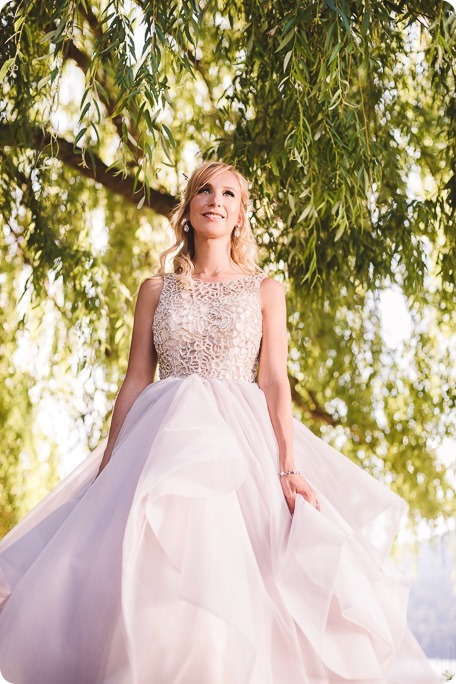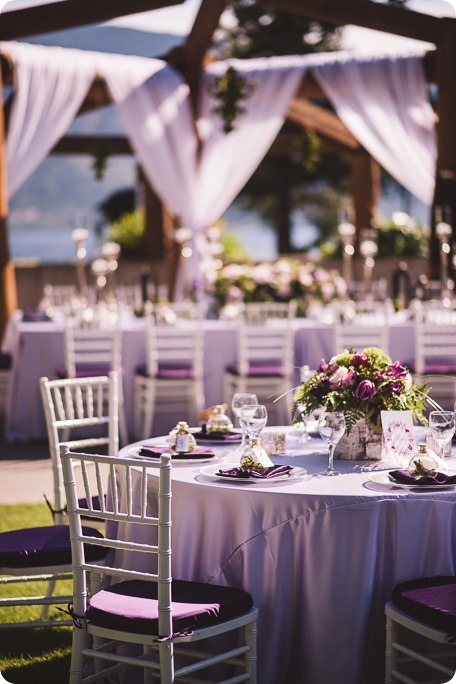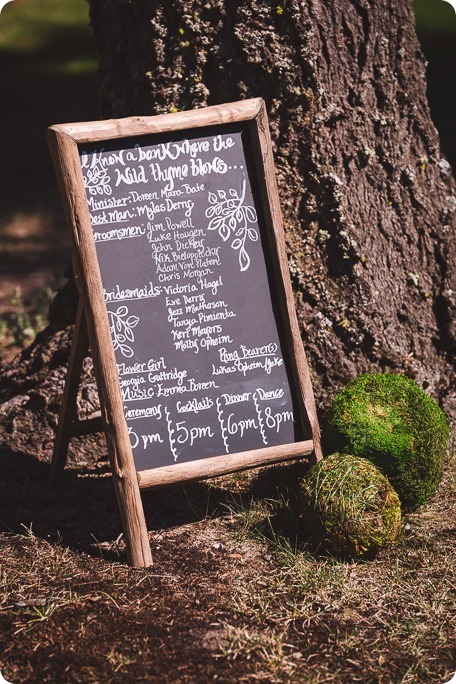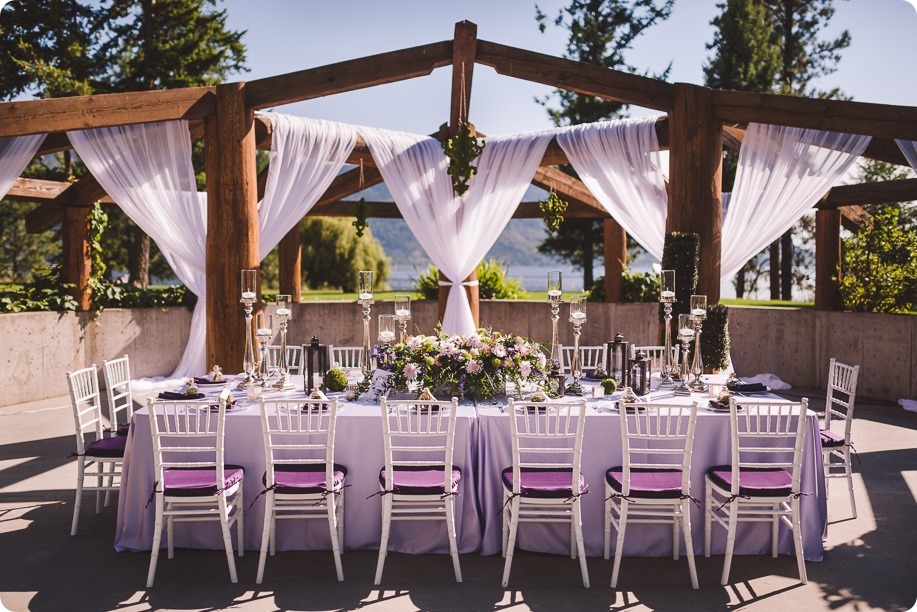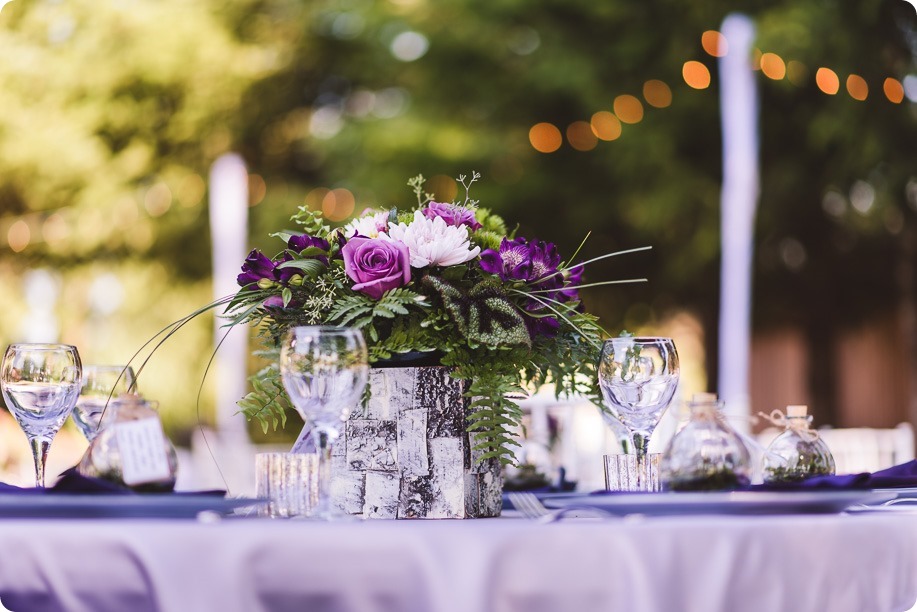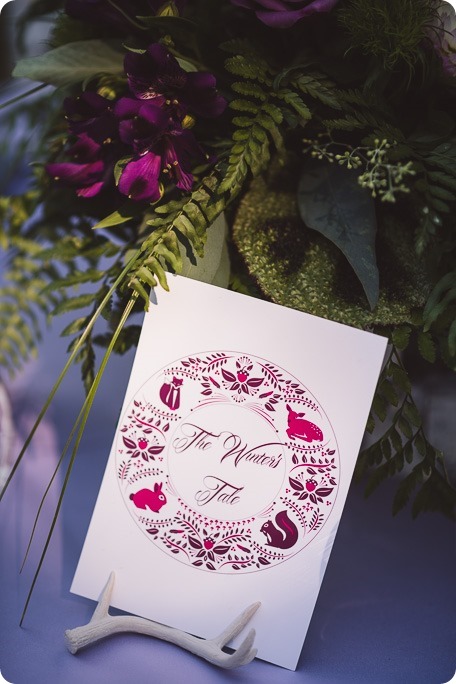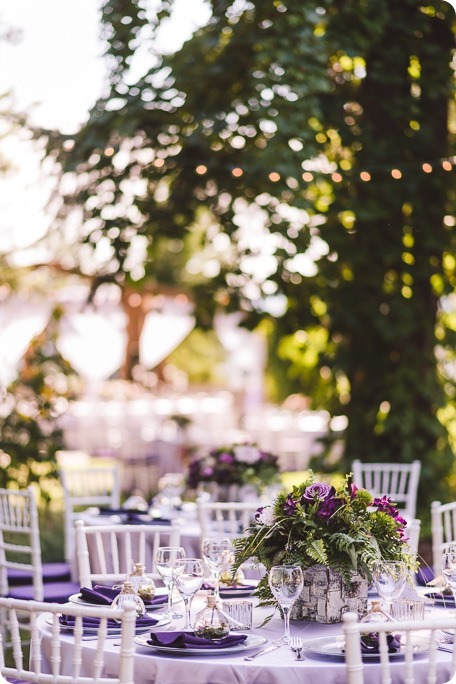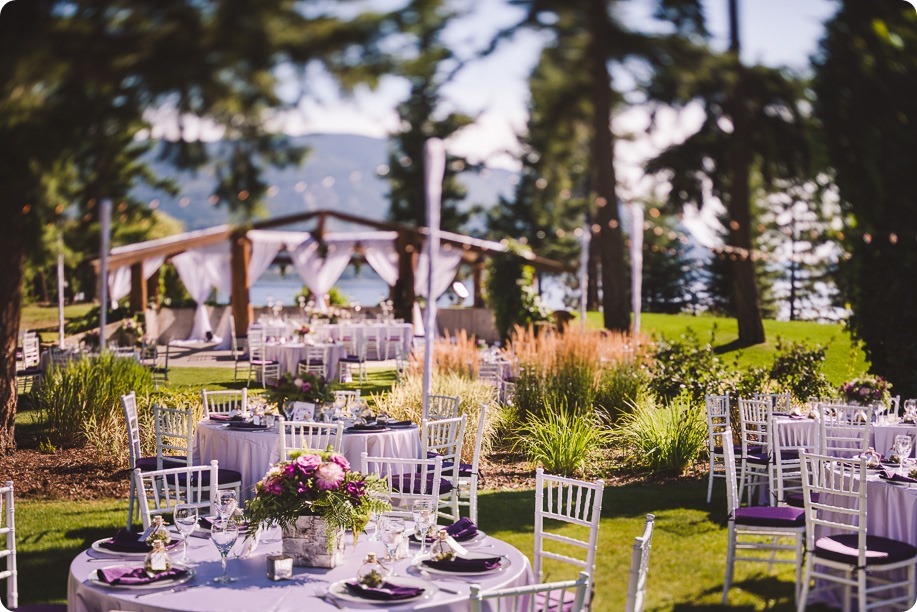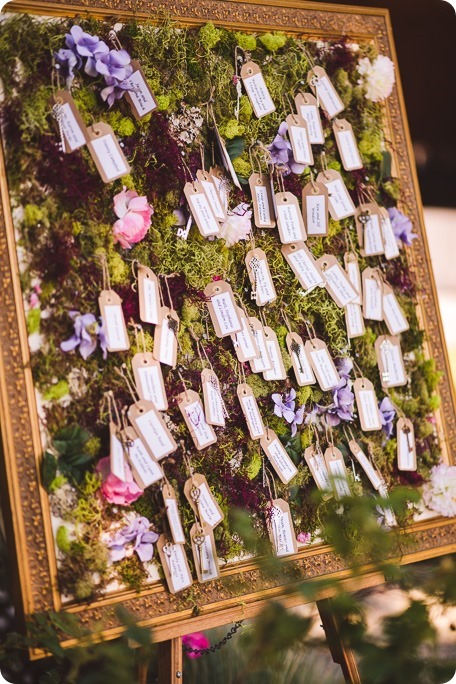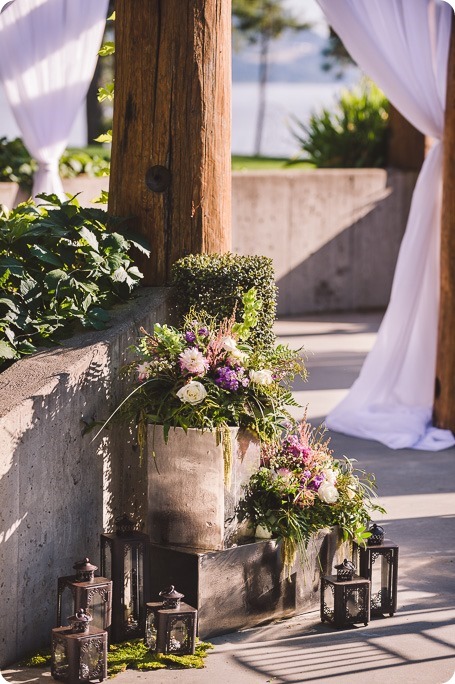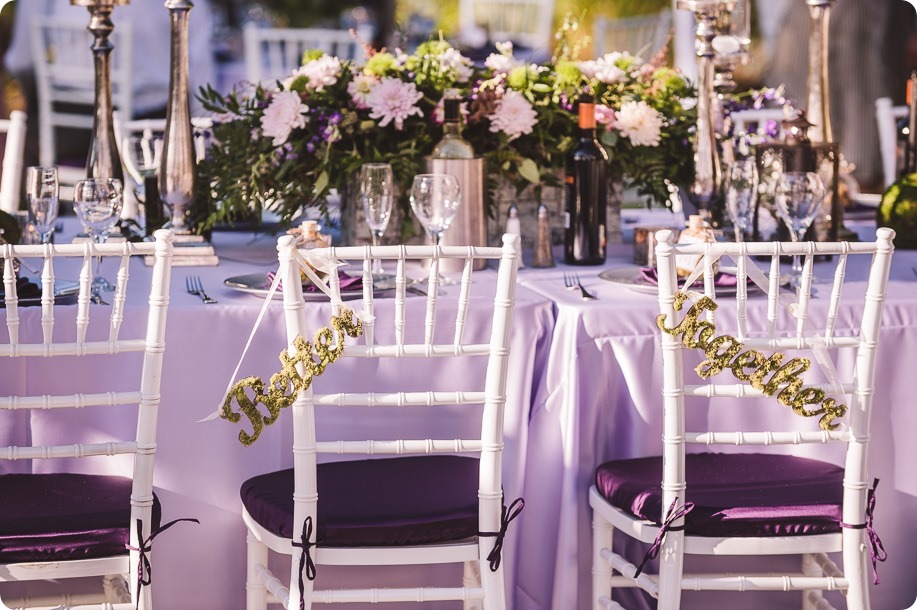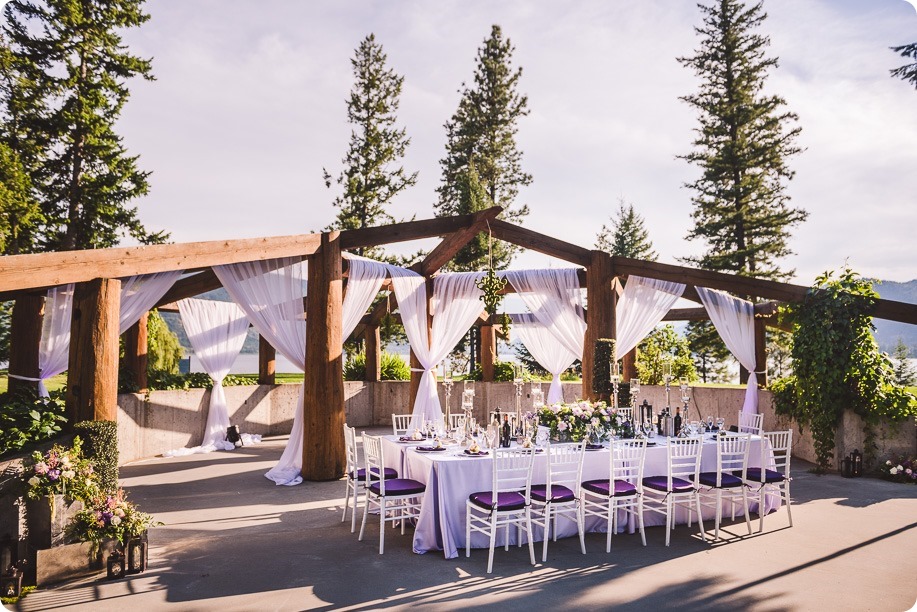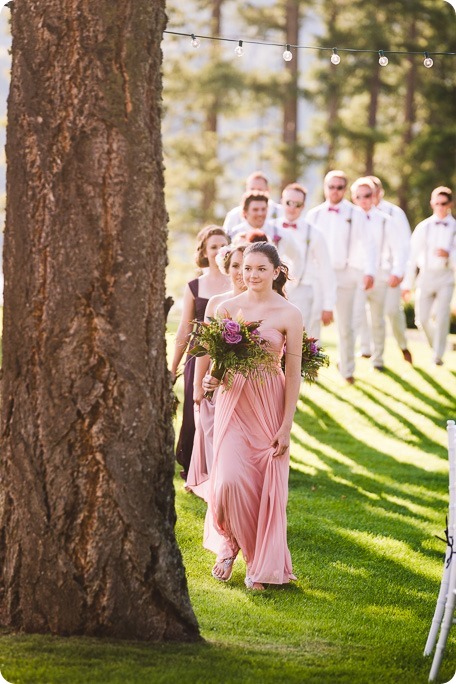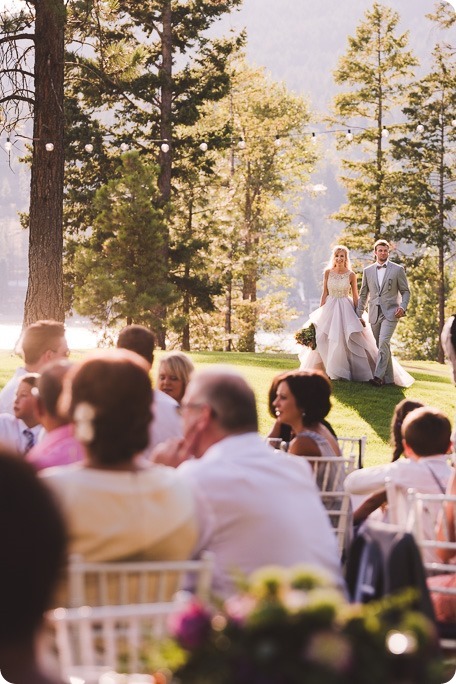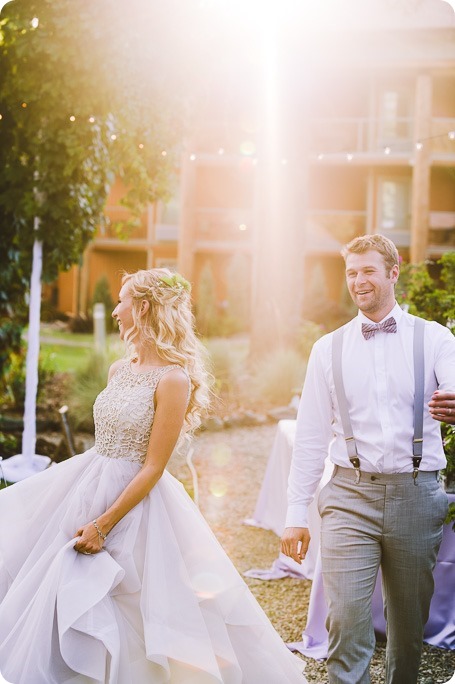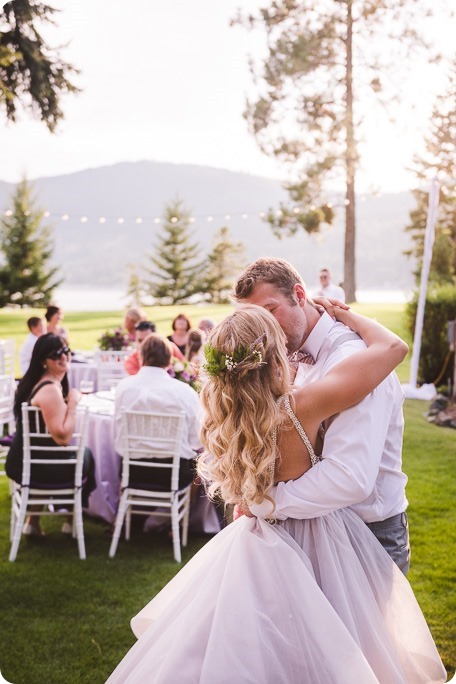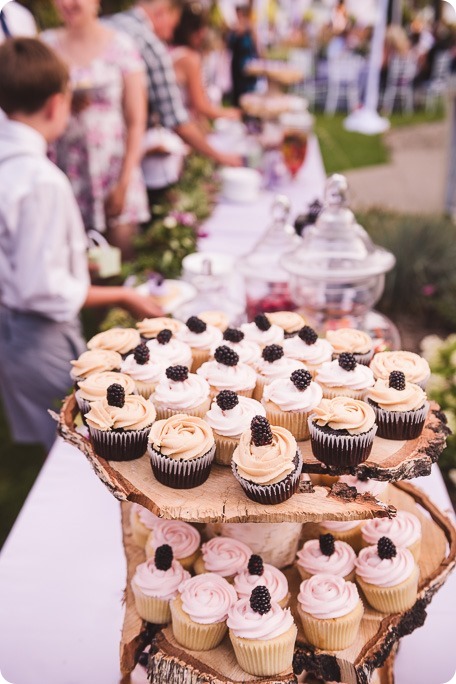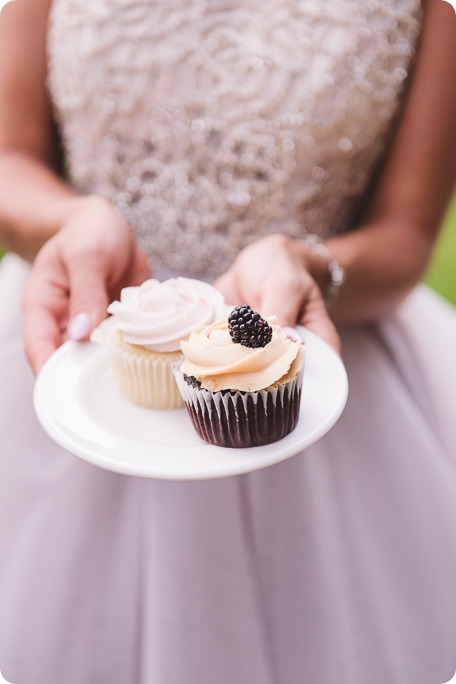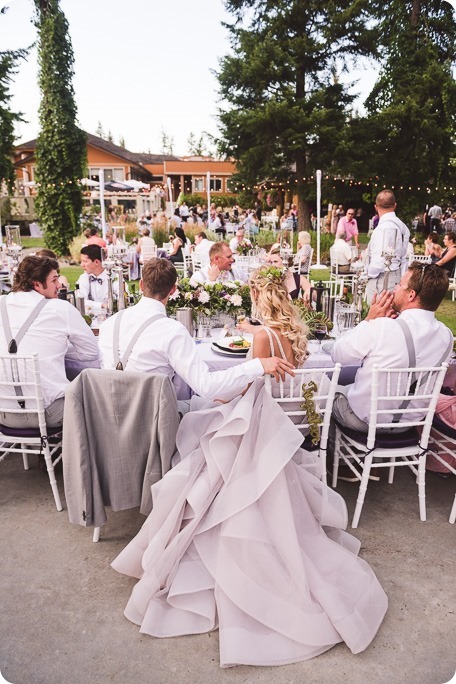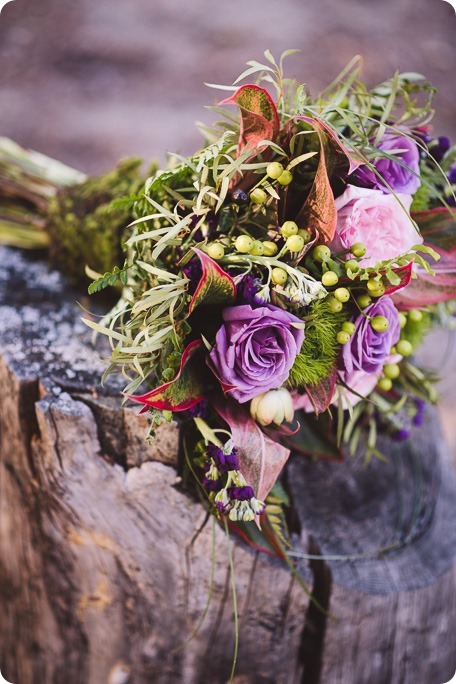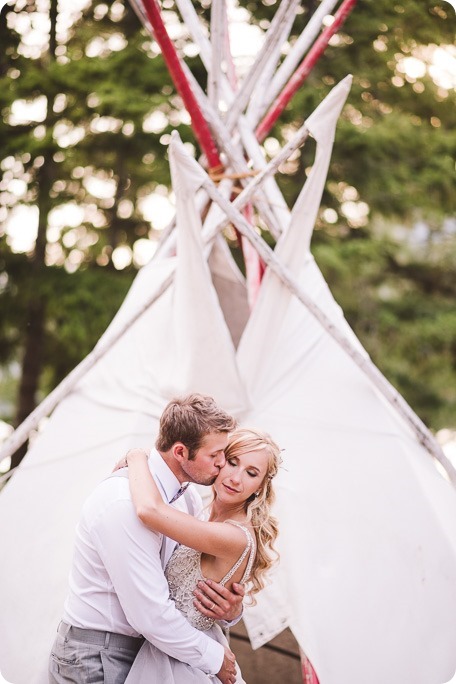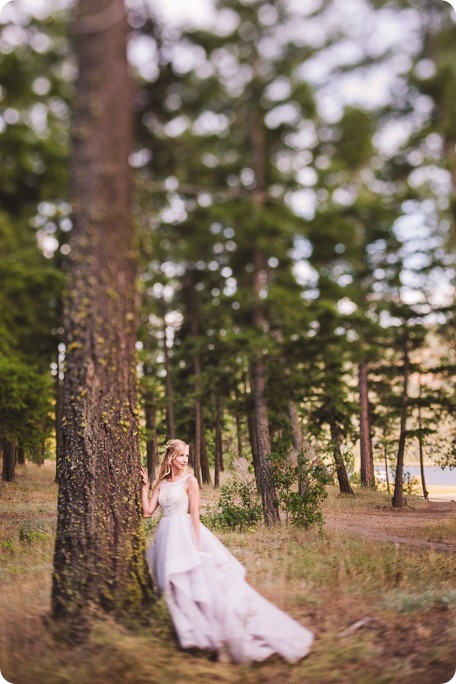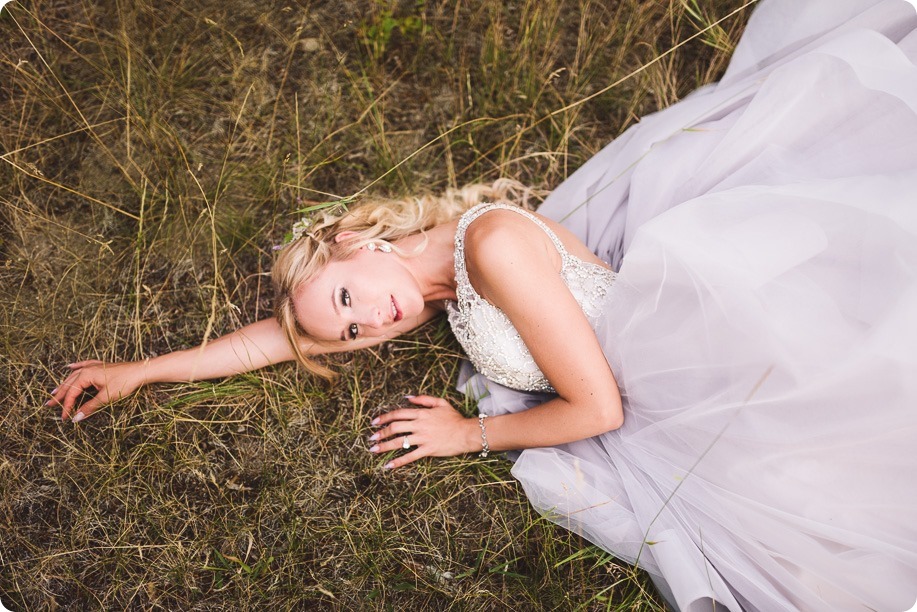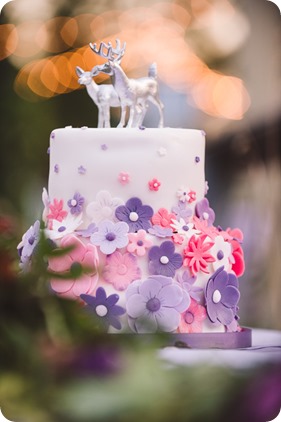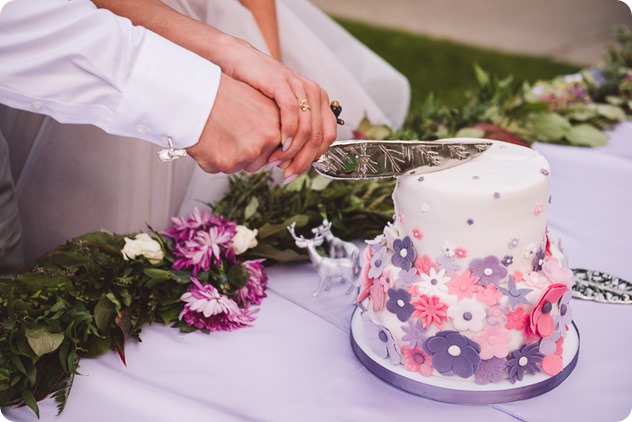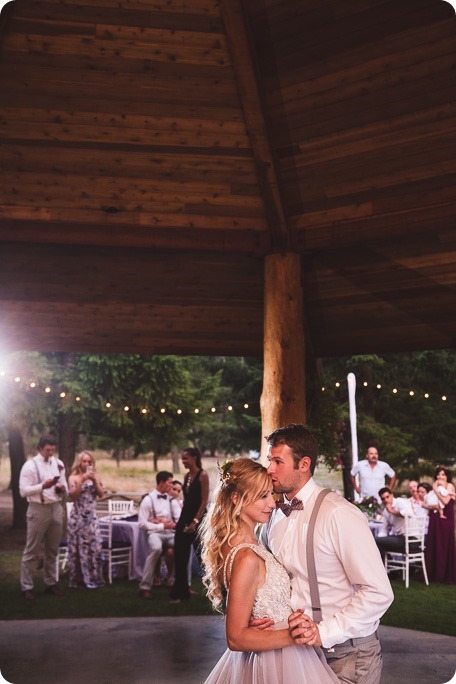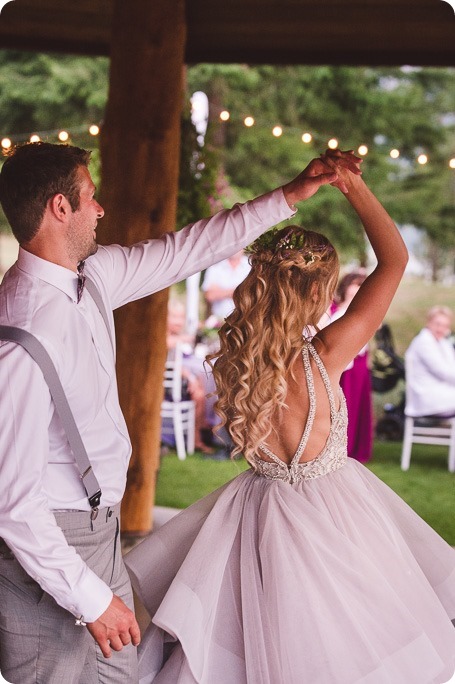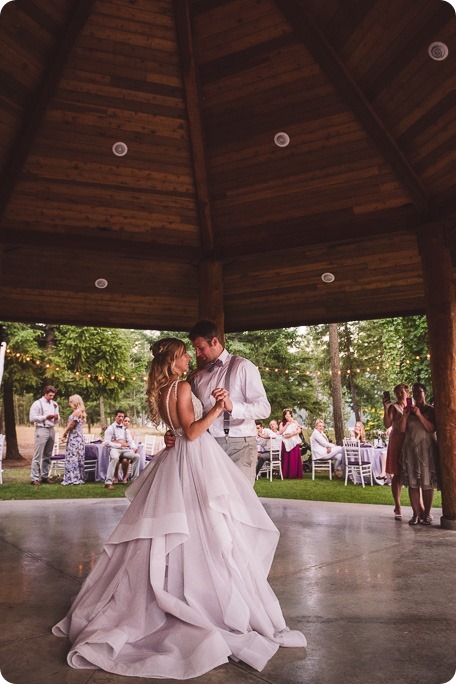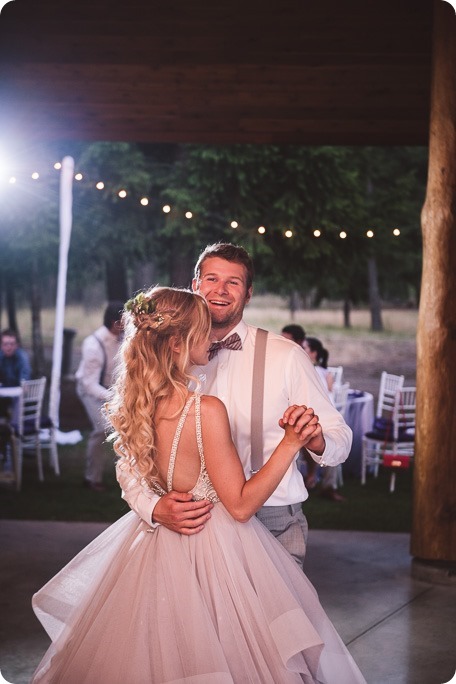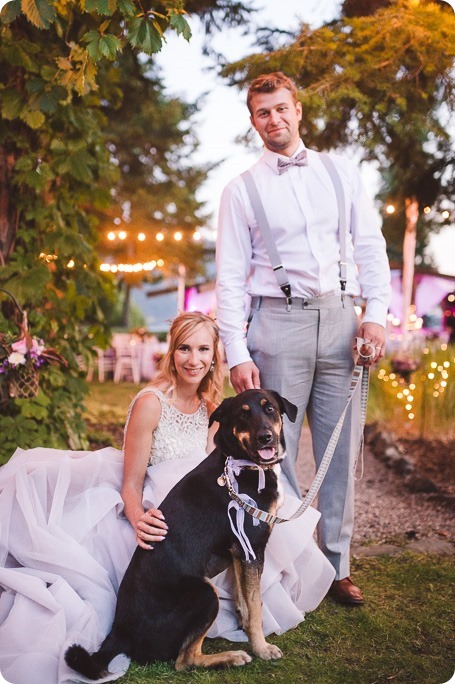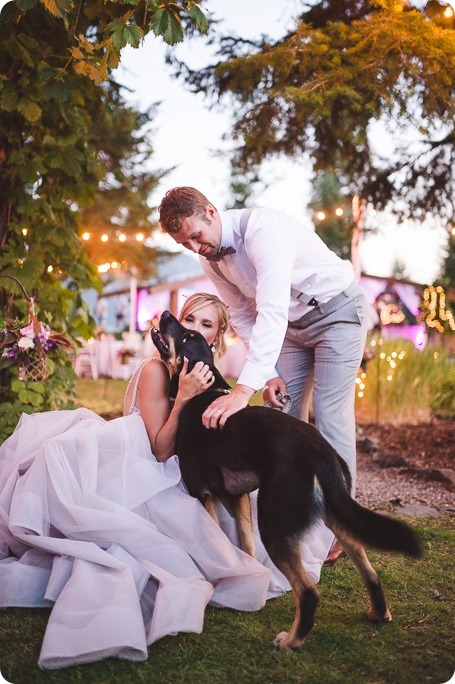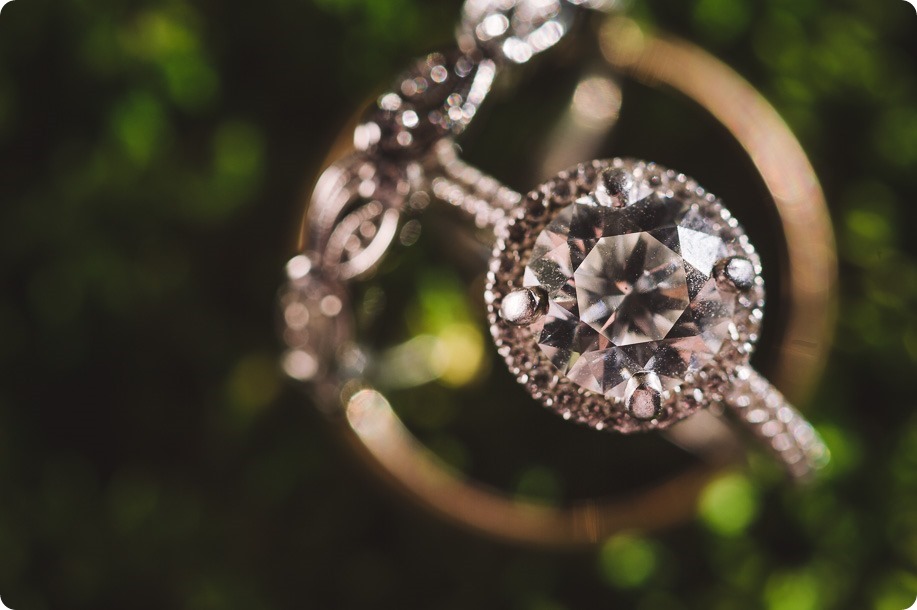 Okanagan Wedding Vendors:
Decor by Tyler O'hara and his amazing team at Defining Decor
Florals by Shannon Prodor of Tangerine Orchid
Bridal Gown from Cameo & Cufflinks Calgary
Gown designed by Hayley Paige "The Dori"
Bride's shoes by Badgley Mischka
Makeup by Melissa Craven – Makeup Artist
Hair: MUAH Bridal and Event Styling
Groom's suit by Paul Bentenly – Thomas Jeffrey
Bowties by www.TheTieBar.com & www.Ties.com
Bridesmaids dresses David's Bridal
Cake & Cupcakes: Sweet on You
Stationary – Invitations by Coud0FairyTales Etsy
Garter – Gada by Grace (Etsy)
Music: Derek Learmonth