Victoria and Callum's Great Gatsby inspired wedding at Sparkling Hill Resort in the Okanagan was bursting with style and glam making it an absolute delight to photograph.  After photographing Victoria and Callum's engagement session at the Fairmont Chateau in Lake Louise which you can view here, we knew these two were going to deliver an epic wedding – and boy were we right!  For those unfamiliar with Sparkling Hill Resort – imagine a grand modern resort hotel complete with Canada's largest spa and brimming with over 3.5 million Swarovski crystals, all while situated on a remote hillside overlooking Okanagan Lake…and you can begin to see how stunning this venue is!
Victoria and Callum's wedding was held on the first Saturday of October and the Okanagan delivered a beautiful harvest day.  Everything about their wedding perfectly reflected Sparkling Hill's modern streamlined design, while embodying the richness that the Great Gatsby era exuded.  Think Vera Wang gown for her, Tom Ford tux for him, a champagne tower, a helicopter, and lots of gorgeous gold details everywhere!  Scroll below to see what we're talking about.  A huge Congratulations to Victoria & Callum – we wish you a lifetime of love and happiness!!!
P.S. – My first daughter, Isadora Moon, was actually born only a week before this wedding and I felt more inspired than ever before even with the lack of sleep :).  Keep an eye out for my adorable pictures of the flower girl, Mya, and ring bearer, Maximus – these children were ridiculously cute!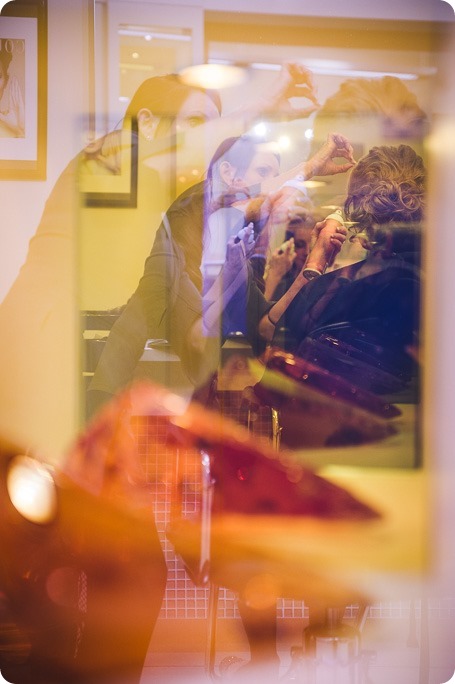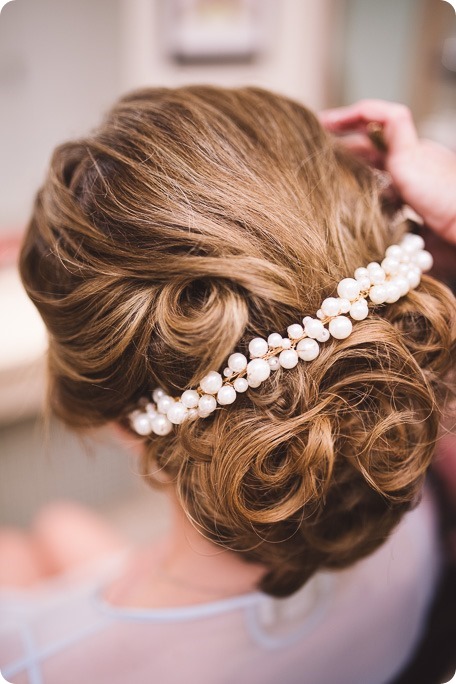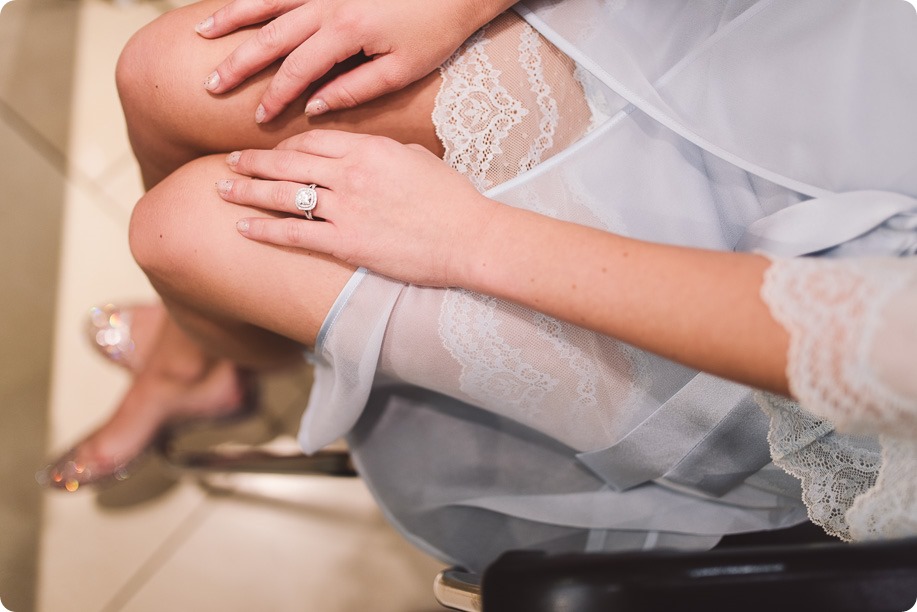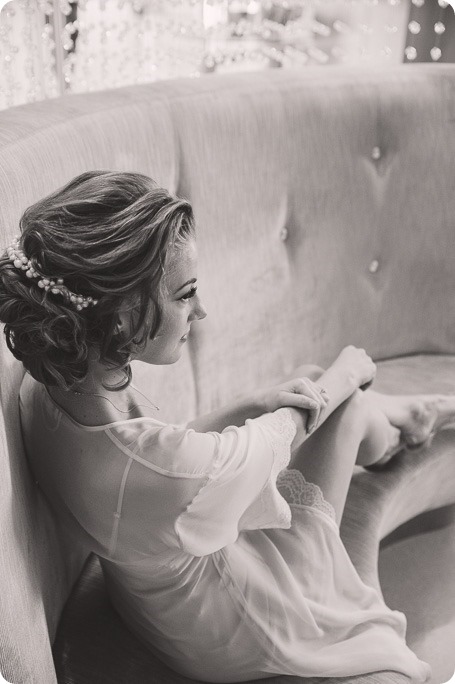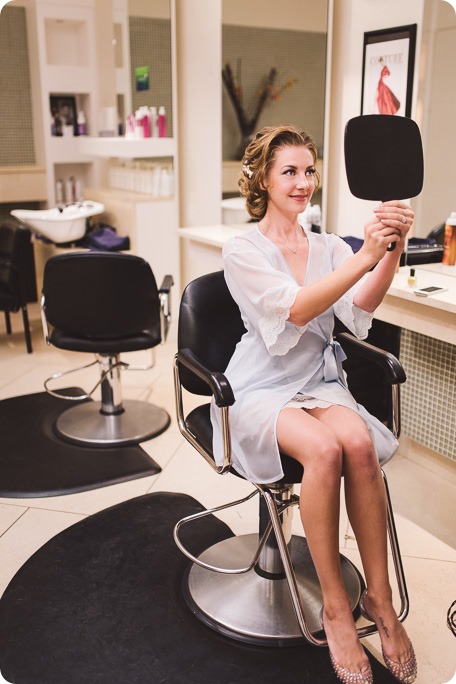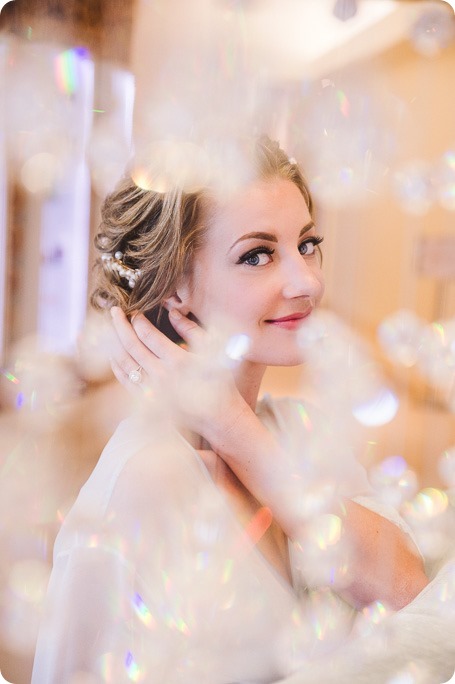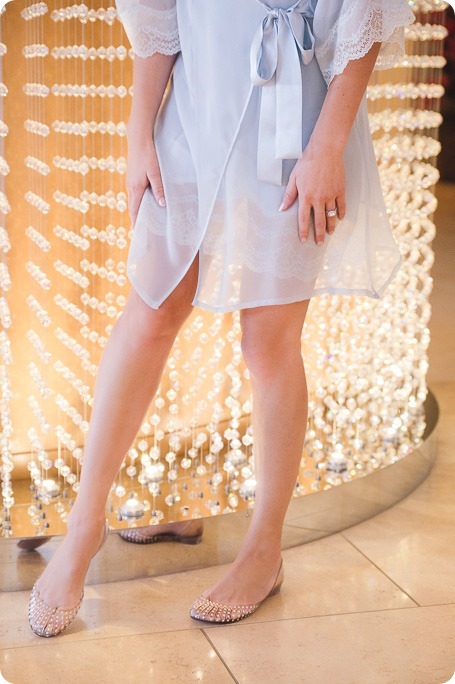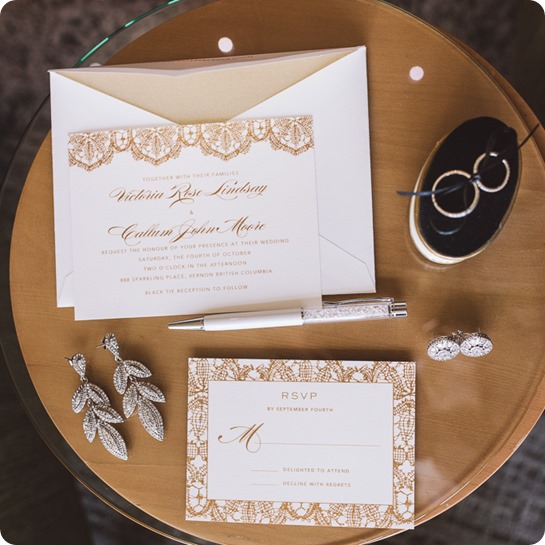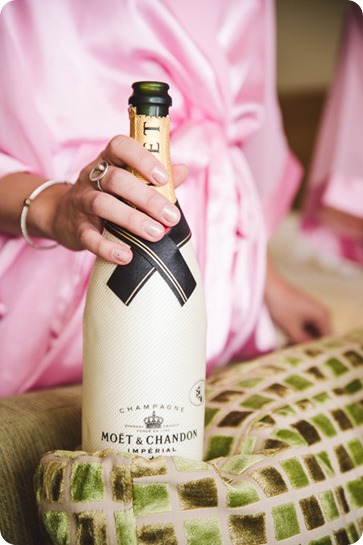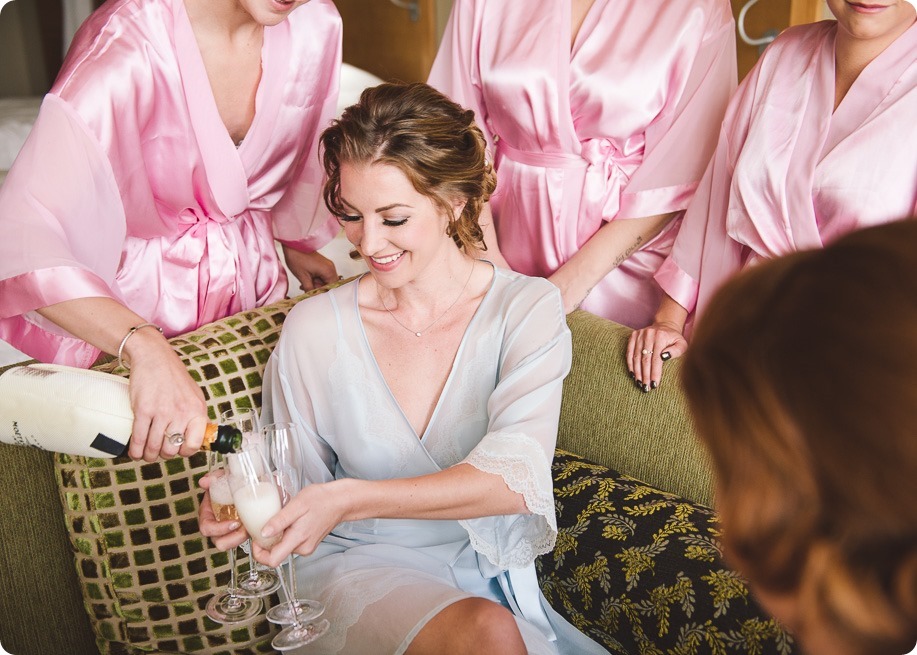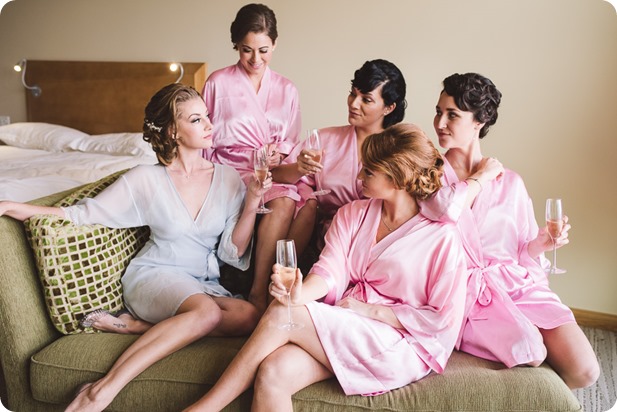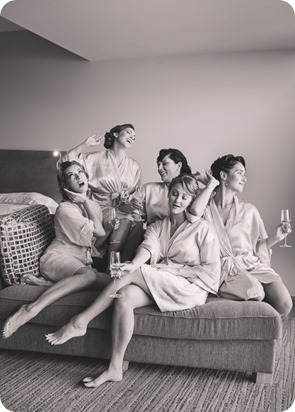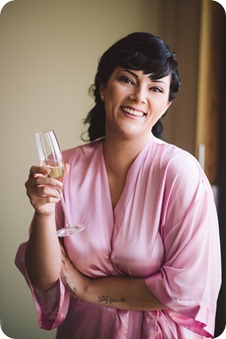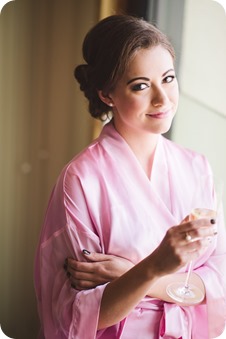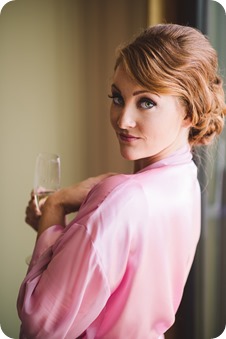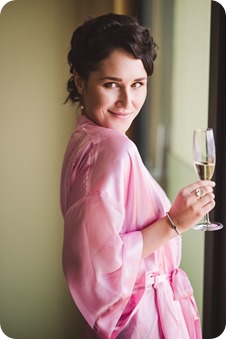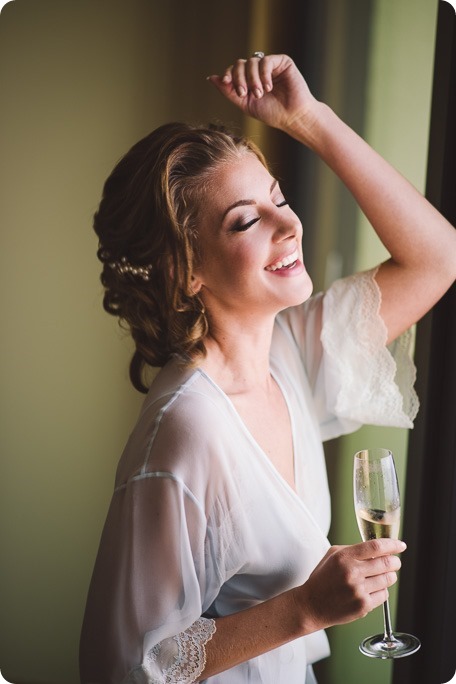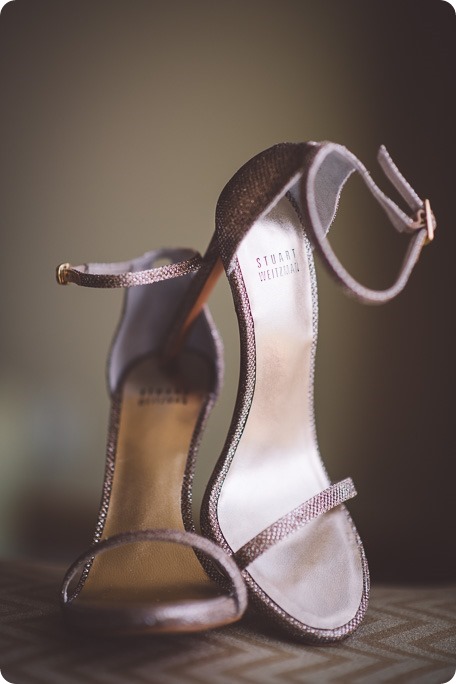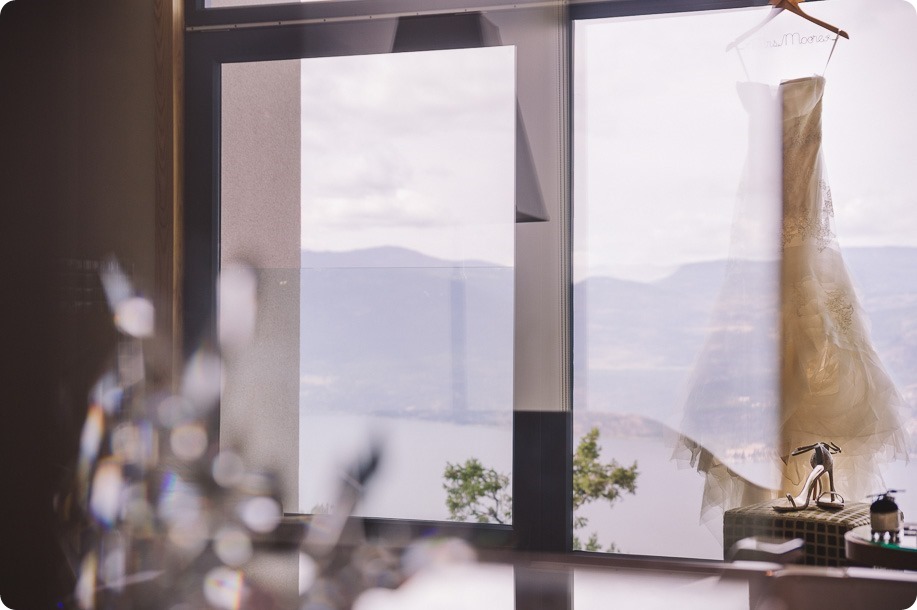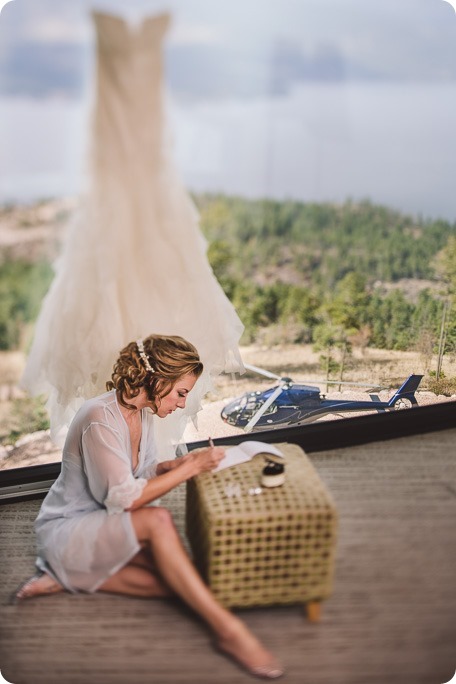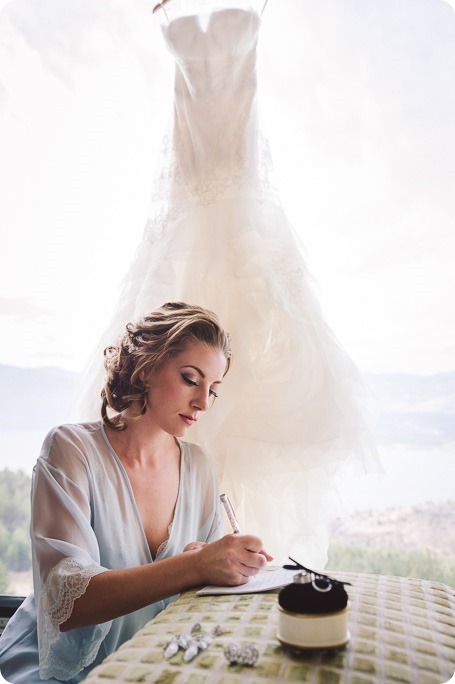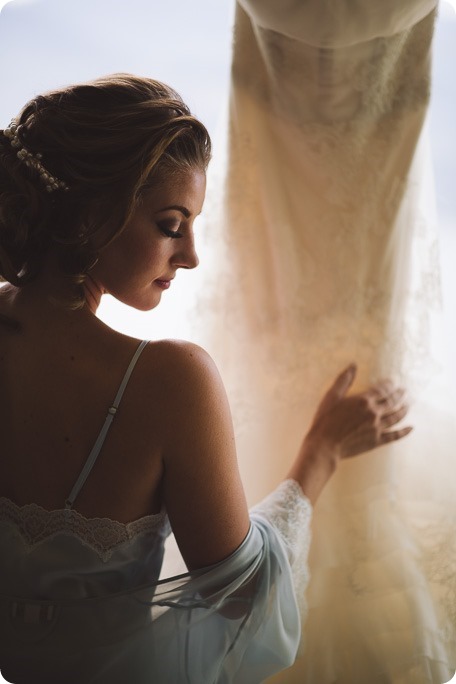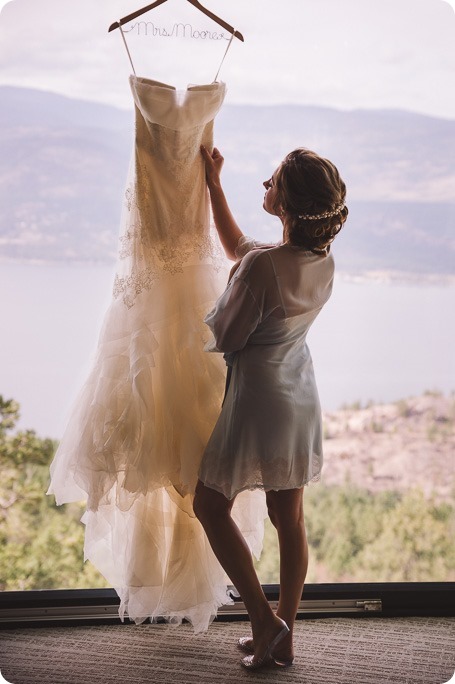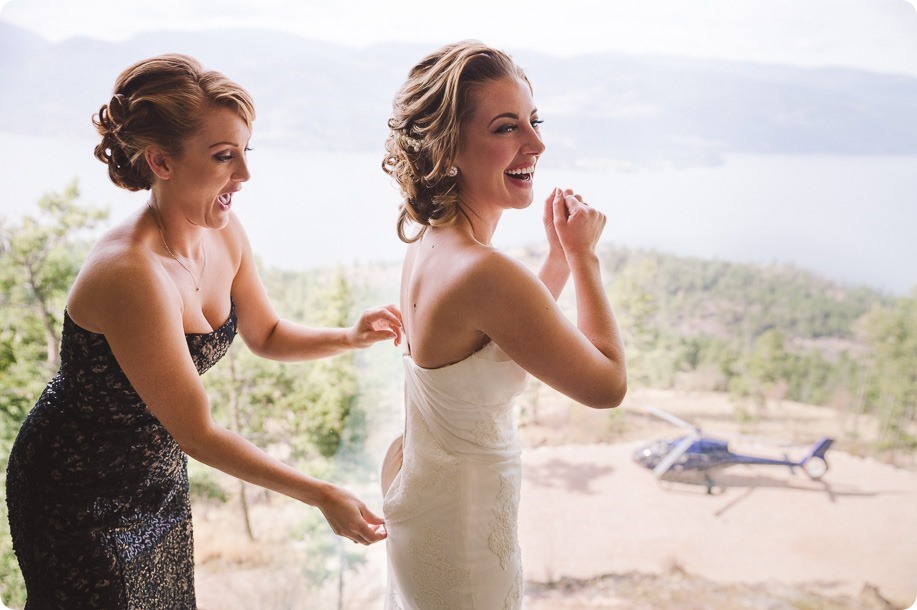 Aww…we love when Dad's get a first glimpse of their daughter in their wedding gown.  So sweet and usually pretty emotional too!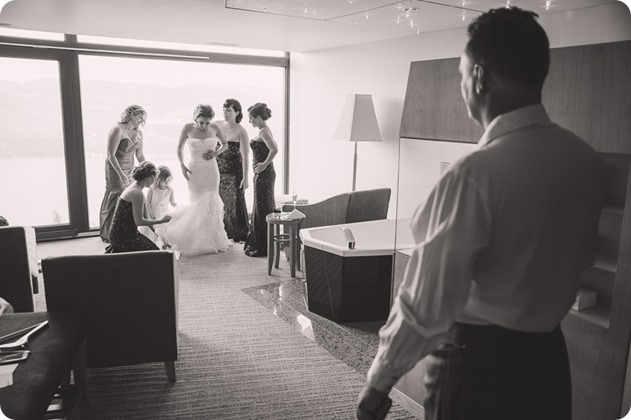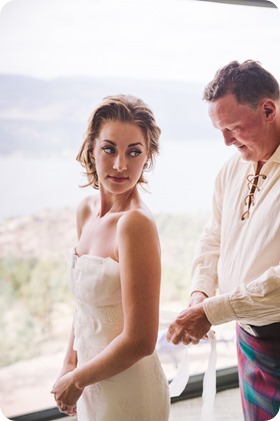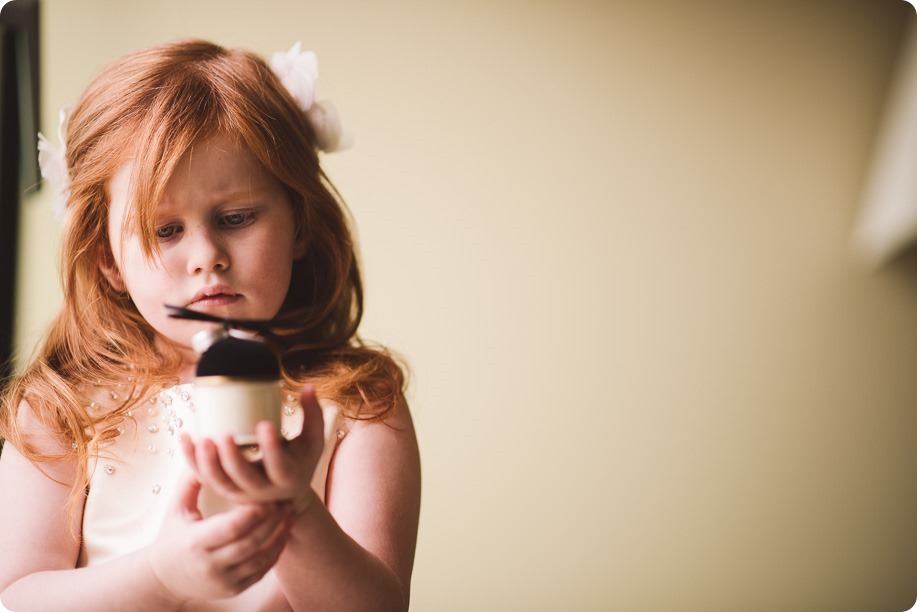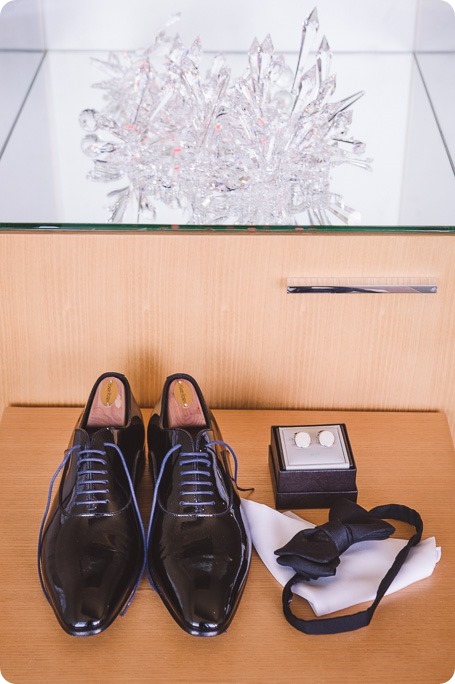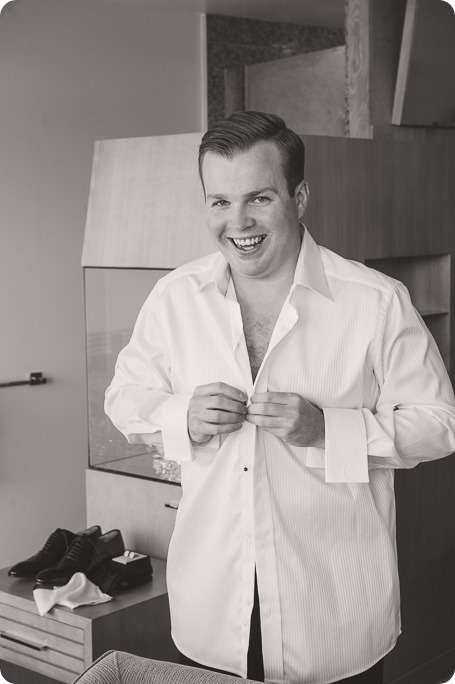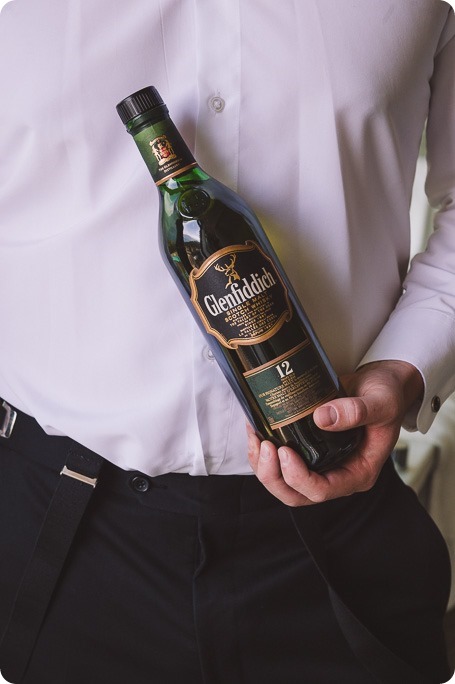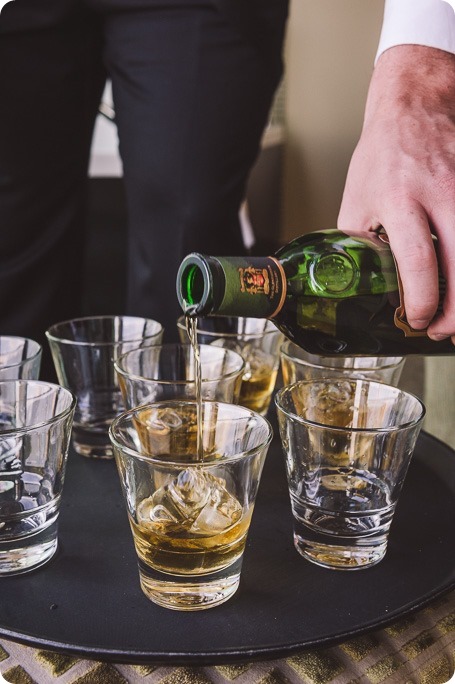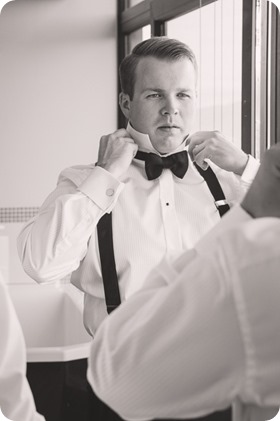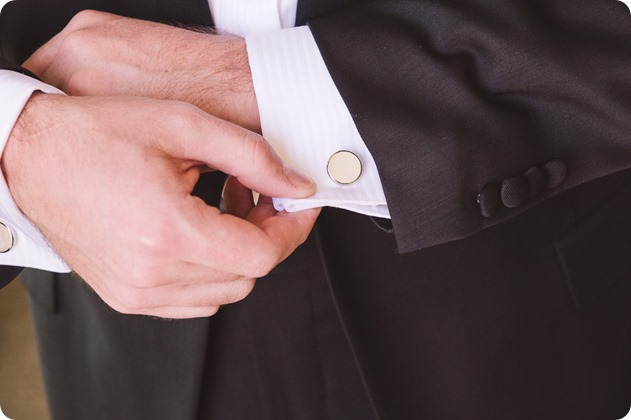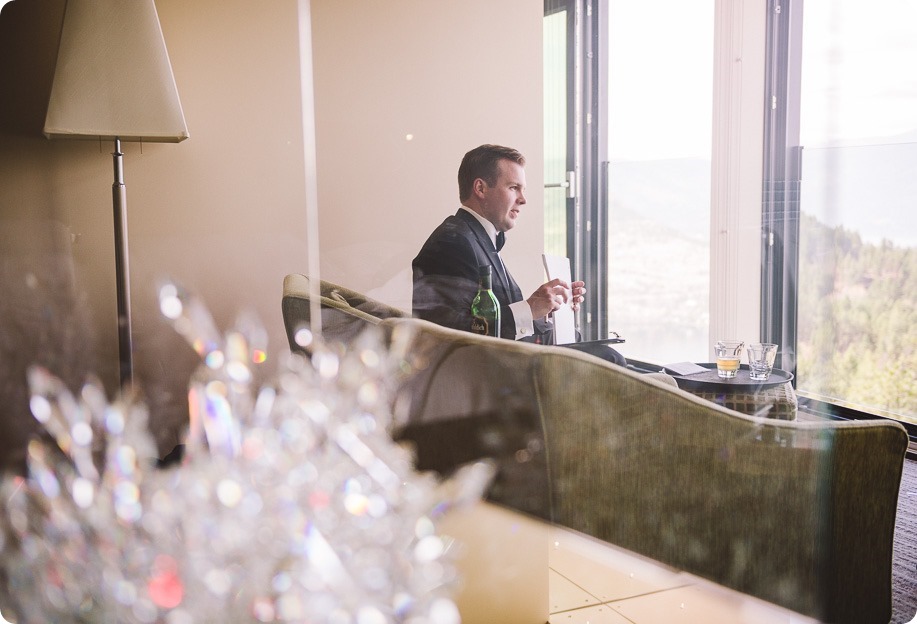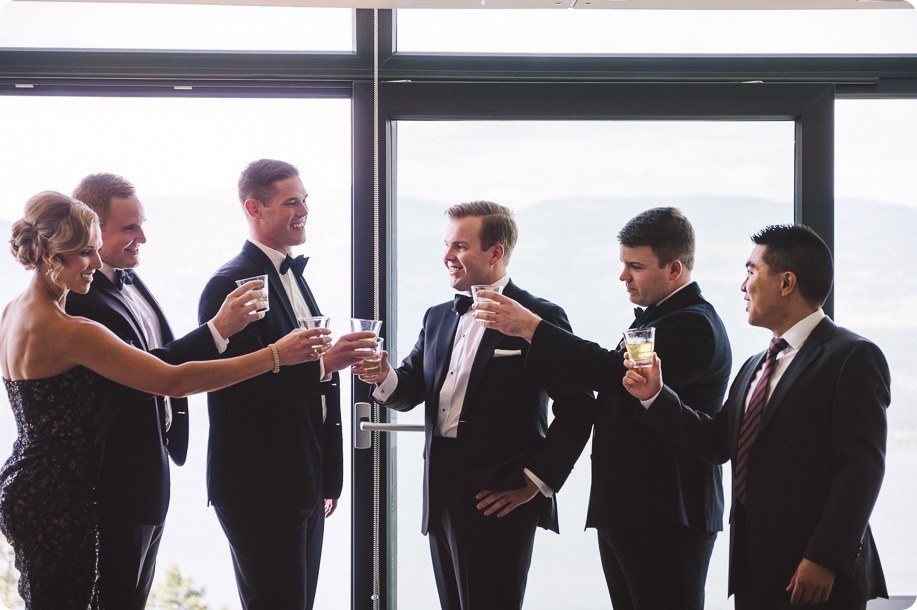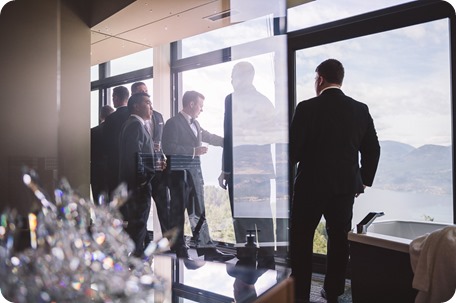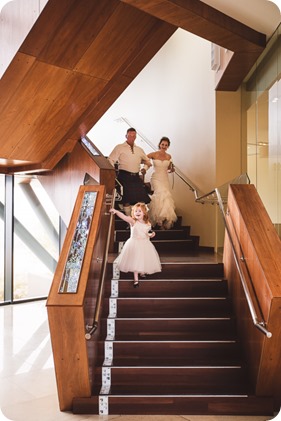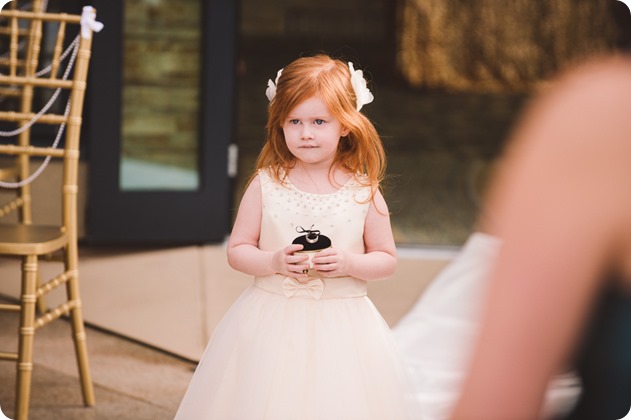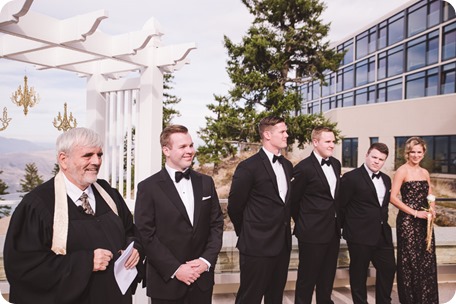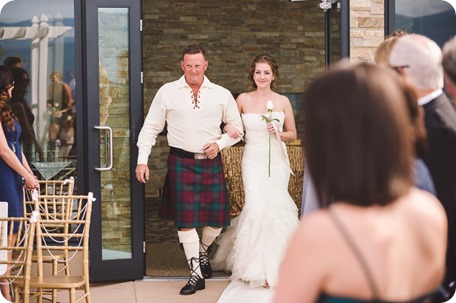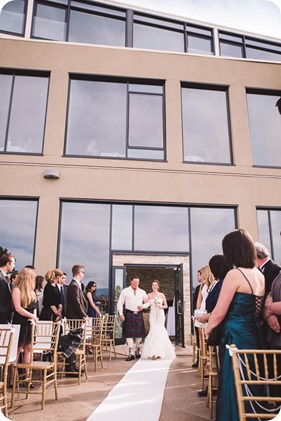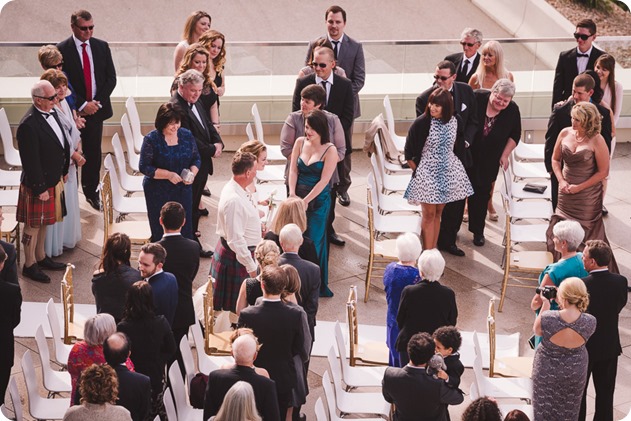 I love the emotion in the following photo, with Victoria tearing up seeing Callum waiting for her at the end of the aisle while her Dad beams at his little girl with so much love and joy.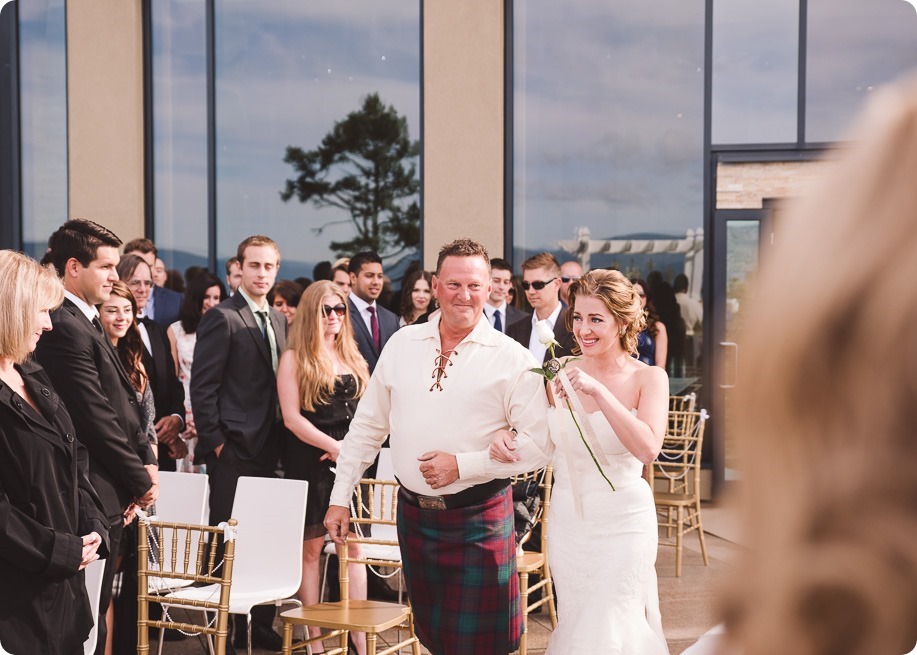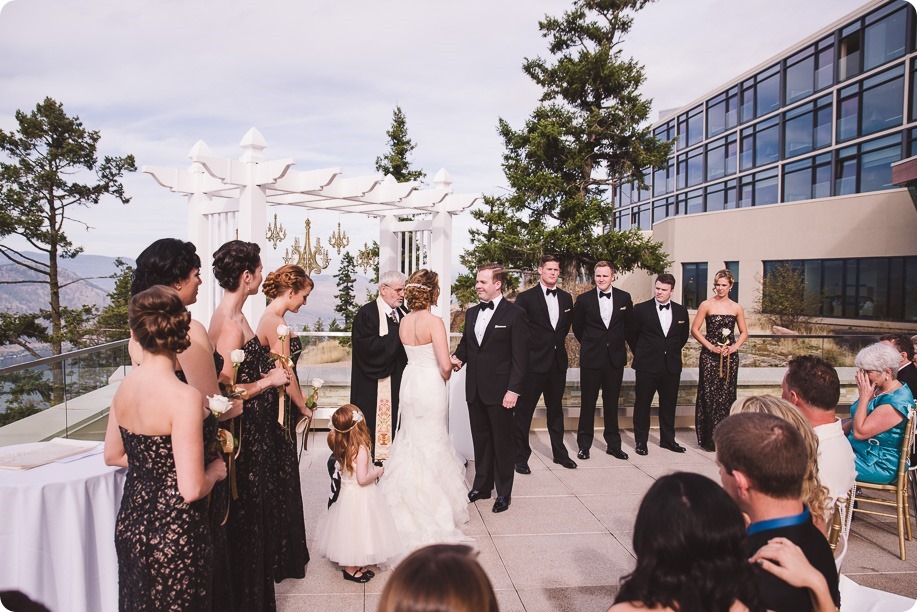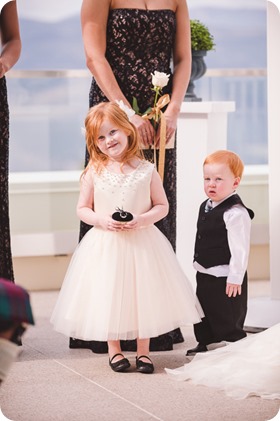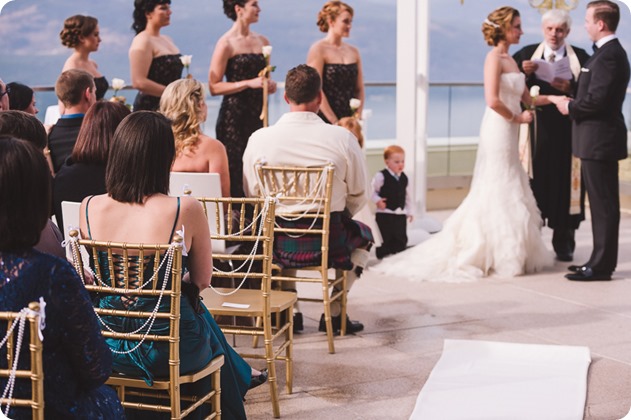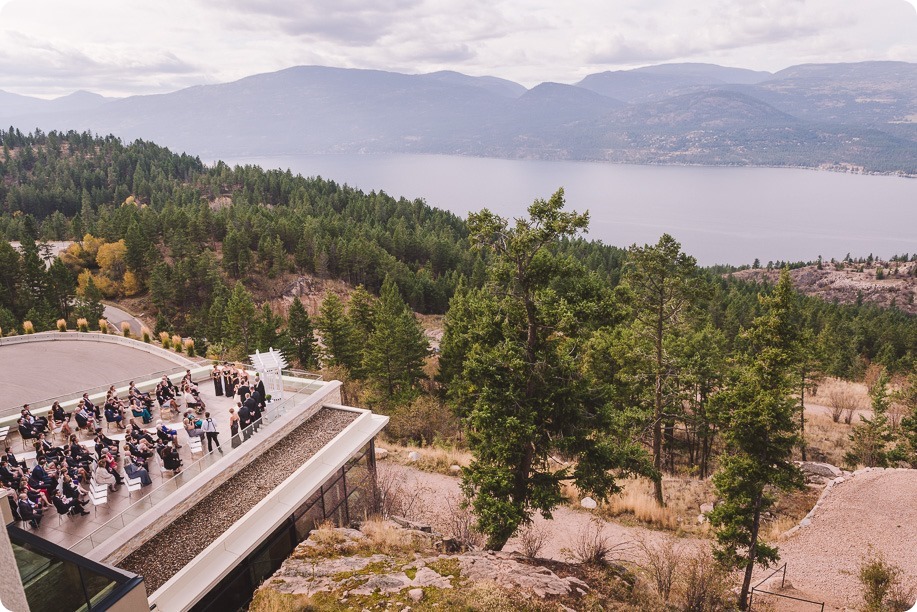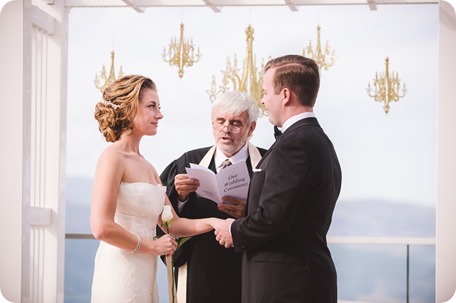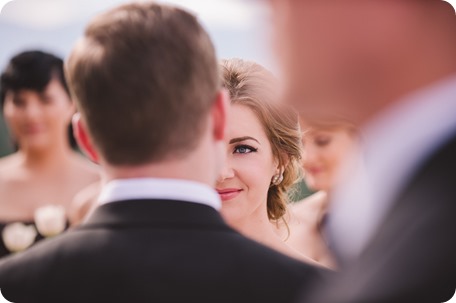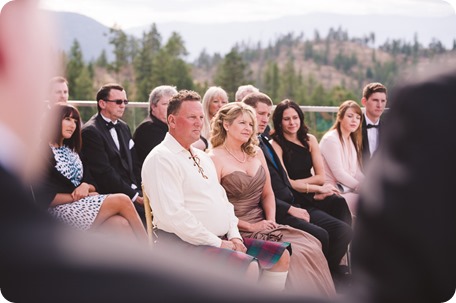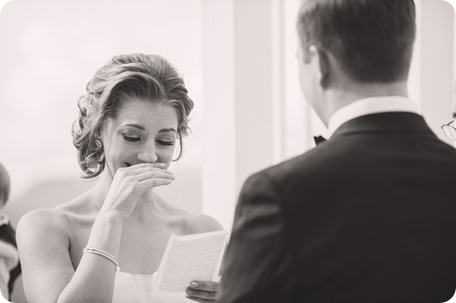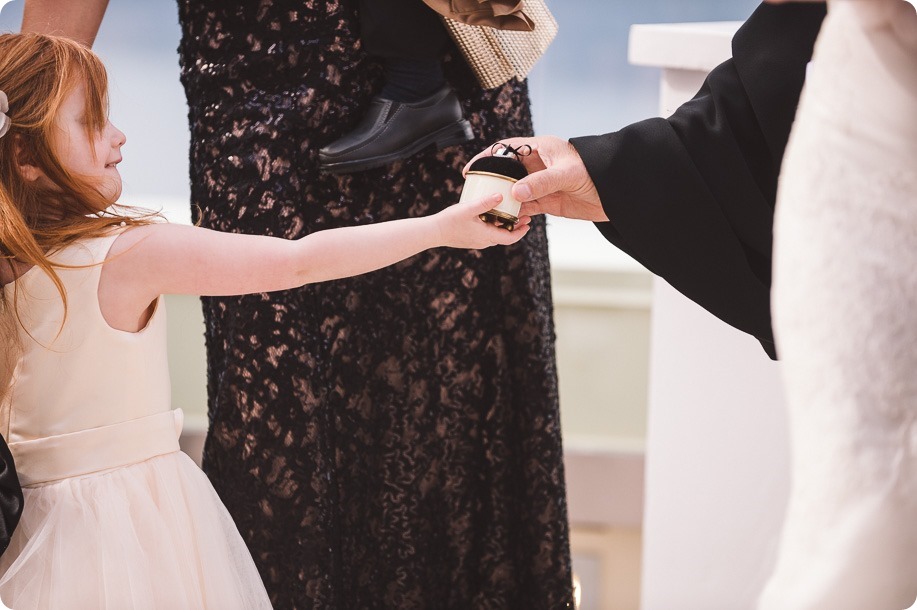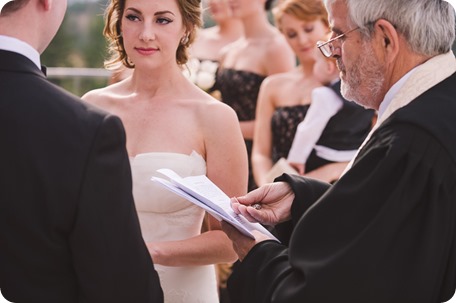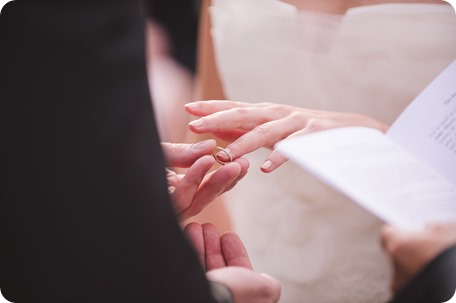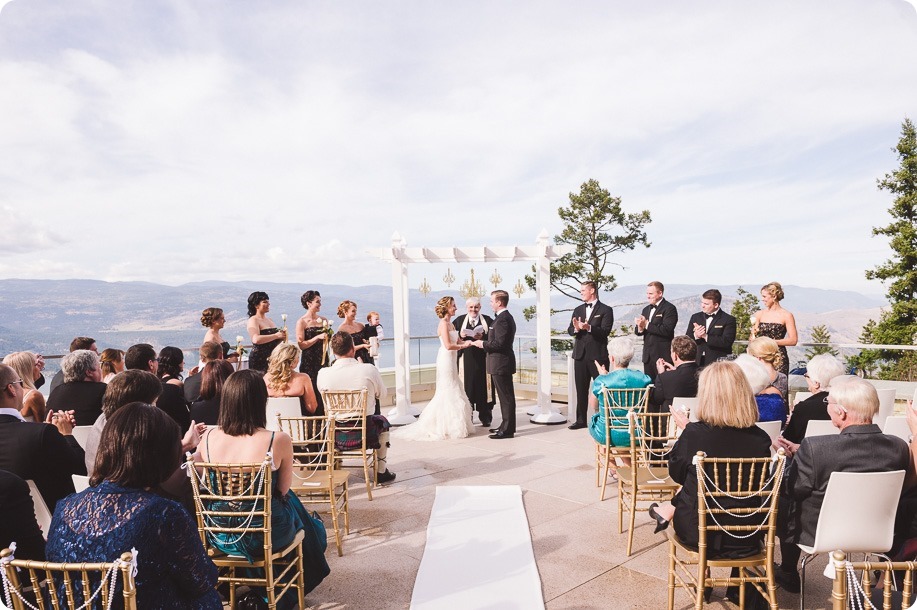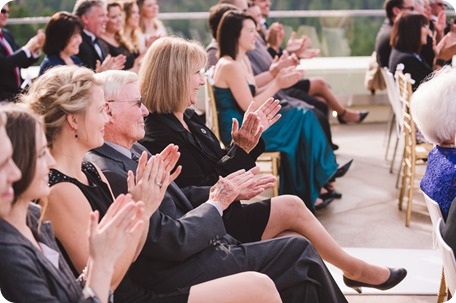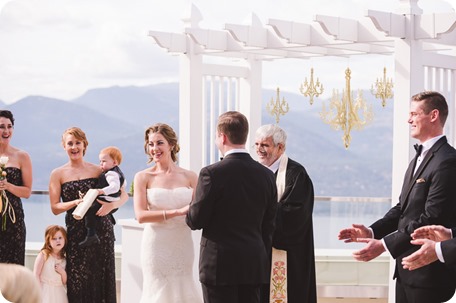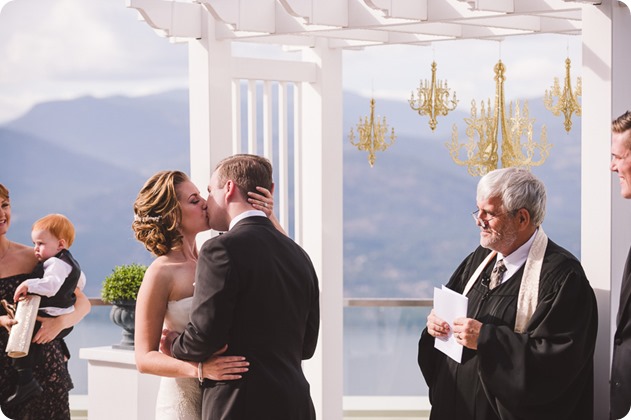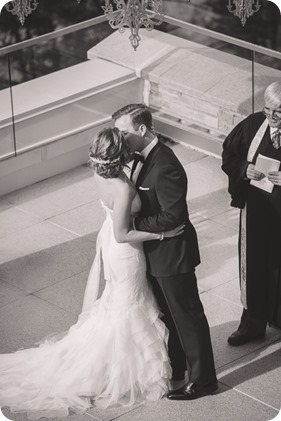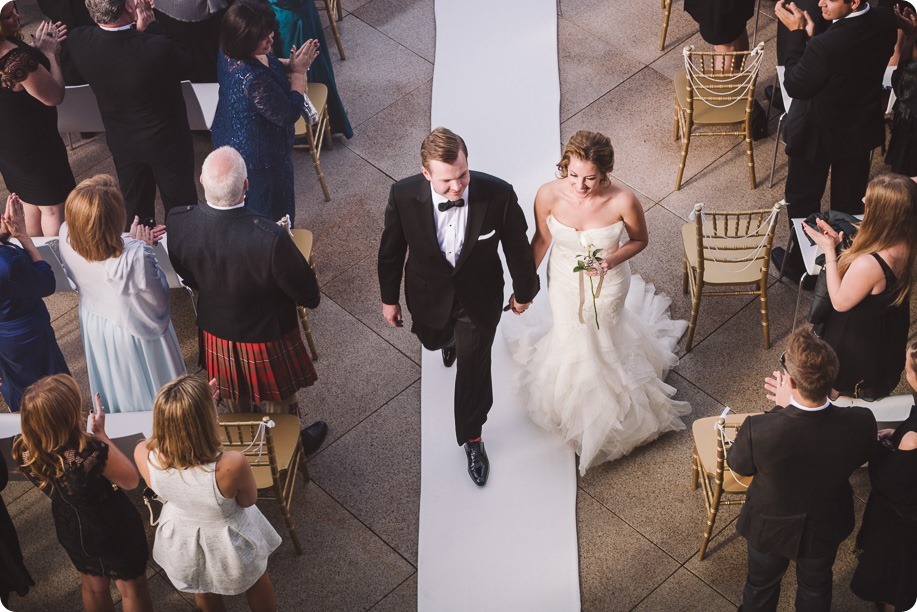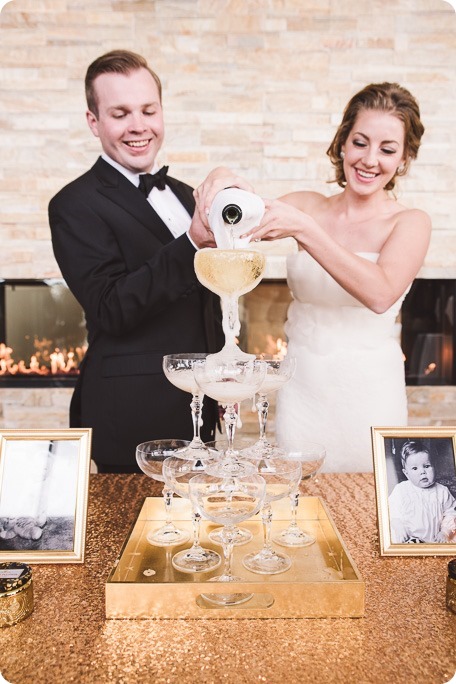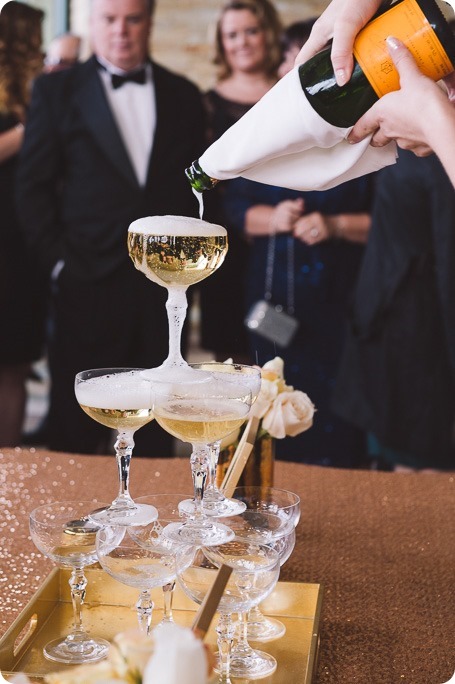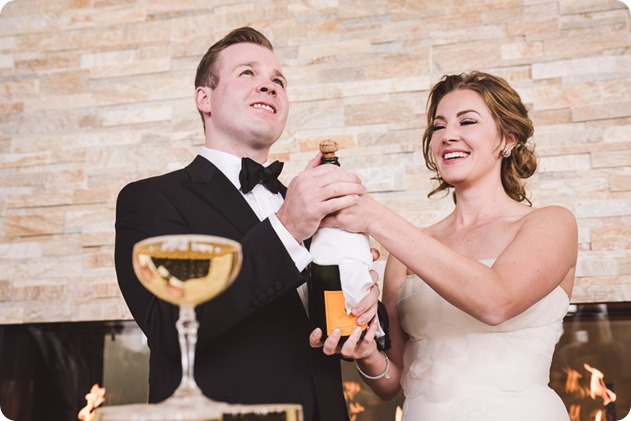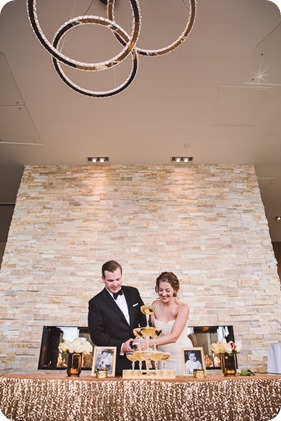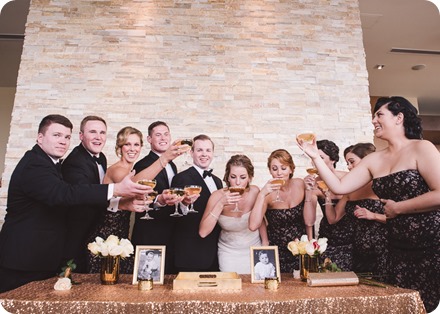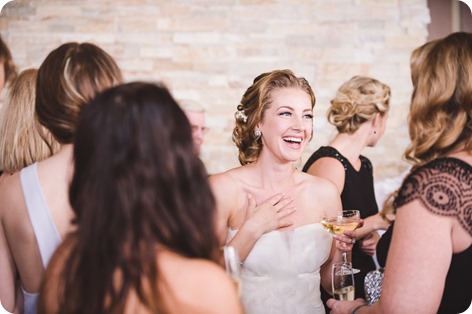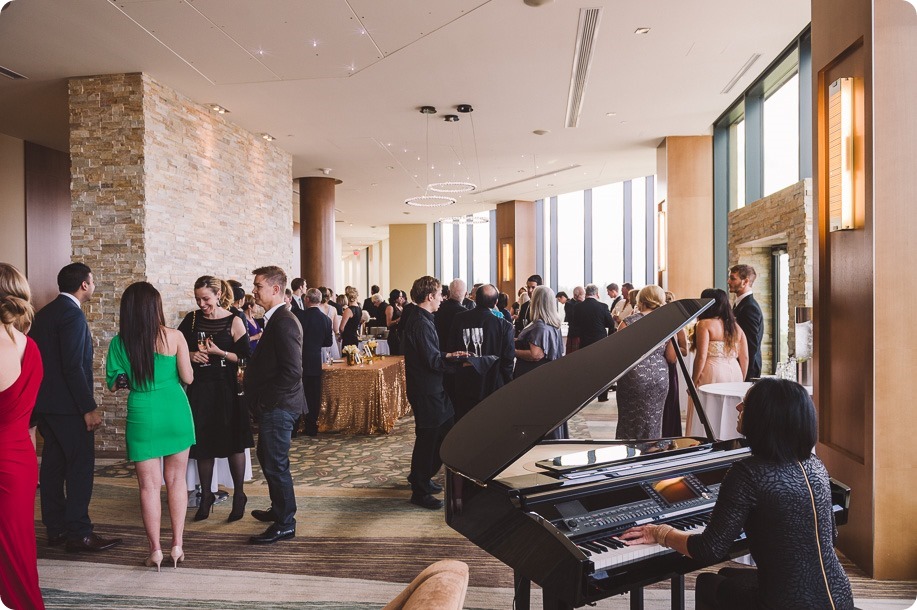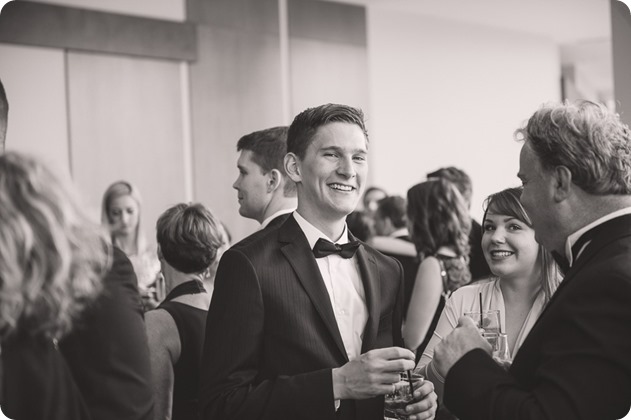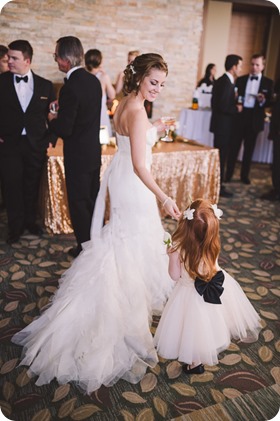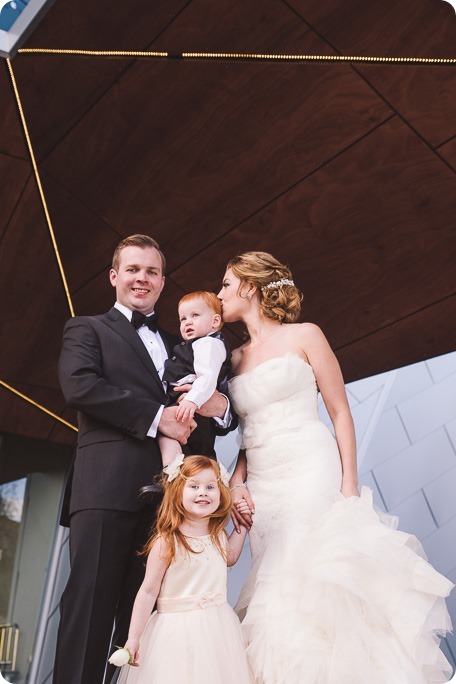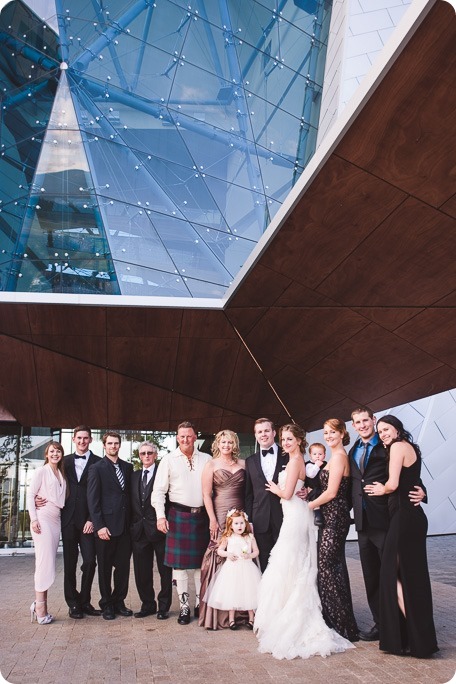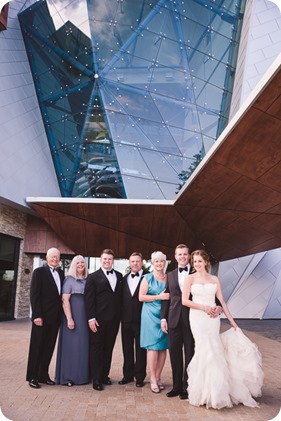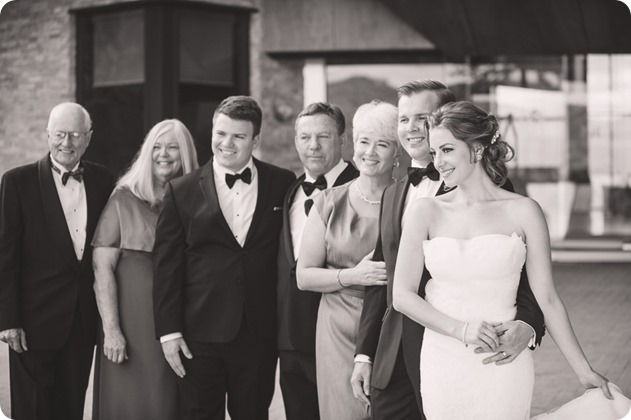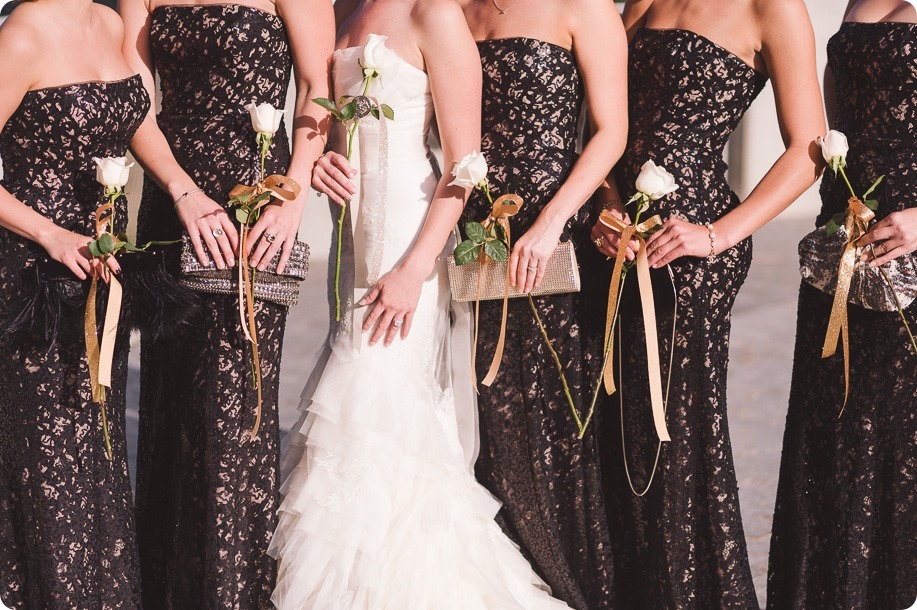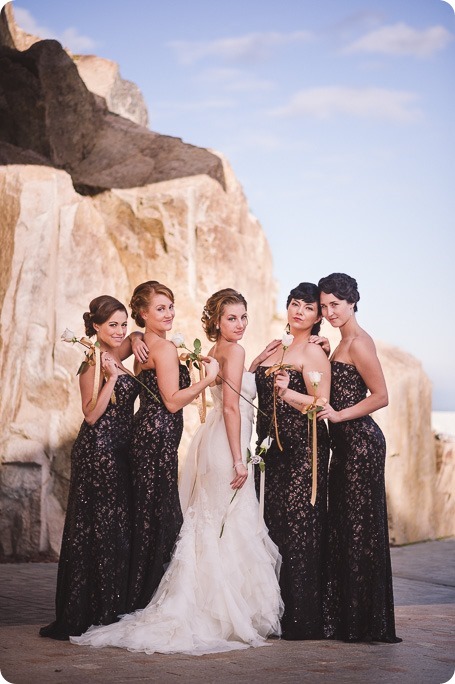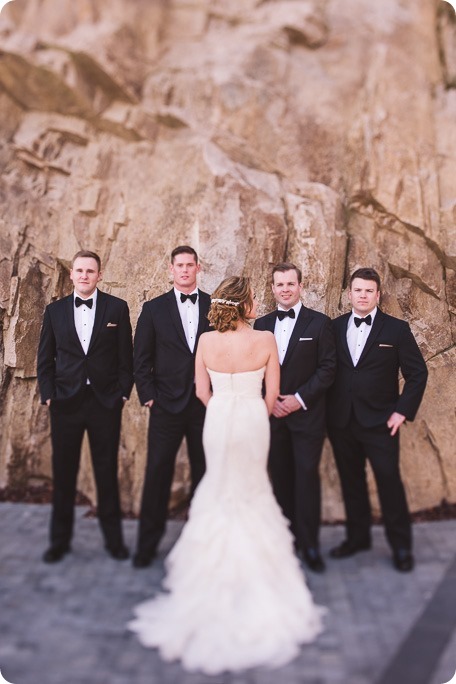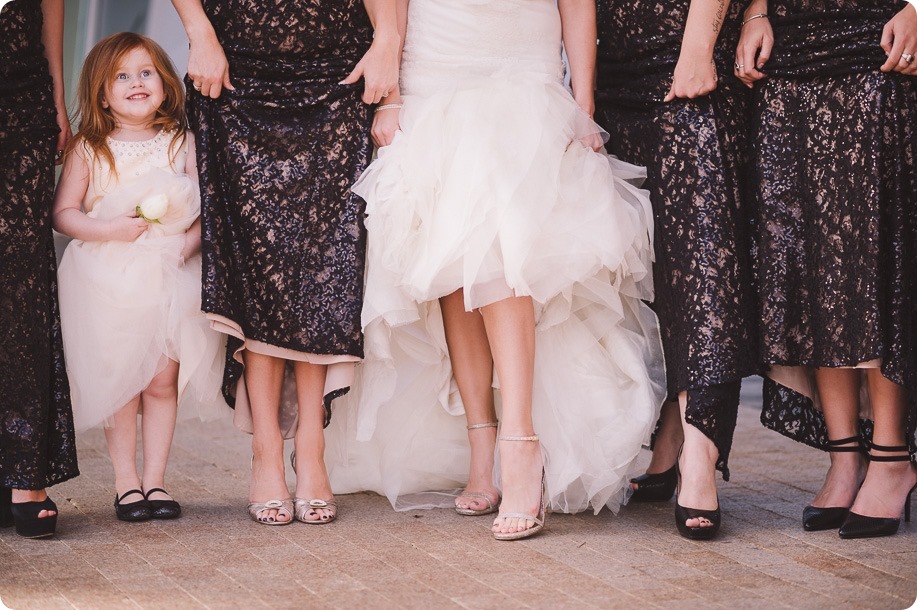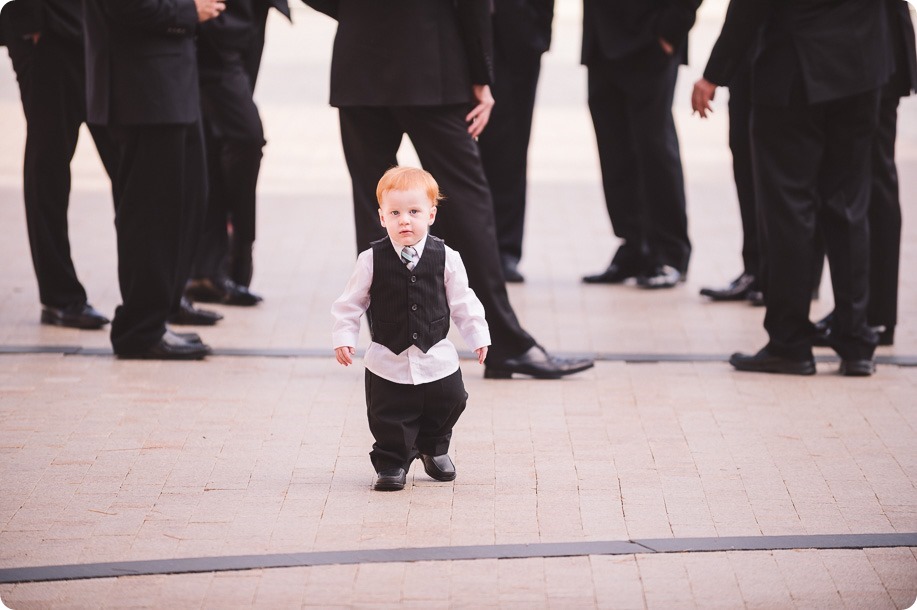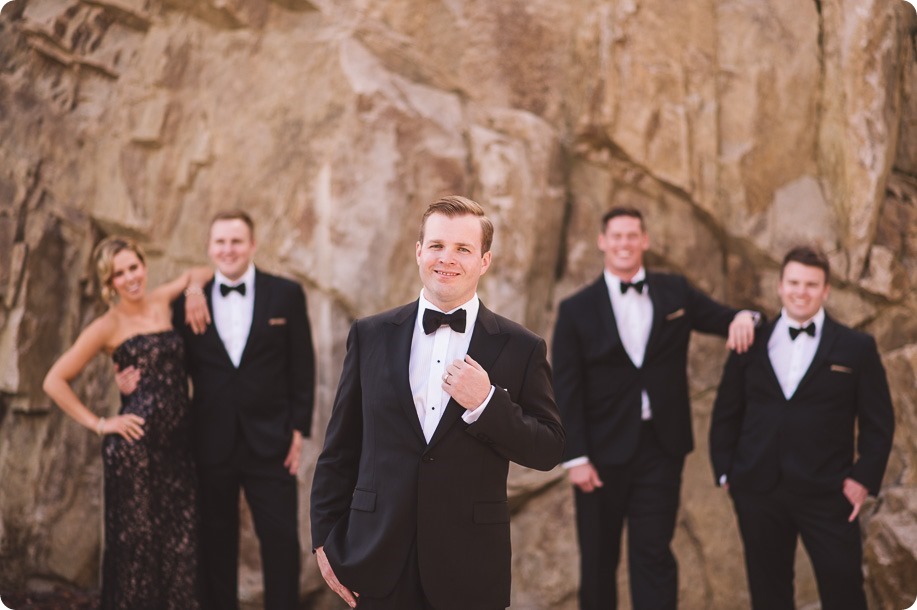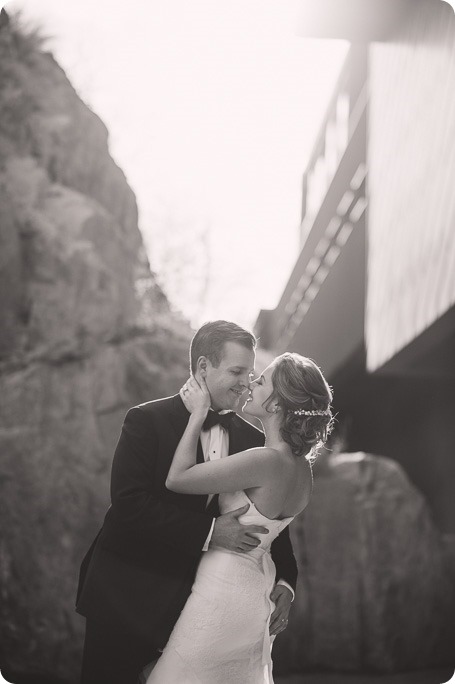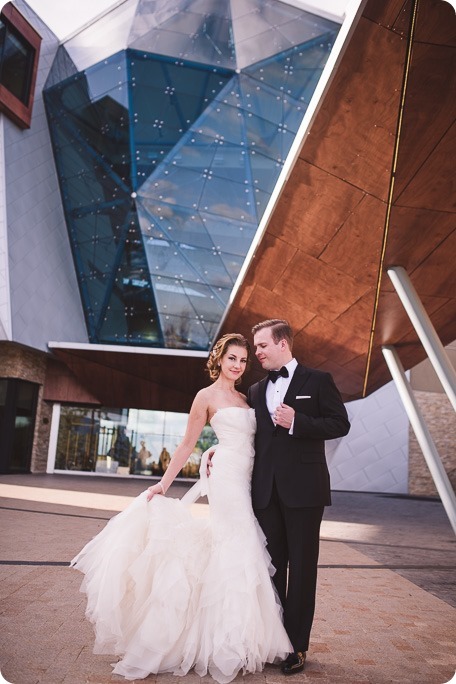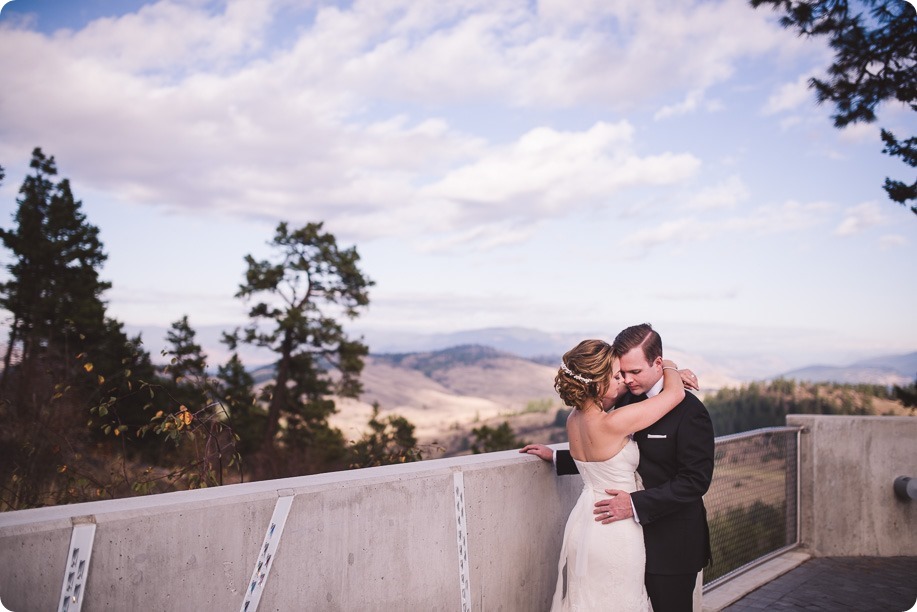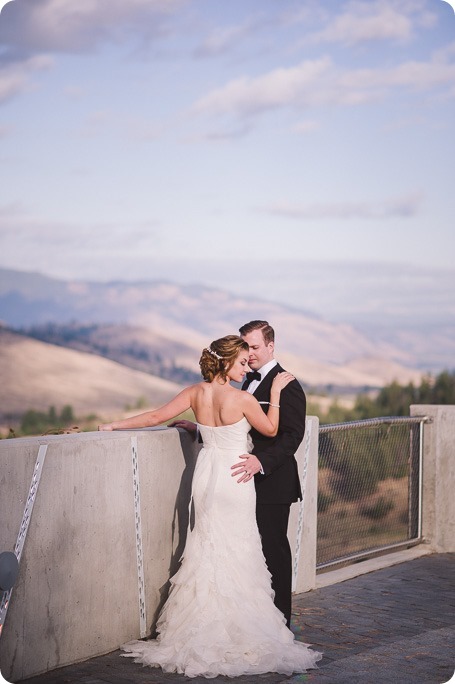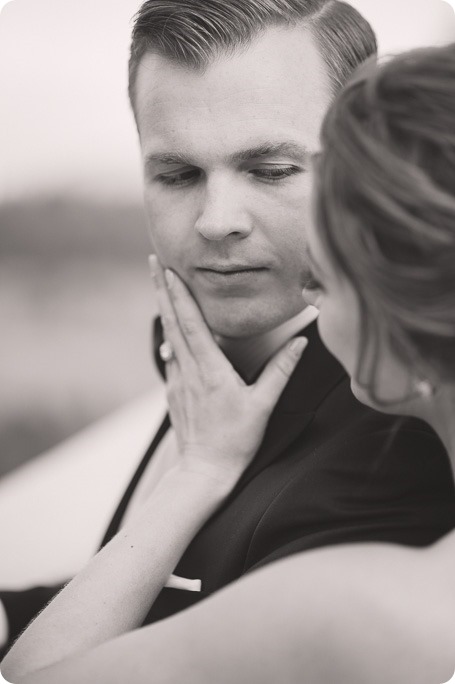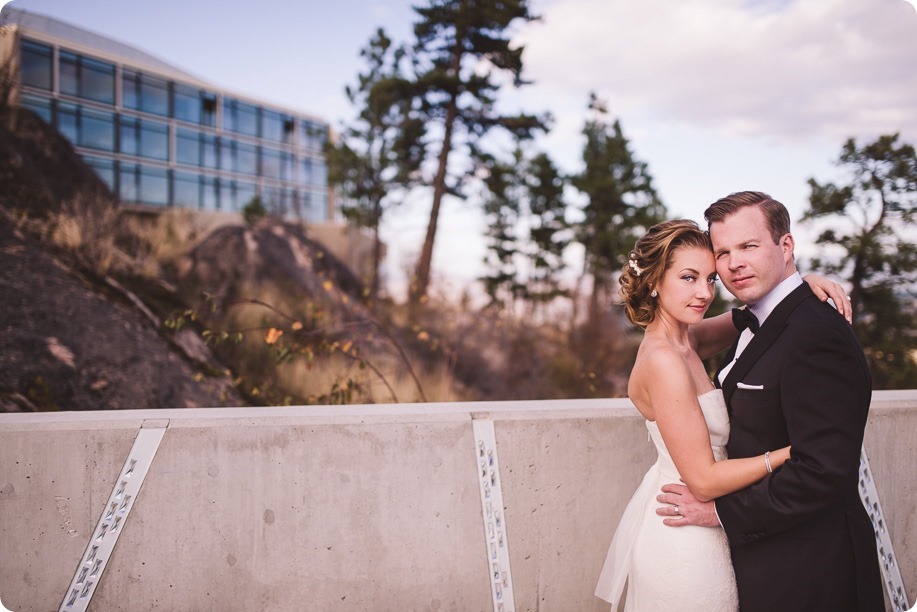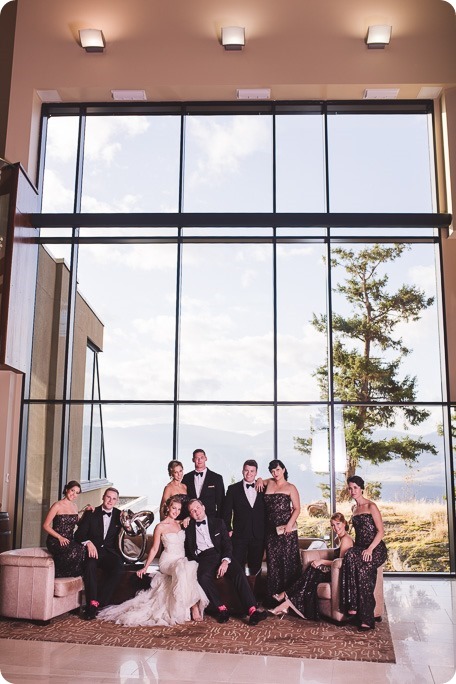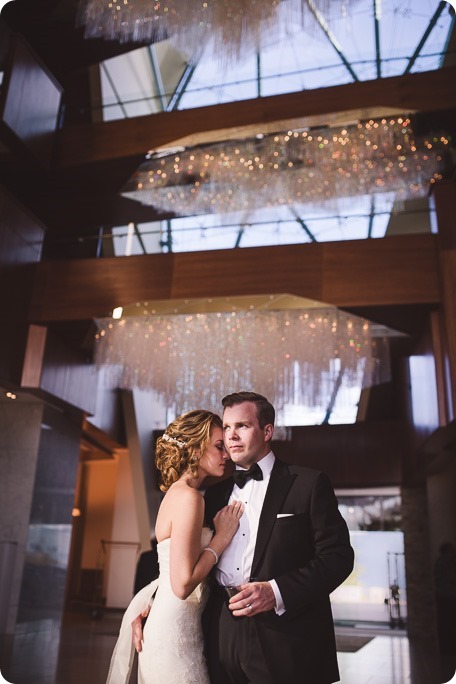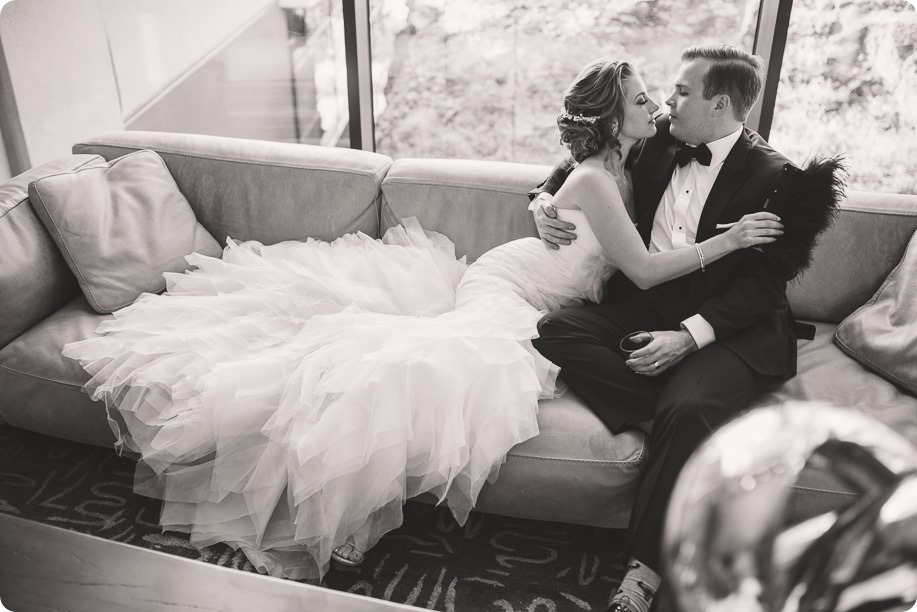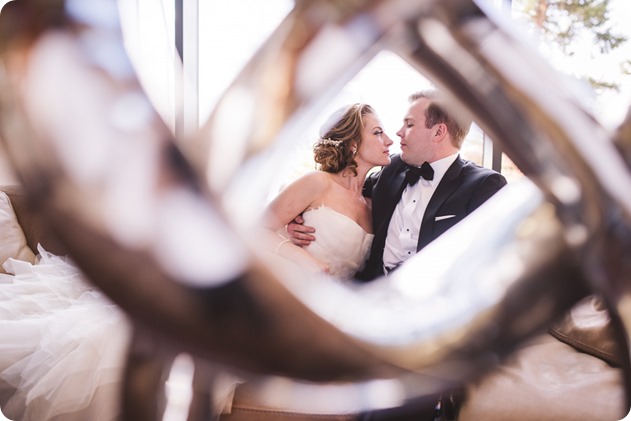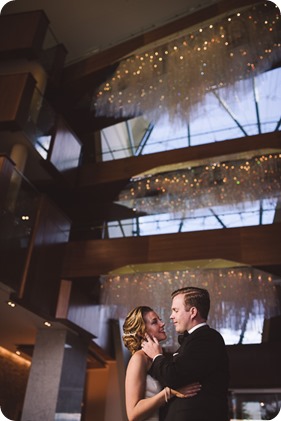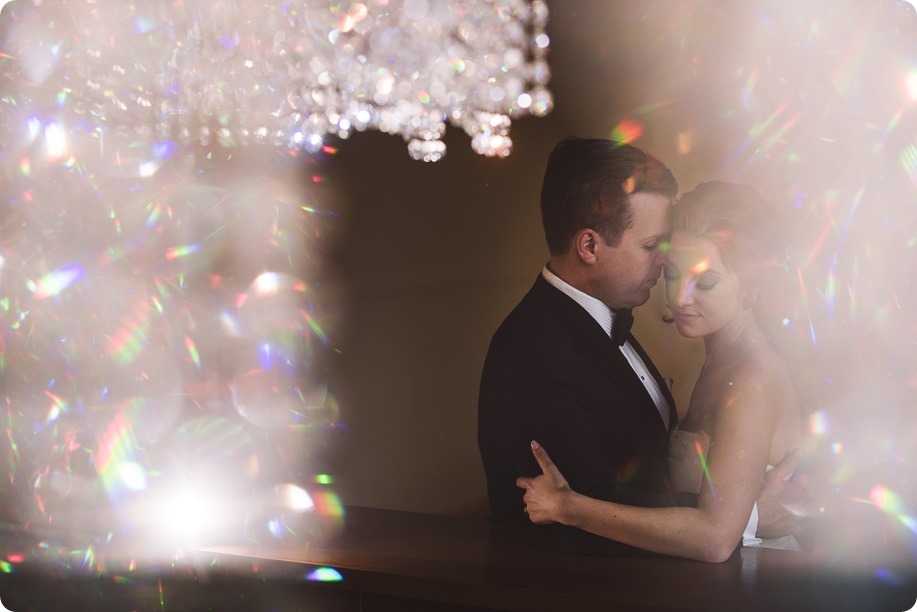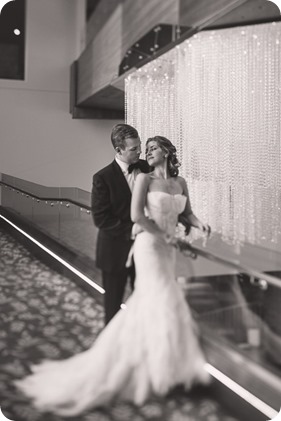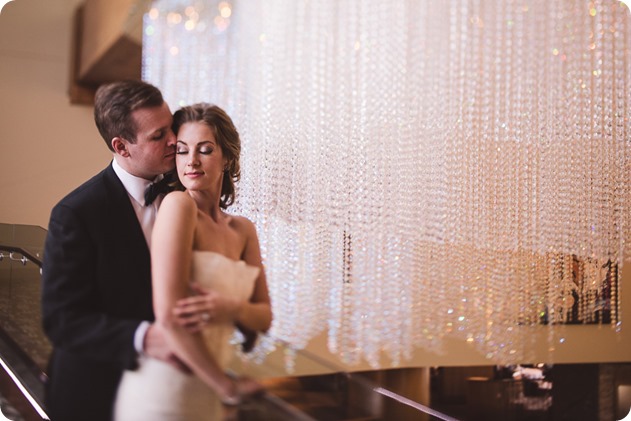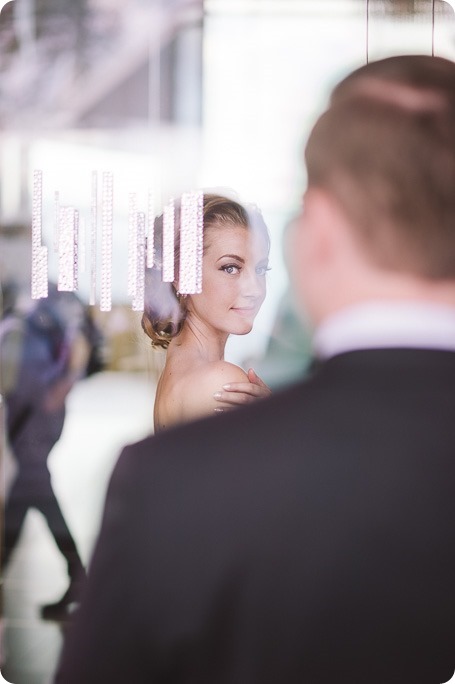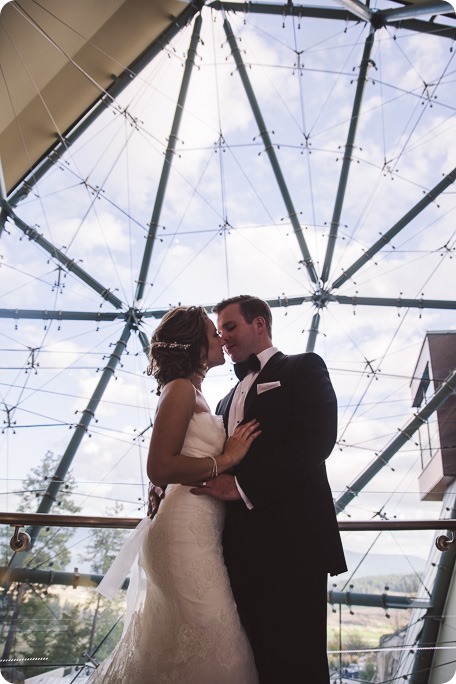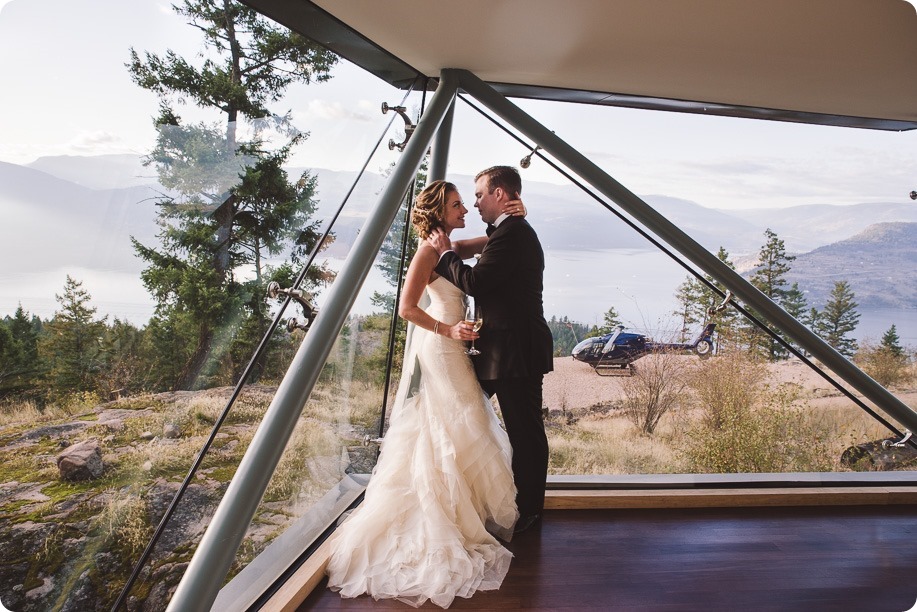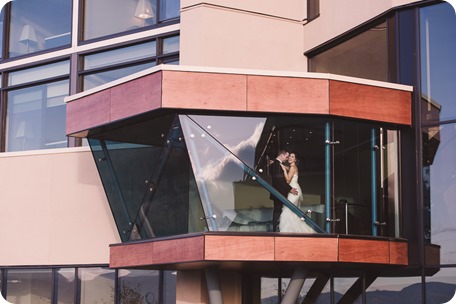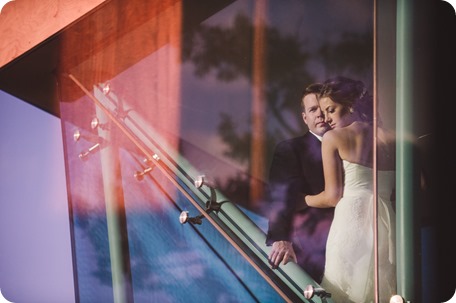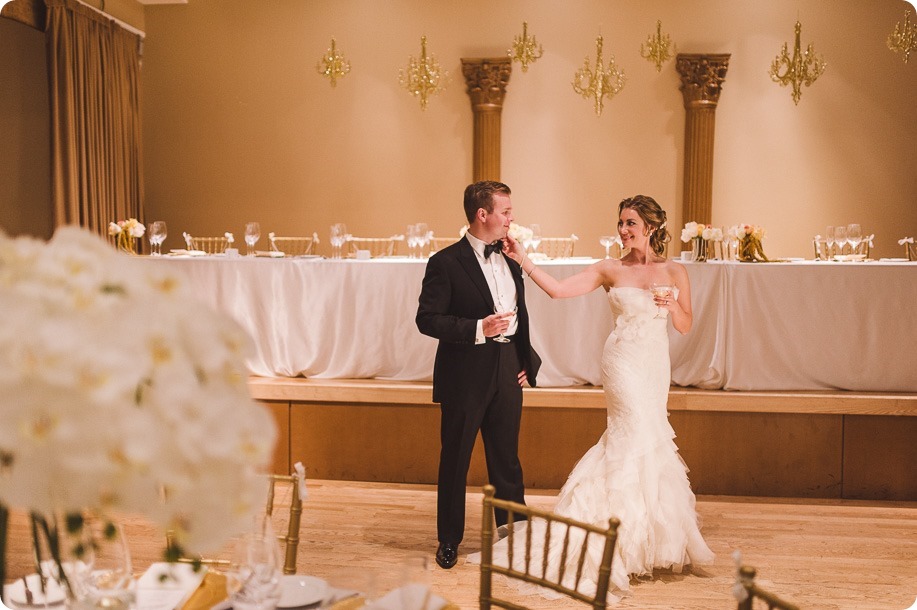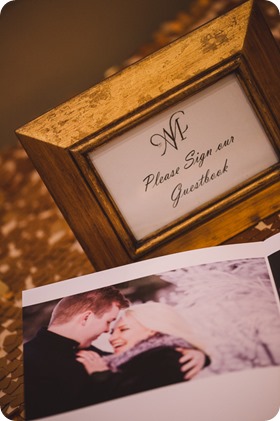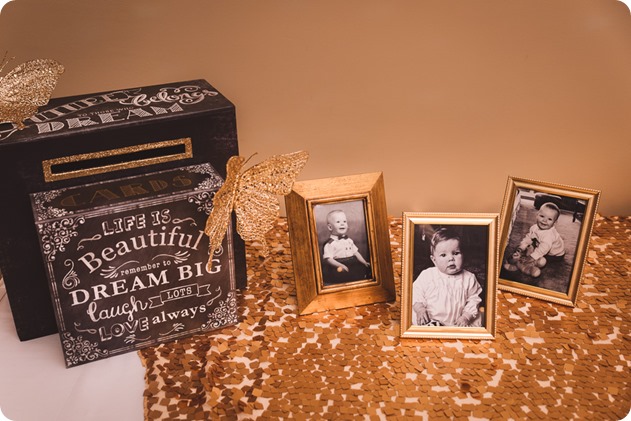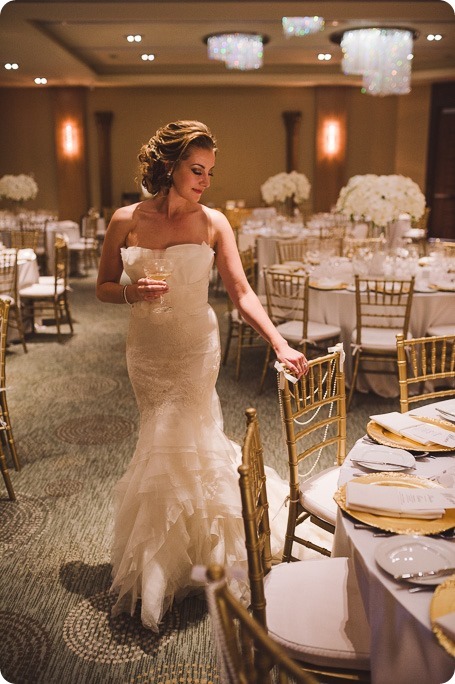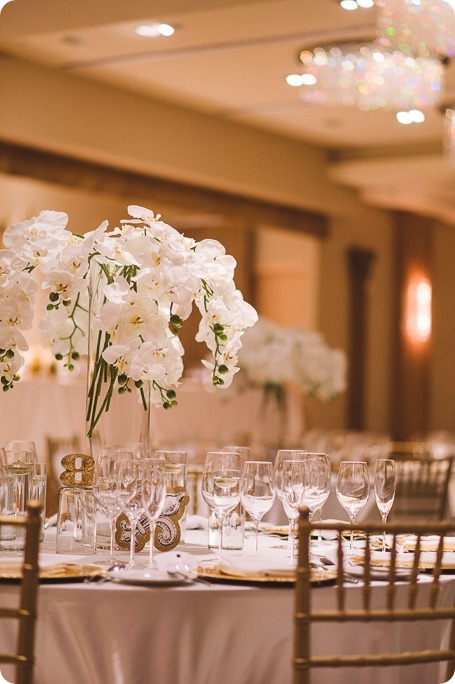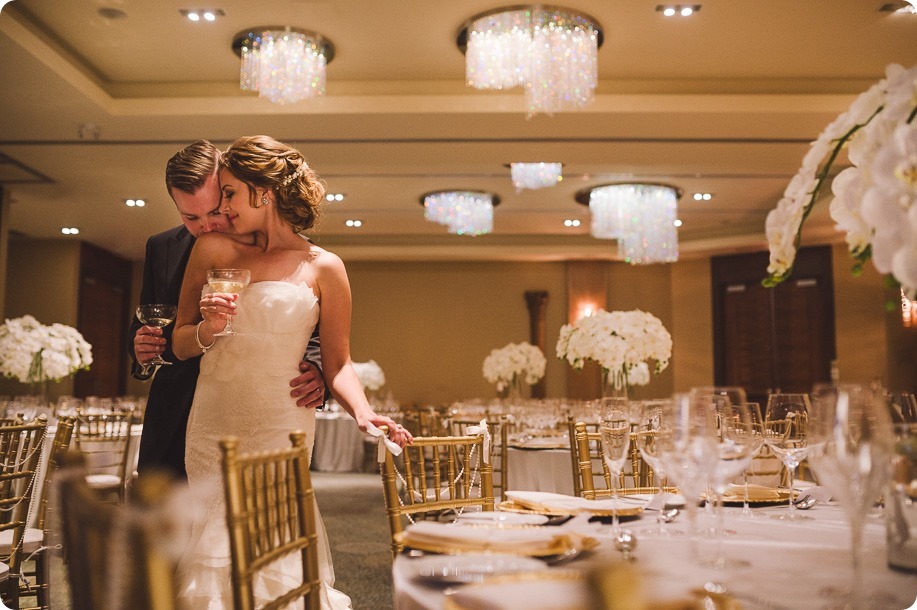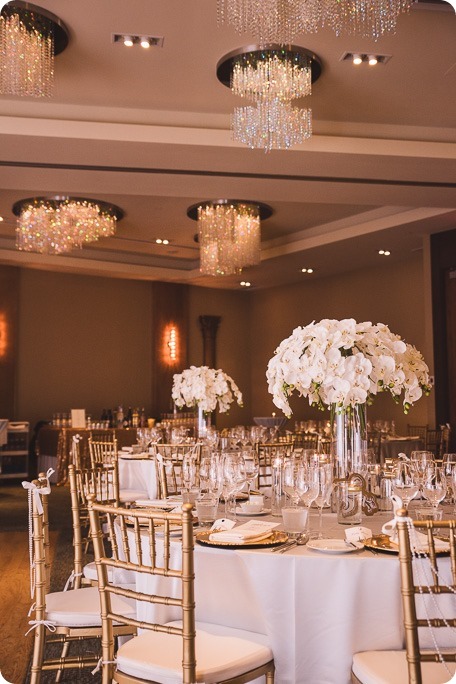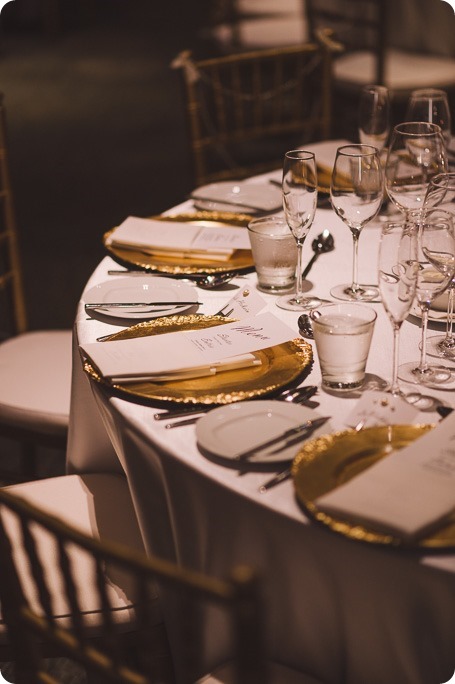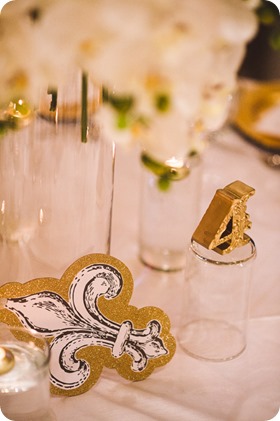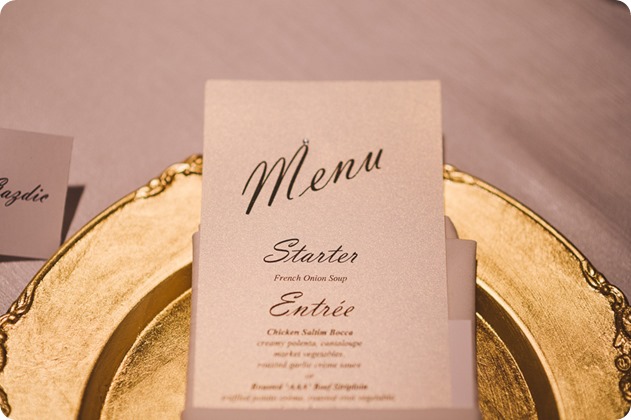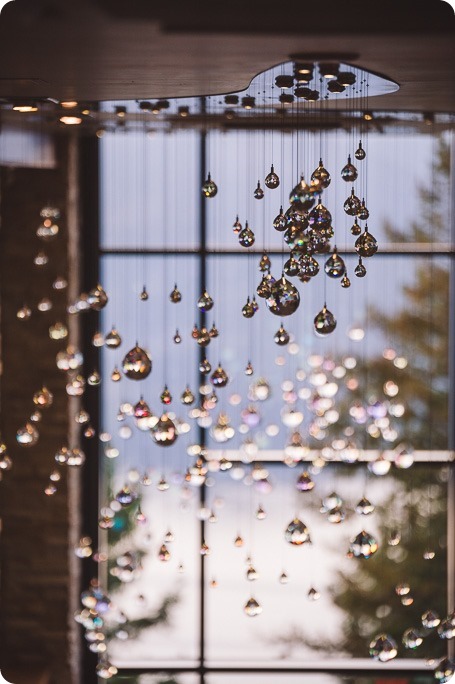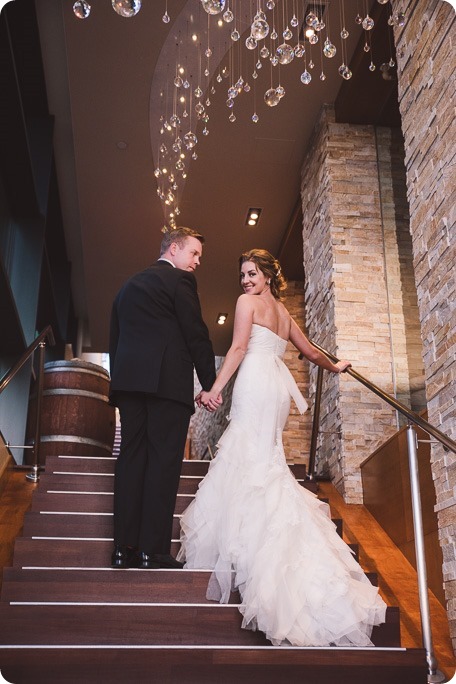 Callum arrived at Sparkling Hill Resort via helicopter – how rock star is that?!?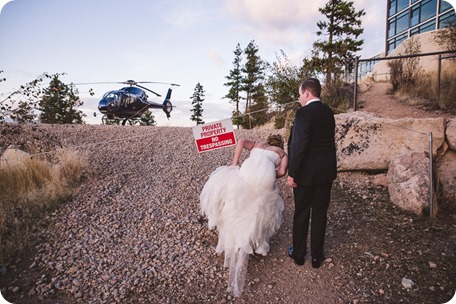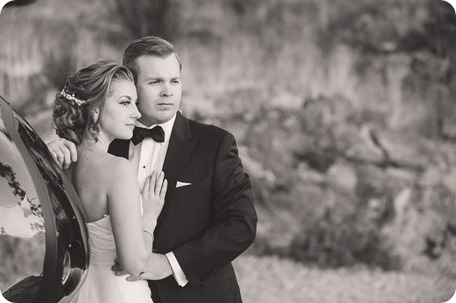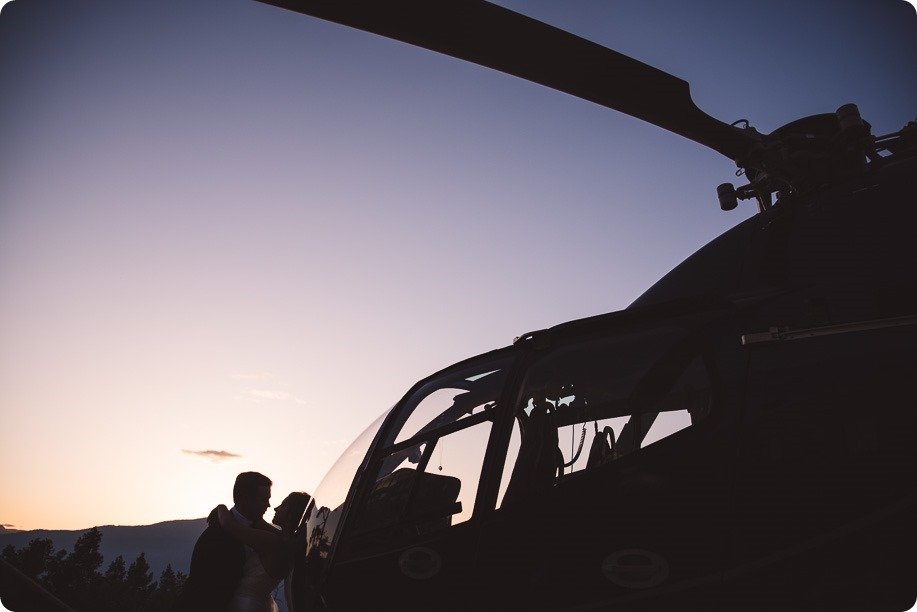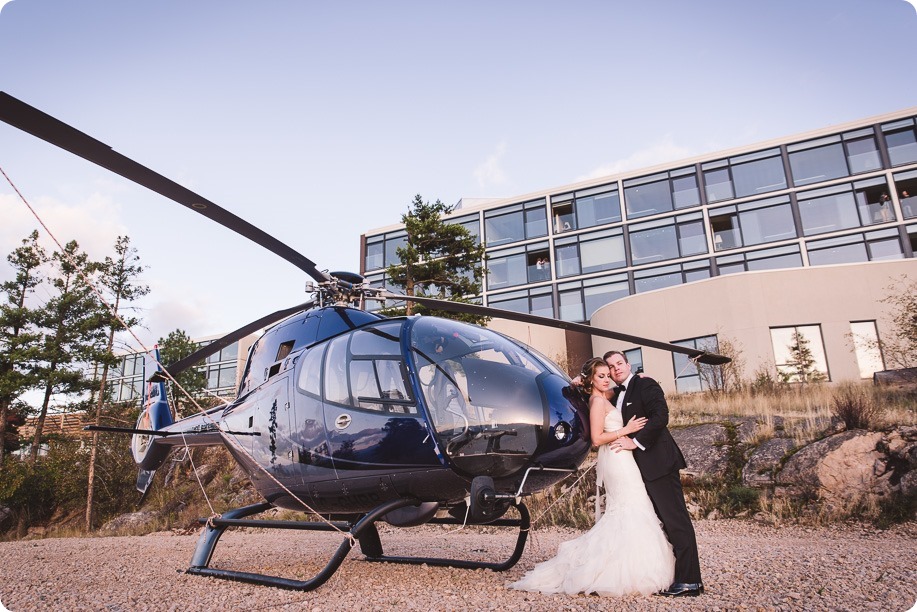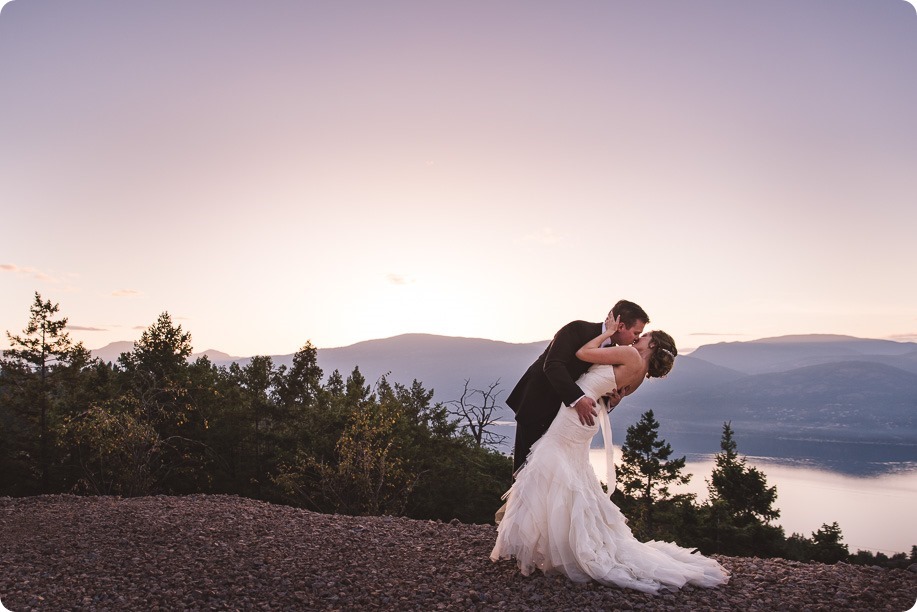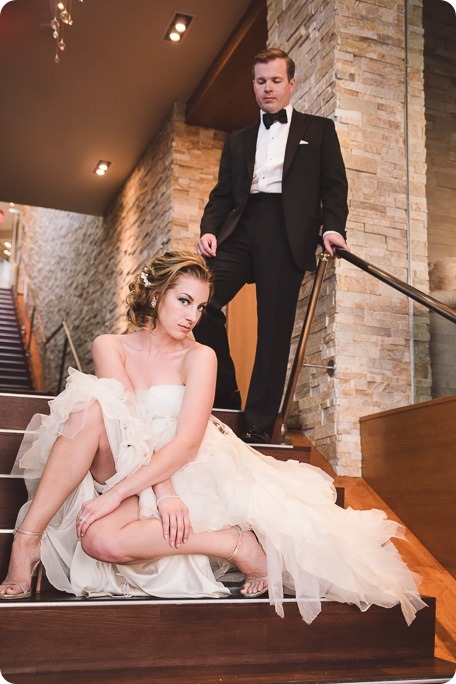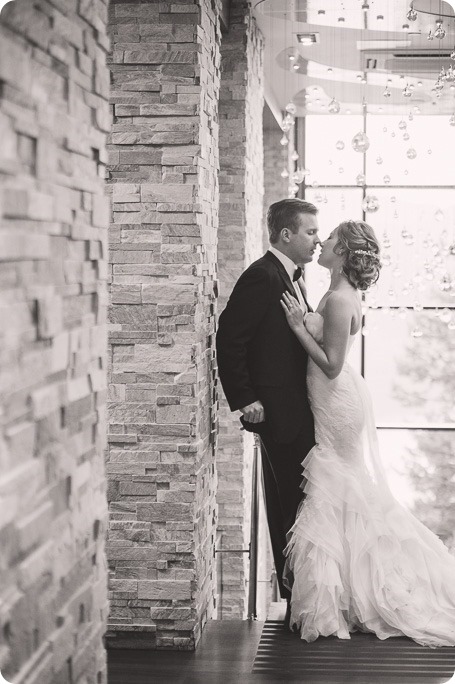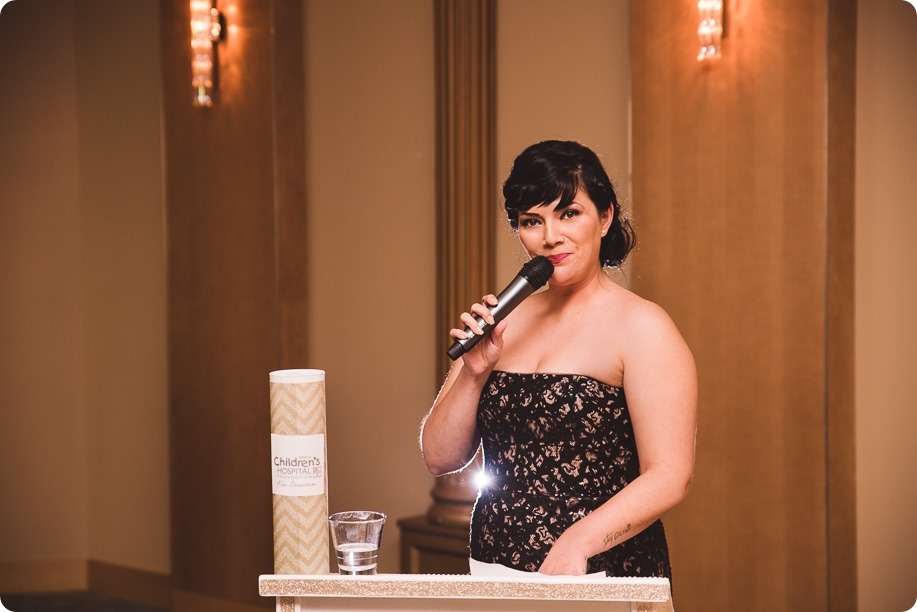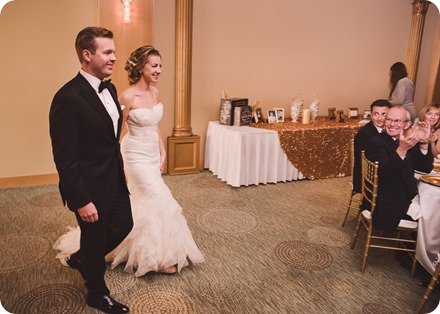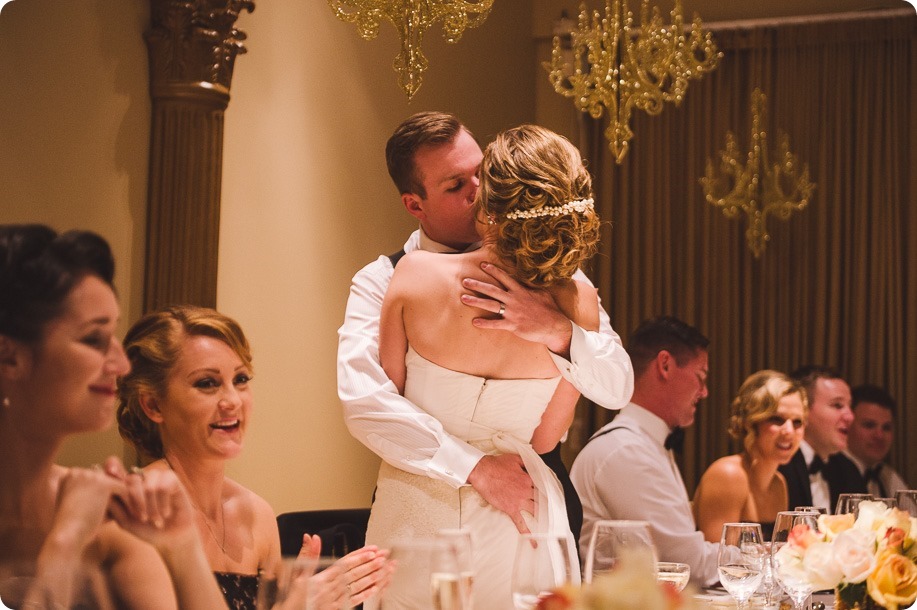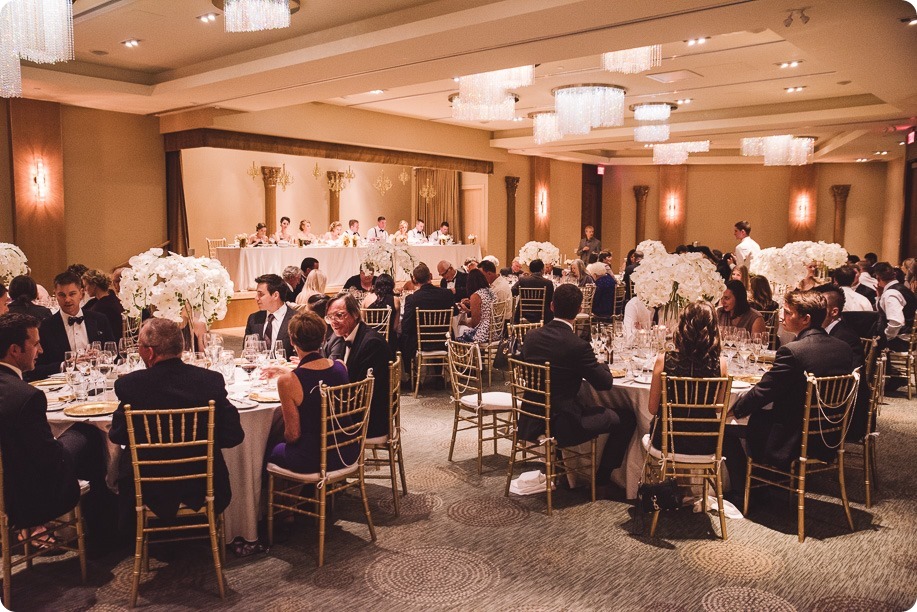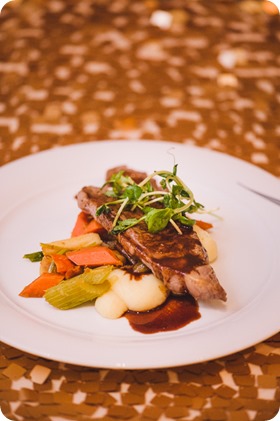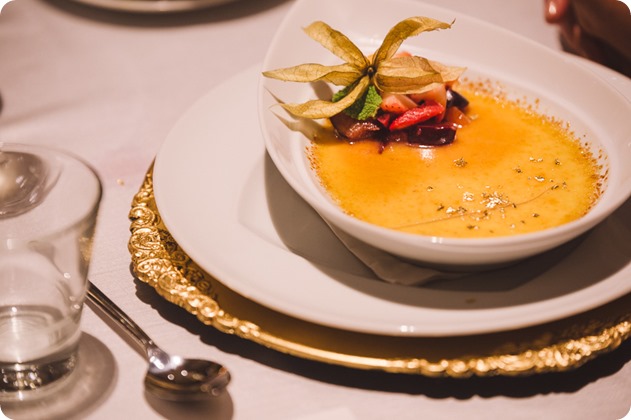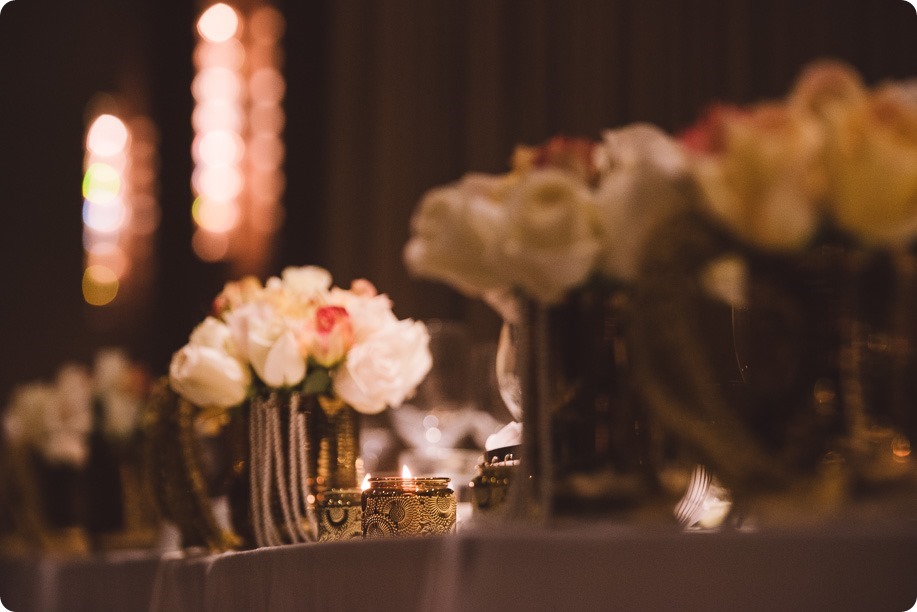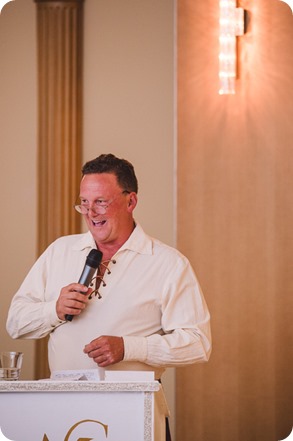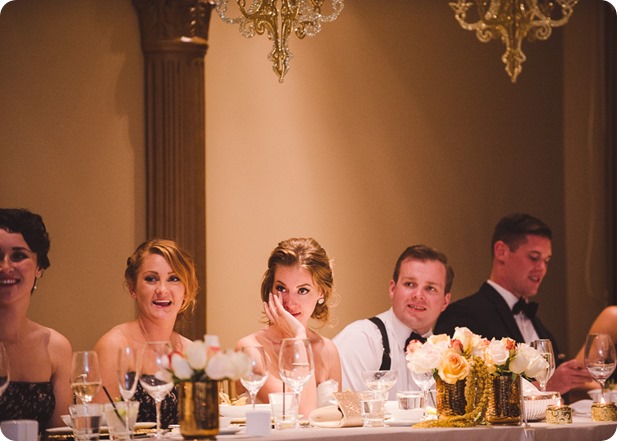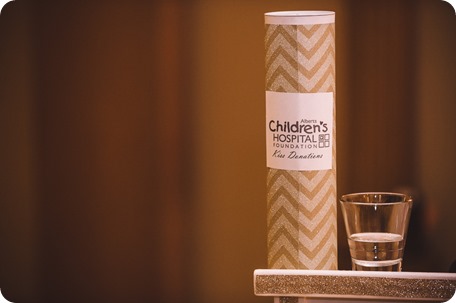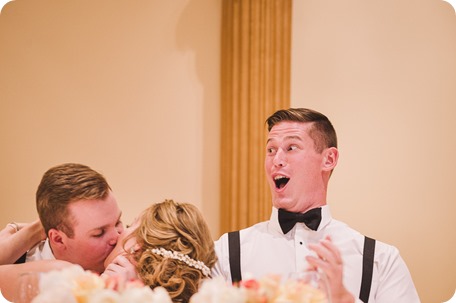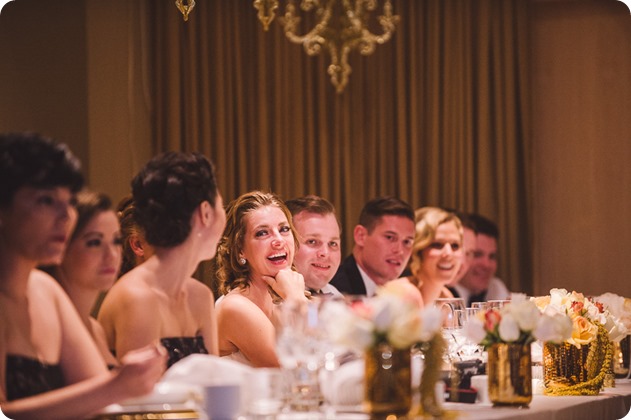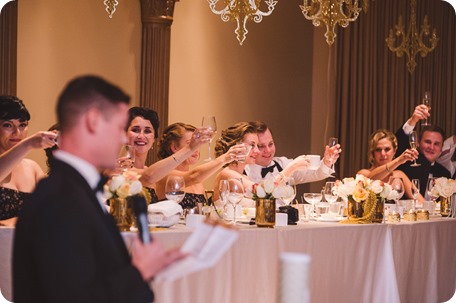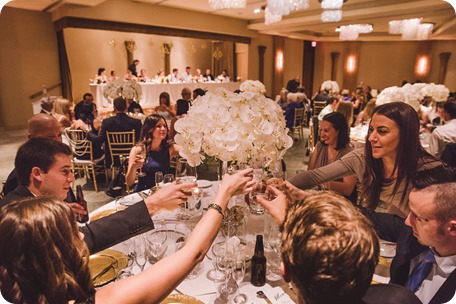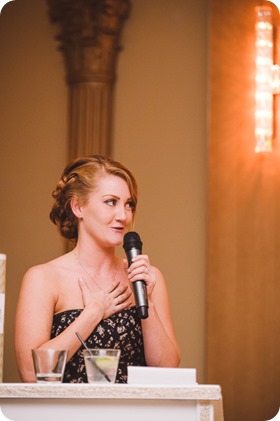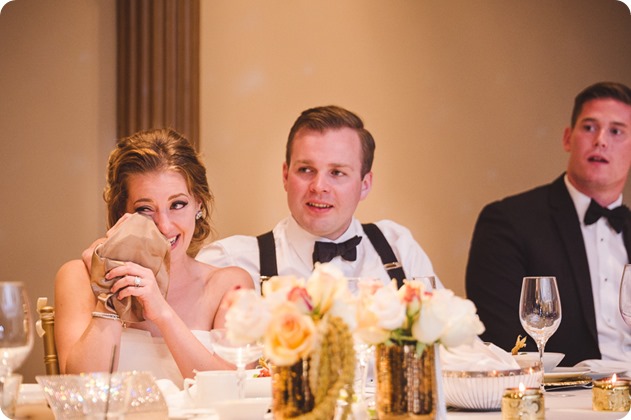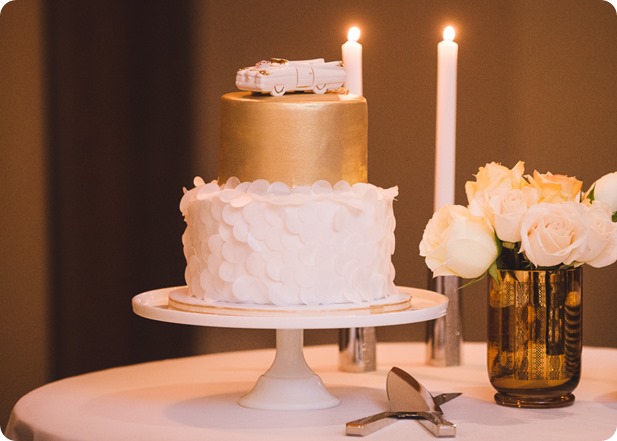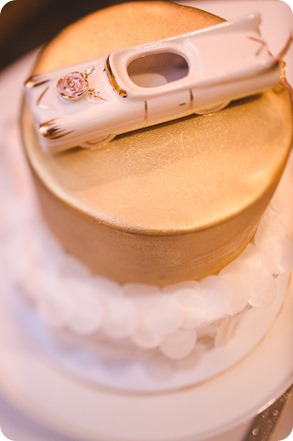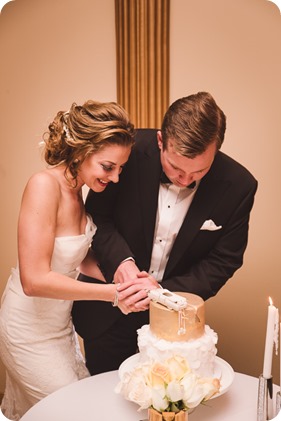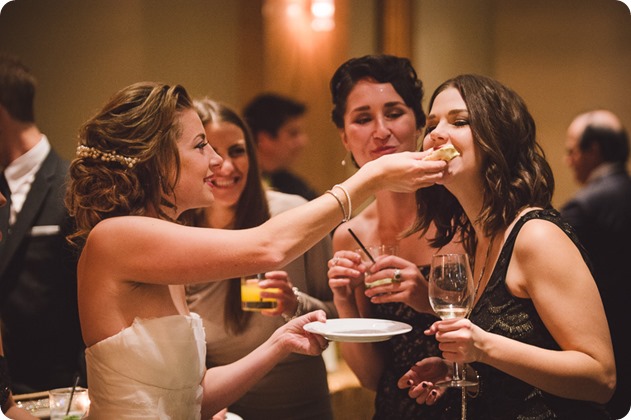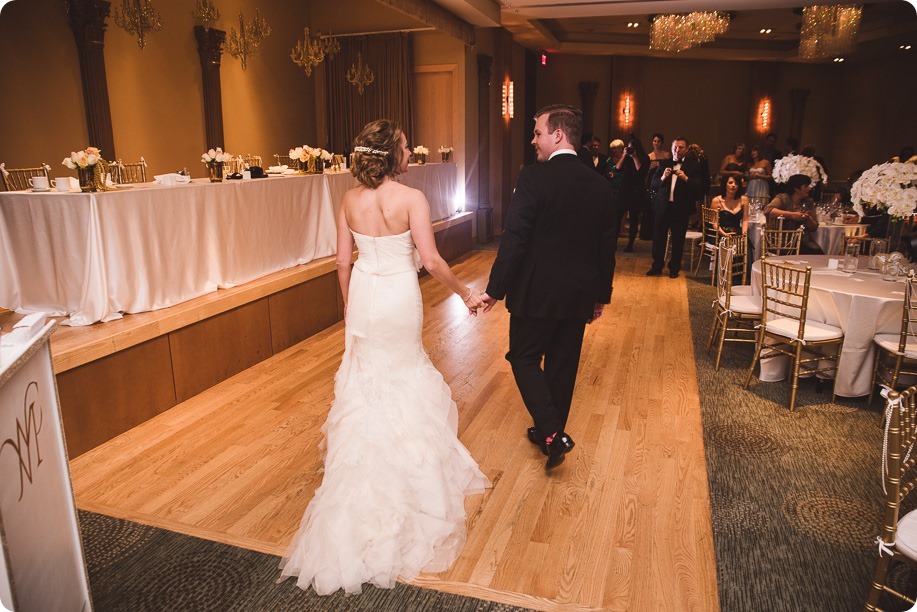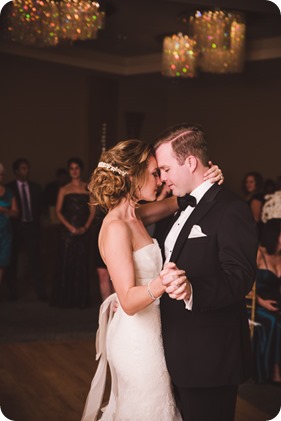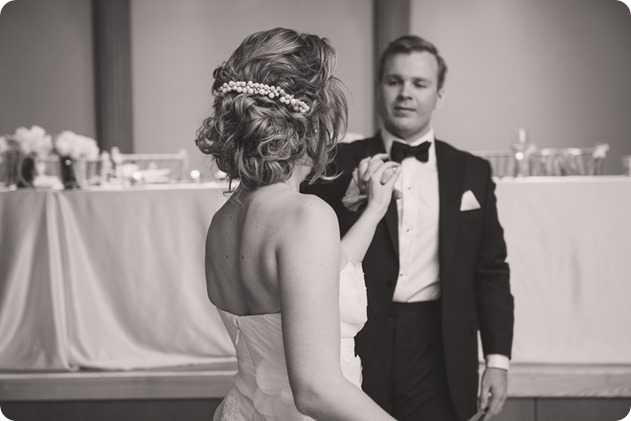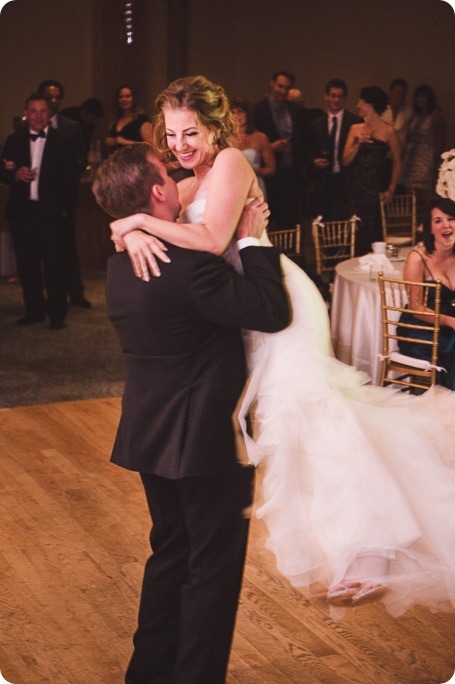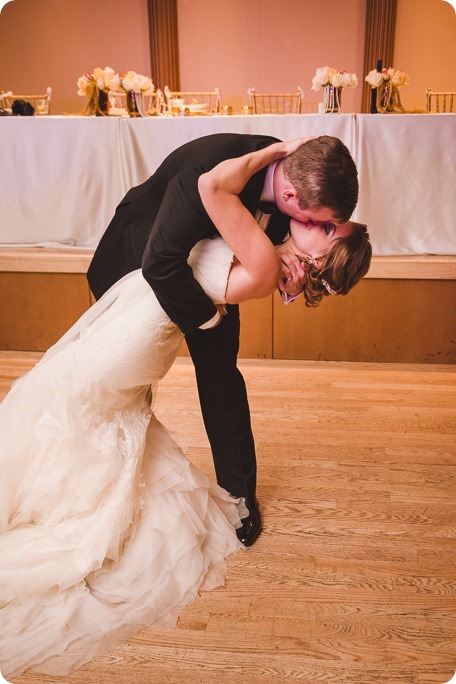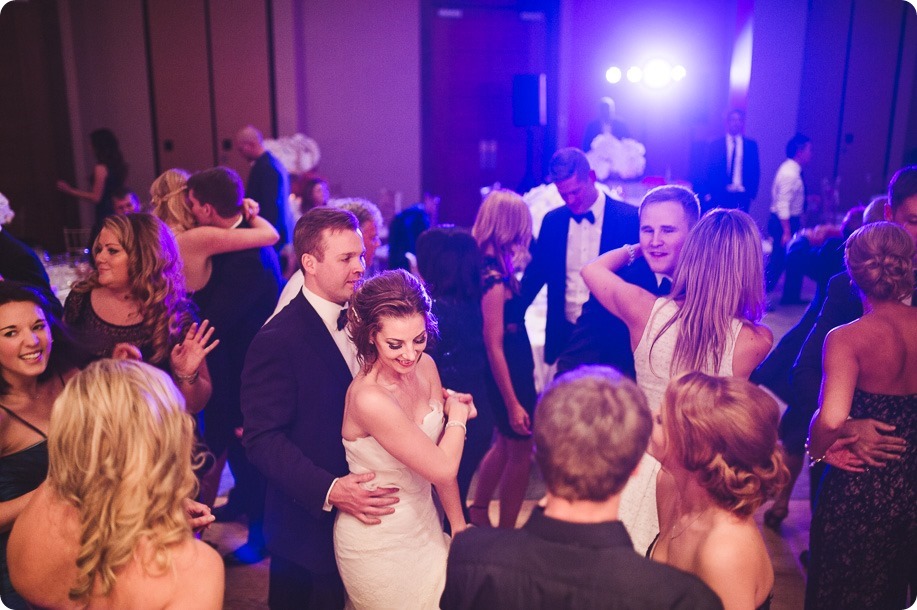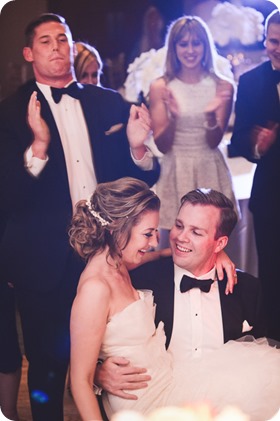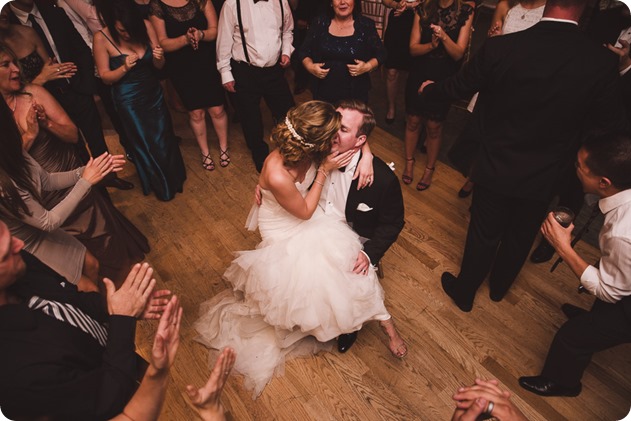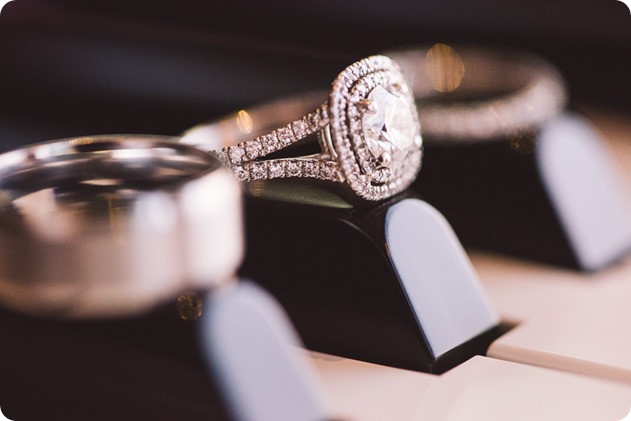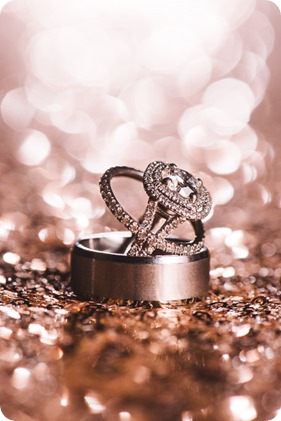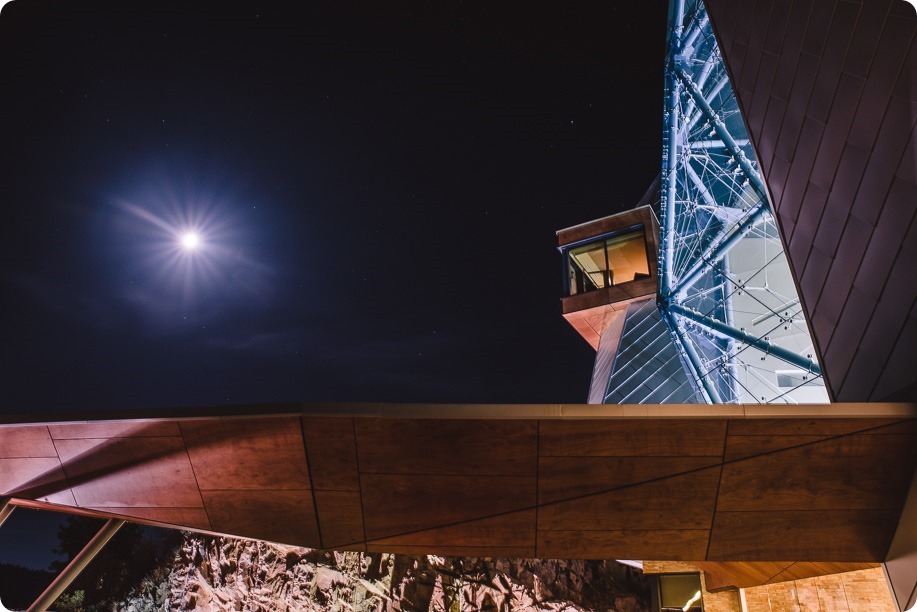 Vendors:
Ceremony & Reception Venue: Sparkling Hill Resort
Ceremony Officiant: Wayne Laurie
Décor: Vintage Origami & All occasion event rentals
Florals: DIY by the Bride
Cake vendor: Sweet on You Designer Cups & Cakes
Ceremony & Reception Music:  Airwaves
Makeup Artist/Hair Stylist: Sam at KurSpa
Dress Vendor: Vera Wang
Bride's Shoes: Stewart Weitzman
Men's tuxes/suits: Tom Ford / Tilford – Harry Rosen
Invitations: Paperless Post
Favors: donation to the Alberta Children's Hospital – Life Saving Care
2nd Photographer: Suzanne LeStage
3rd Photographer & Assistant: Cierra Carlyle