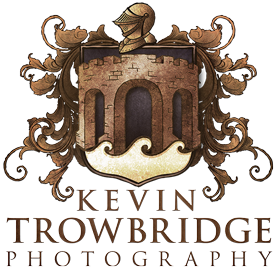 head over to the new KevinTrowbridge.com - your viewing the pre-2012 archive
2011 12 21
An enchanted mid-winter day
Katherine and I were inspired to capture and bring awareness to the beautiful wild horses of the Okanagan, which are currently being rounded up by the government and sold for auction (mostly for meat). Project Equus has been rescuing and finding forever homes for these beautiful animals. Abercrombie, a beautiful loving young male horse that was destined for slaughter is featured to bring more awareness and in hopes of finding him the best home possible. What follows is a gorgeous winter shoot infused with Nordic style amid the Okanagan landscape.
Here are some gorgeous images I photographed of my wife, Katherine, who also assists and photographs on all my shoots and weddings: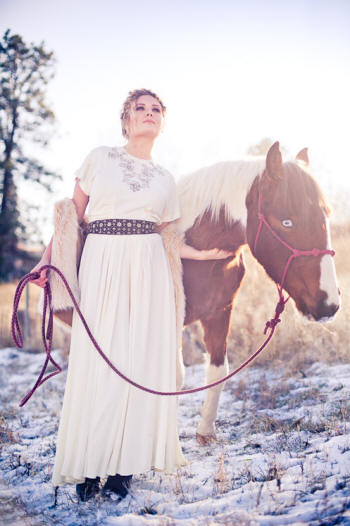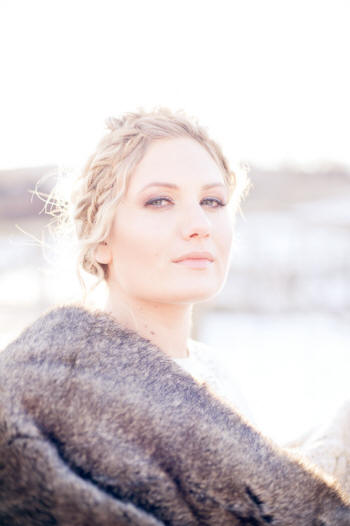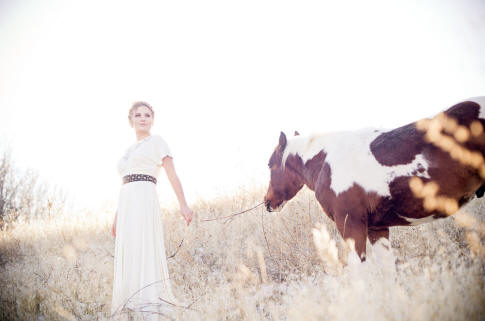 Ever wonder what that guy, Kevin Trowbridge, looks like? Well here I am below with my lovely wife, Katherine, finally on the other side of the lens. We brought along Kait Dean to help make this happen. Kait graduated recently from the digital photography program that I manage at the Centre for Arts and Technology. We absolutely LOVE her editorial-style work! Also check out Kait's post with her own edits at here.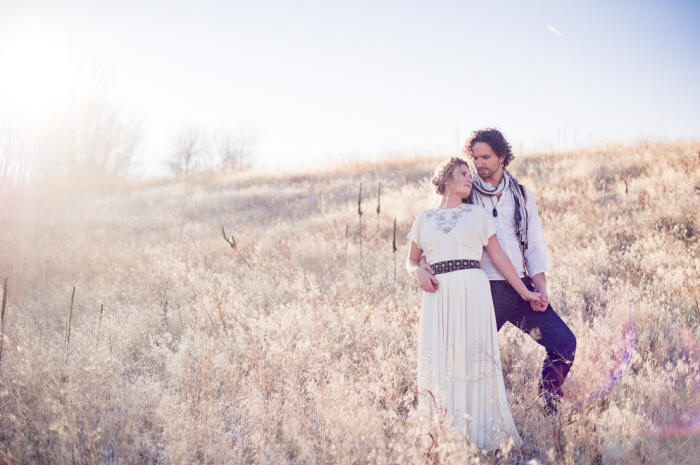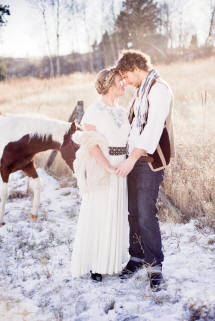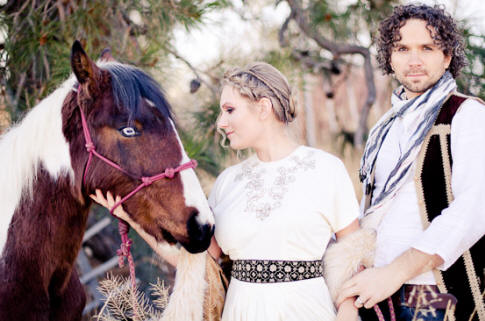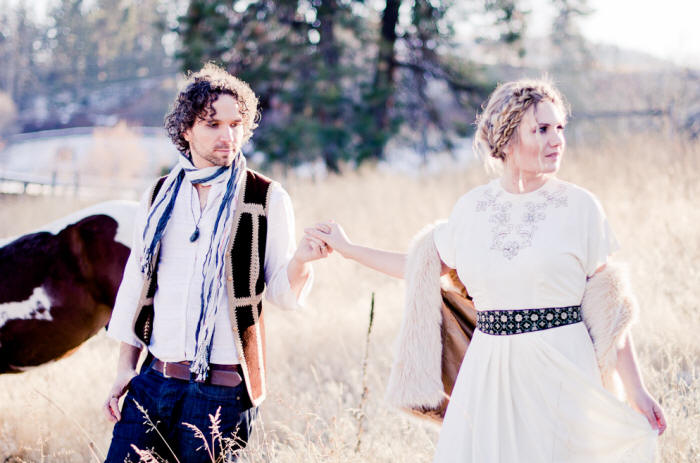 Don't worry - we won't come dressed like this to photograph your wedding :)
The elegant & ethereal hair was styled by Giselle Gaspar from Mirror Mirror Salon & Spa, and the luminous & stunning makeup artistry was by Cheri Chung.
2011 12 16
New wall murals unveiled at Moksha Yoga
I just installed eight large-format metal prints at Moksha Yoga Kelowna that I produced of their passionate and vibrant instructors. At 30x45", these prints are a sight to behold! Please feel welcome to visit Moksha's open house tomorrow (Saturday) between 2-6pm to view my prints. Stay to enjoy a free drumming workshop or just say hi and explore the beautiful studio.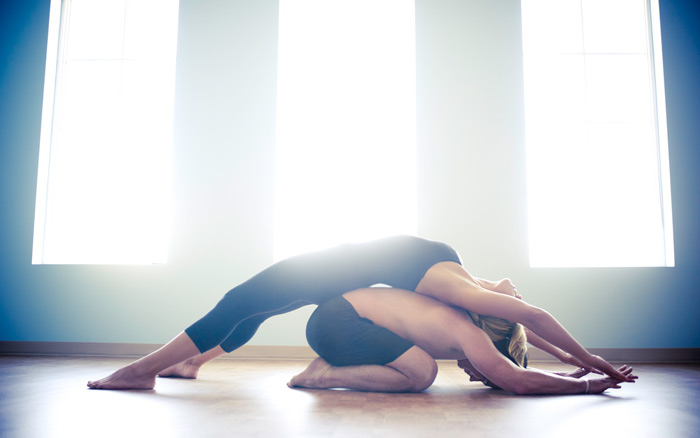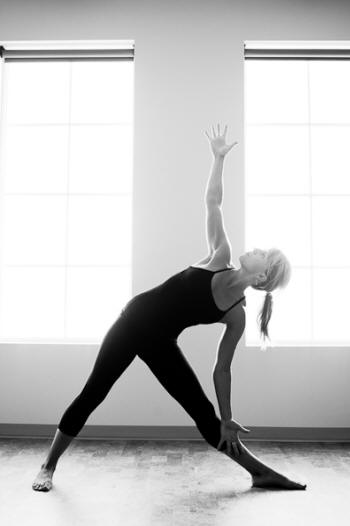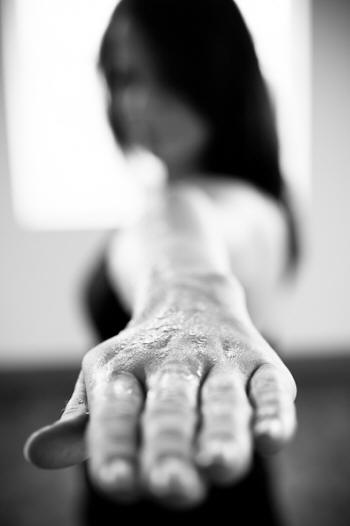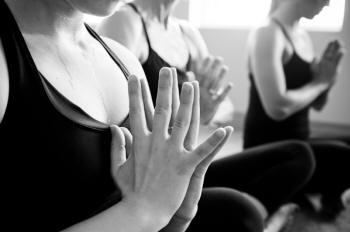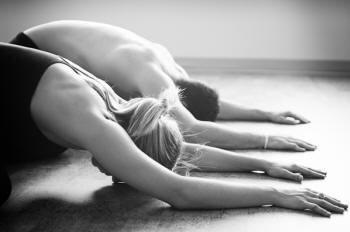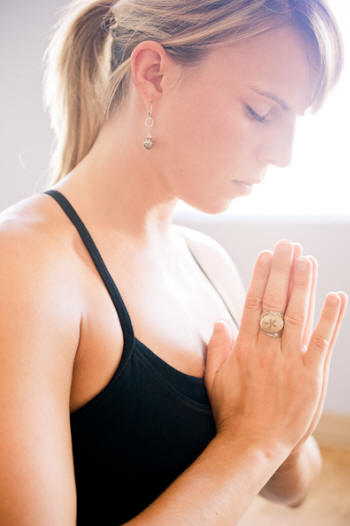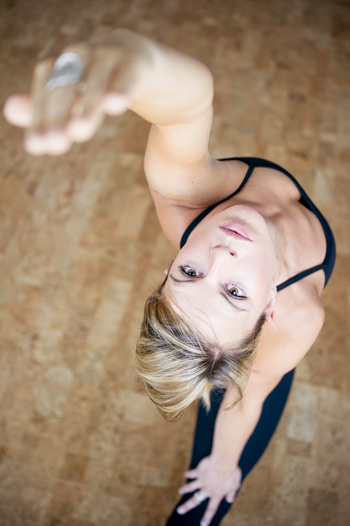 2011 12 01
Tammie & Ludo - to be parents sooner than they knew!
Today we just found out that Somae was born, which was only 5 days after we shot this maternity session. Somae was around 4 weeks early, but healthy & cute as a button. Tammie & Ludo are a beautiful couple that met each other in Kelowna, BC, which is quite the distance from Ludo's former home-base in France. They operate a SPIN (stands for: Small Plot INtensive) farming company called "Urban Dreams," which brings local and organic produce to the Okanagan as well as www.worldofworms.com, which educates individuals on the advantages of worm composting and provides the products to get started. We love how conscientious they are of the environment and how their green initiatives are making this a cleaner and better world to live in. We look forward to the opportunity to photograph their little bundle of joy next month and can't wait!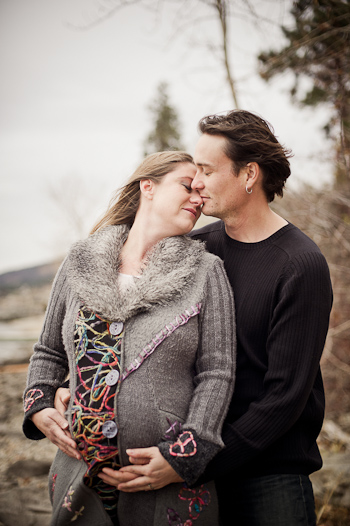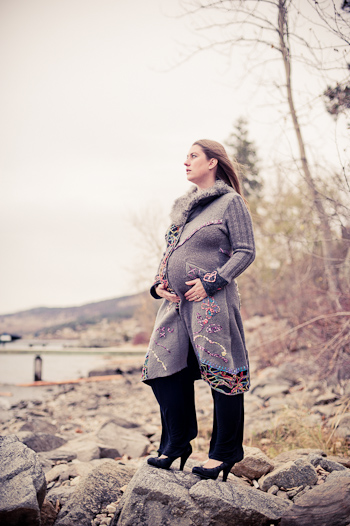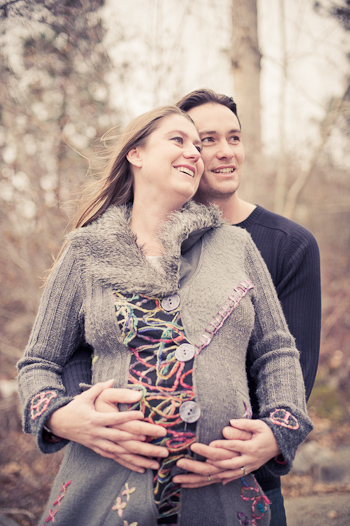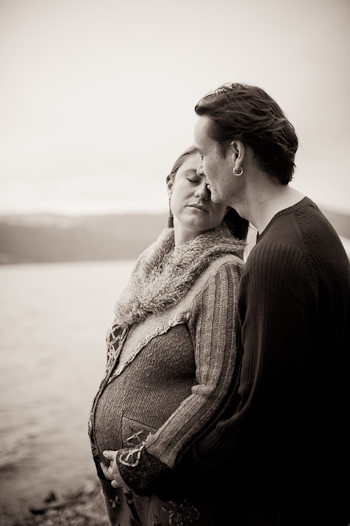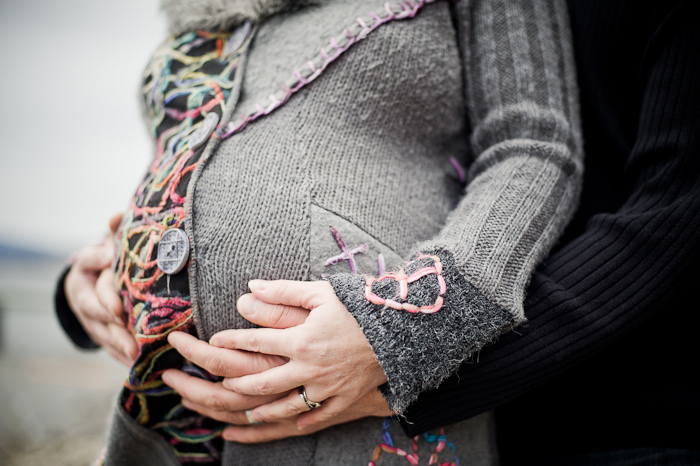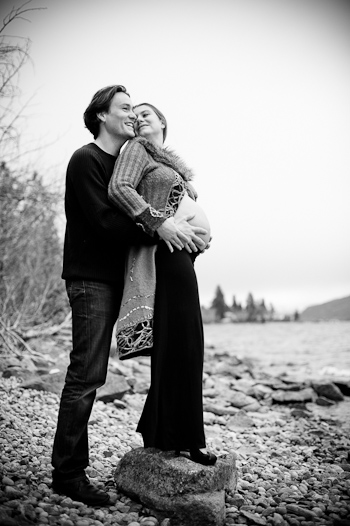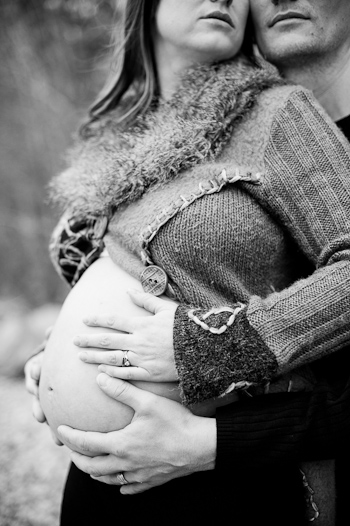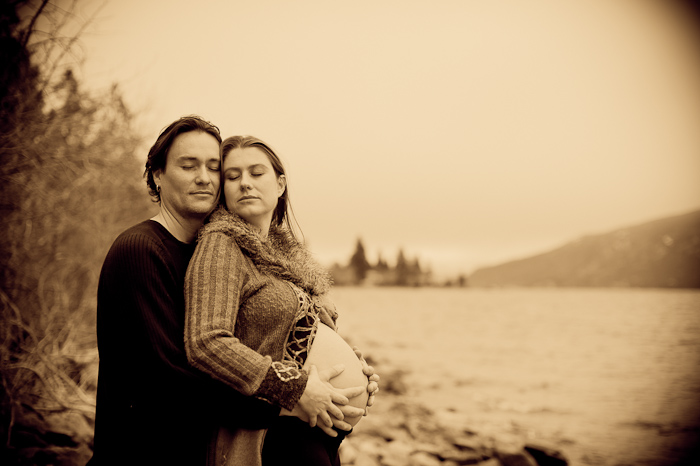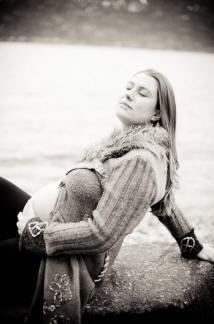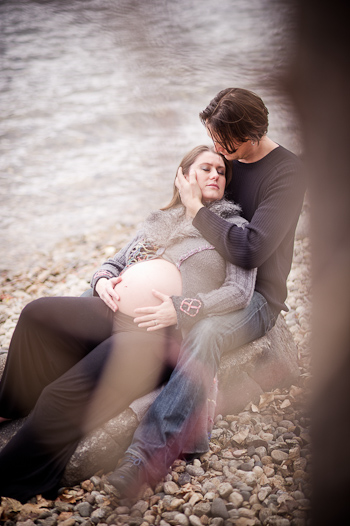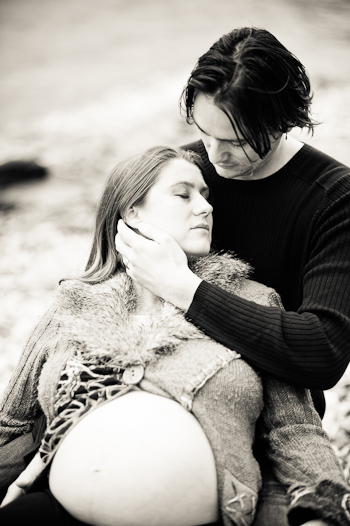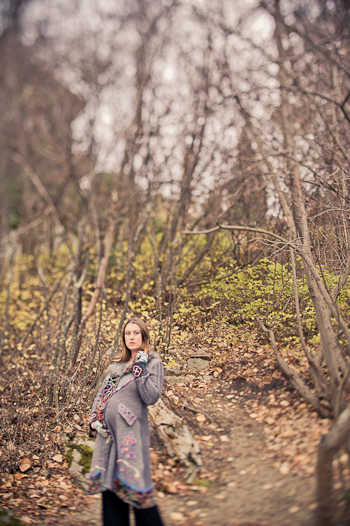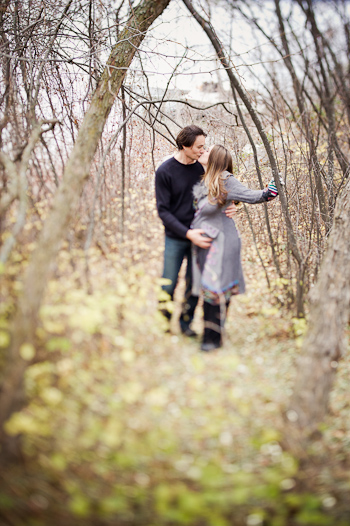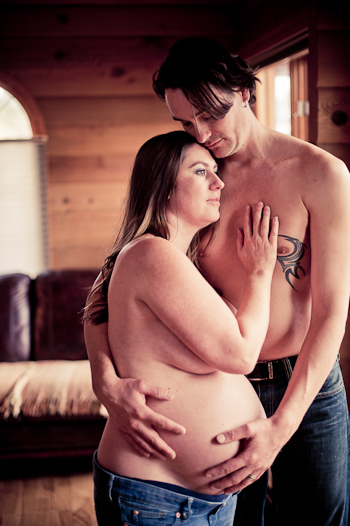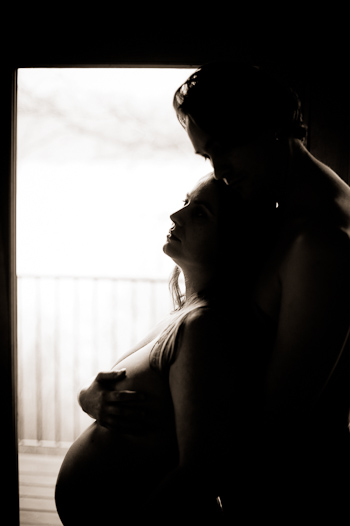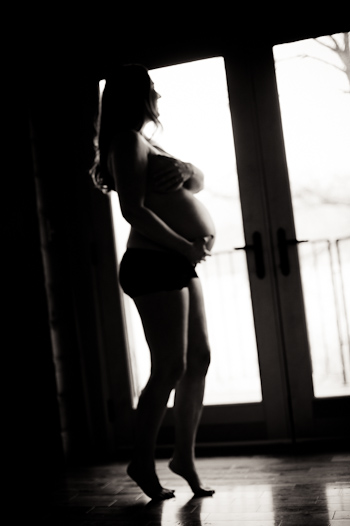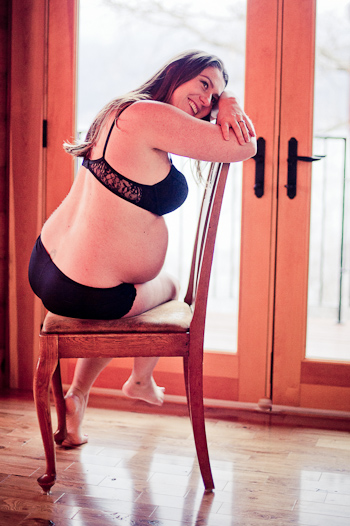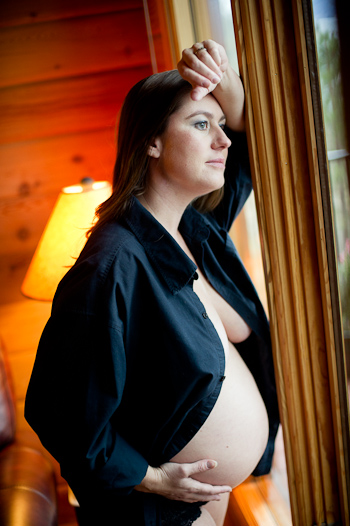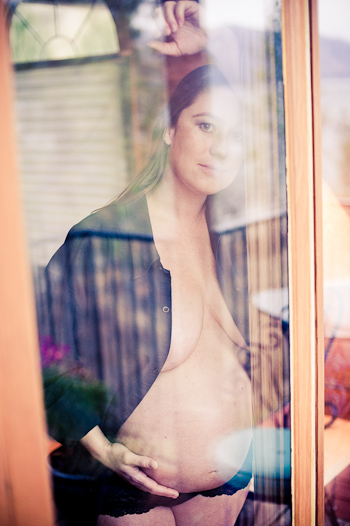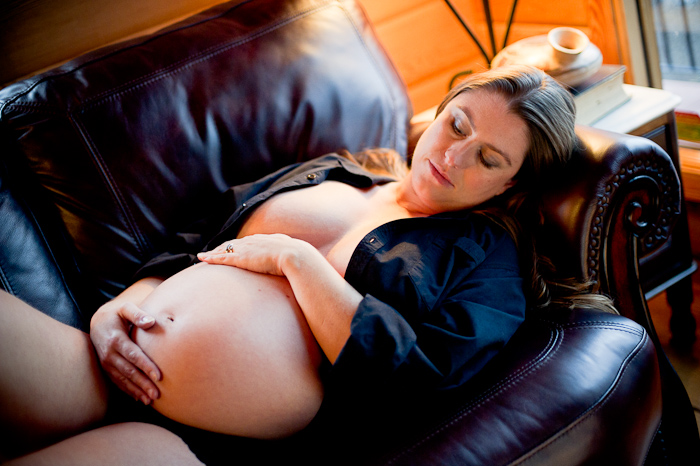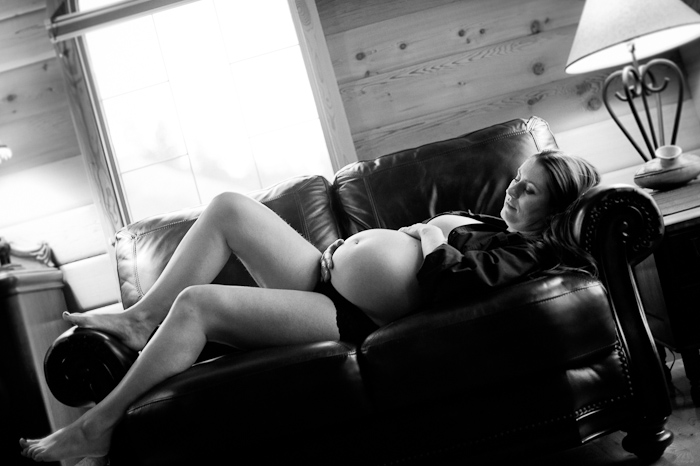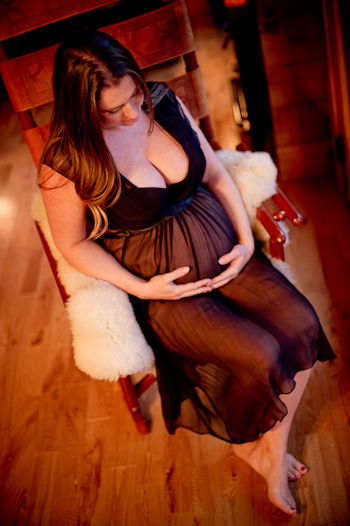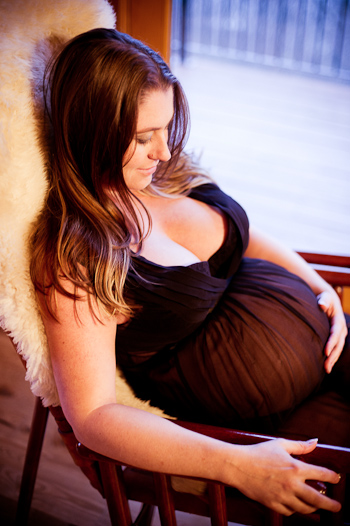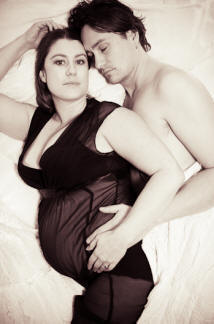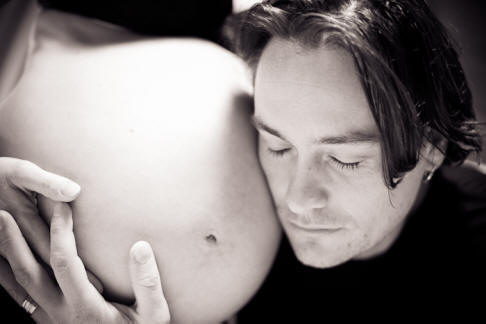 click on the 360p button and switch to HD prior to viewing Full screen
2011 11 22
Brenda Molloy - Studio Chi
We were so honoured when Brenda contacted us to capture some images for her new website and branding. Brenda is a well recognized Shiatsu Therapist, Sounds Practitioner, Yoga Teacher, and Feng Shui Consultant having studied in Berkeley, California & New Mexico. She is also the founder and main instructor for Studio Chi in West Kelowna, which offers in-depth Shiatsu Practitioner and Training Programs since 2002. Looking at the snow outside our window, it's hard to believe we photographed these images last month in October! Thanks to Tina Prichard, who was Brenda's model and designer for her "new" look. We've had the pleasure of working with Tina over the last several years on different projects and are always impressed with her aesthetic and vision. We love how these photos emanate Brenda's joy, peace, and beauty. Thanks Brenda for all your gorgeousness!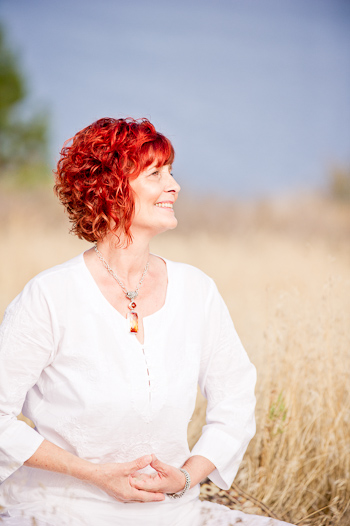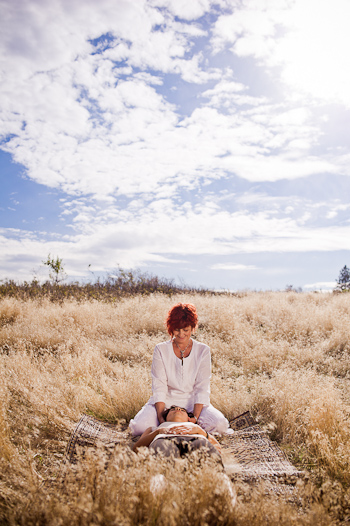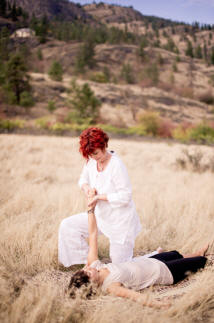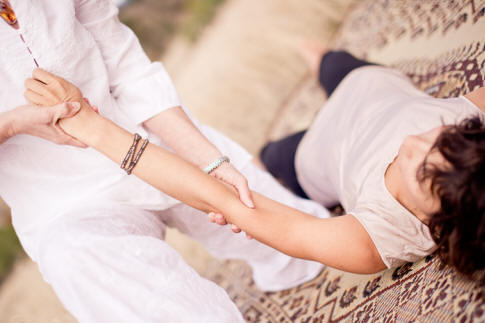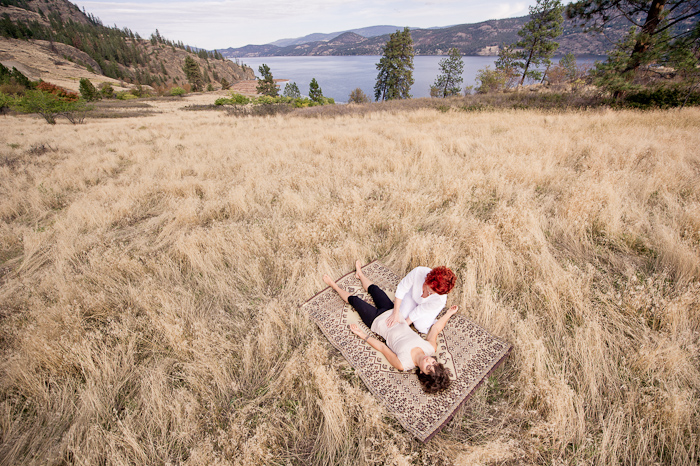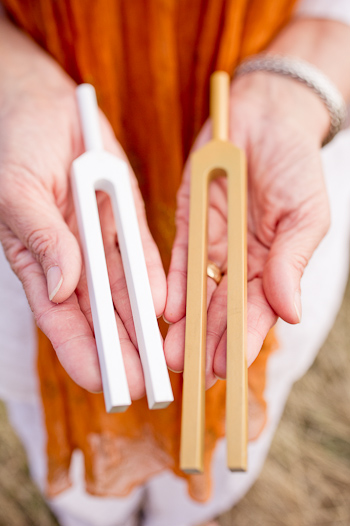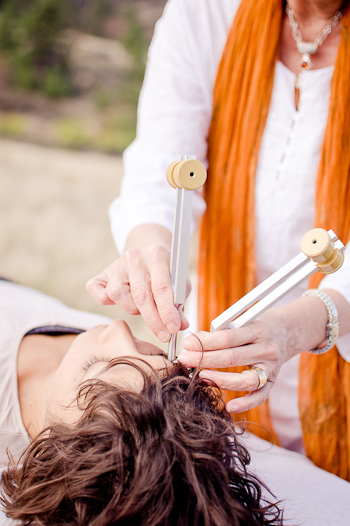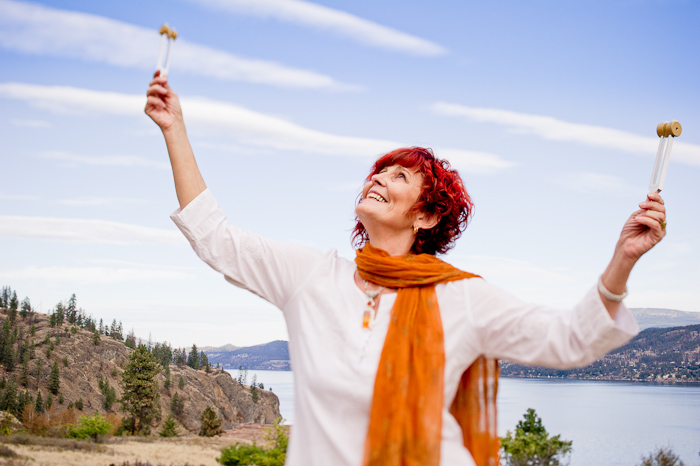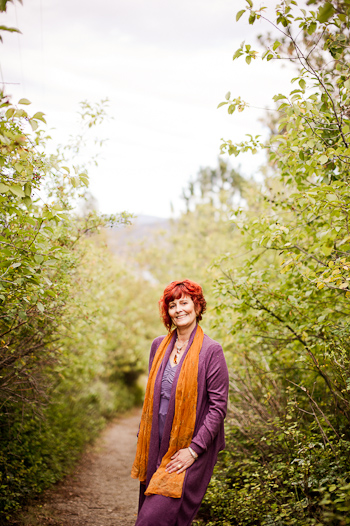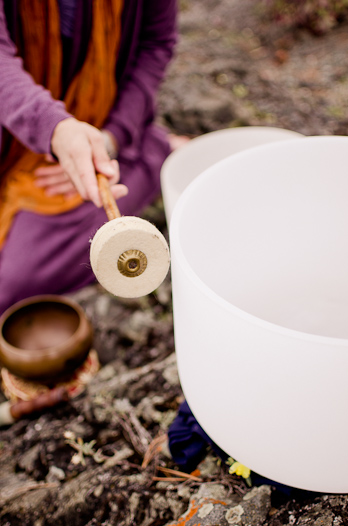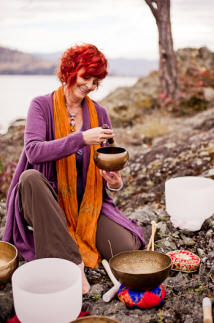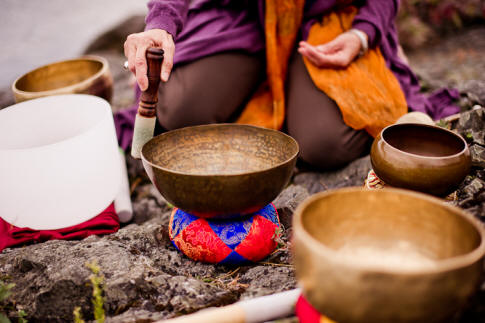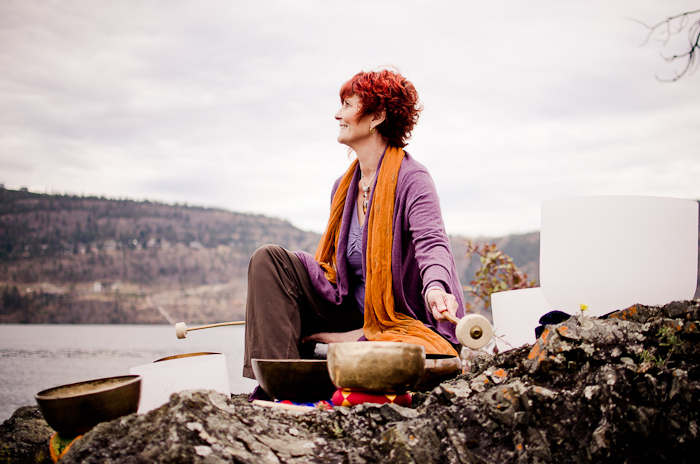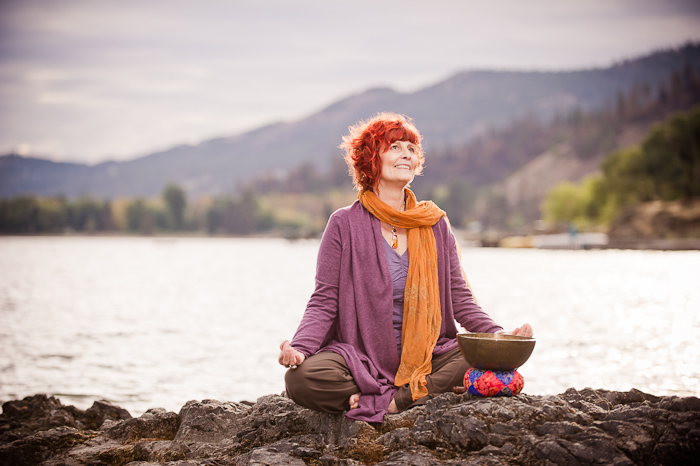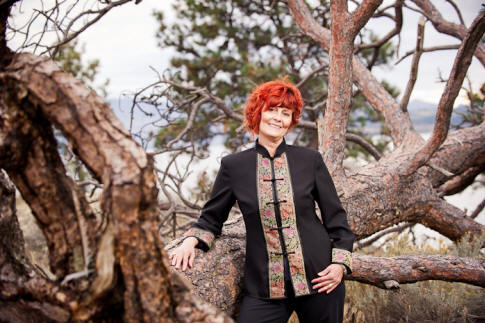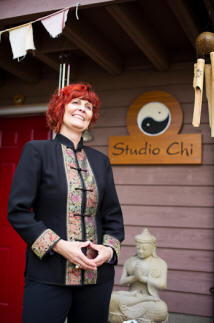 click on the 360p button and switch to HD prior to viewing Full screen
2011 11 19
Stephanie & Matt - to be married on August 12, 2012
Saturday Matinee at the Movies! We were so excited when Stephanie and Matt mentioned they wanted their engagement shoot in a movie theatre being the serious moviegoers they are. Sign us up! Of course, we had to shoot this at Kelowna's oldest movie theatre - The Paramount downtown. A HUGE thanks to Ashley from the Paramount for granting us special permission! So with vintage hats (thanks Vintage Origami!) and nostalgic candy in tow, we headed downtown on a beautiful Saturday afternoon to meet Stephanie and Matt, who flew out from Calgary for the photoshoot. This was the first time we met them in person and they are such a sweet couple - totally up for anything and we loved their great clothing choices! The Paramount was even awesome enough to put on the movie, Singing In The Rain, which provided a super fun vintage background. Things got a little silly, but rest assured we picked up every piece of popcorn!
After our movie theatre shoot, we headed down to McMillan Farms to take in some of the fall beauty and wow, that place was busy with tons of people coming out for fall festivities! Thanks Ron for being so accommodating to us during your busy season, we truly appreciate it! After finding our way through the corn maze, we headed on the hay ride to one of our favourite trees in Kelowna which sits upon an open field surrounded by friendly cows and beautiful horses. So picturesque. What an AMAZING day! Stephanie & Matt, you guys rocked it! We are super excited to shoot your wedding on August, 12, 2012 at Summerhill Winery in Kelowna!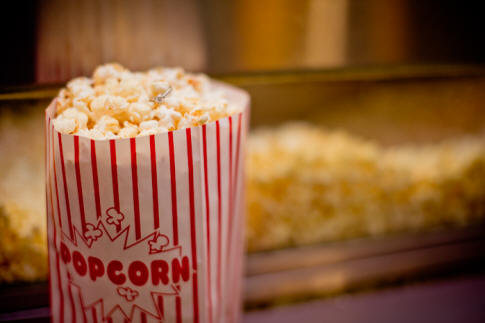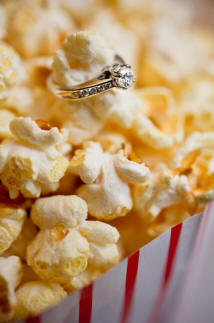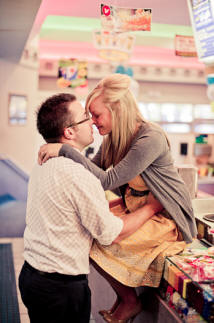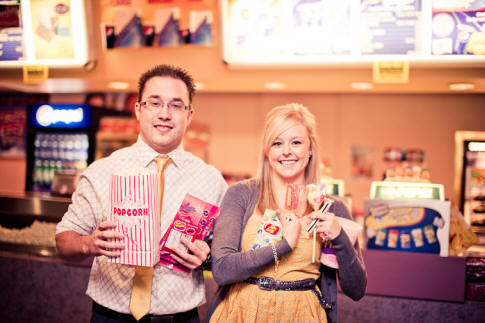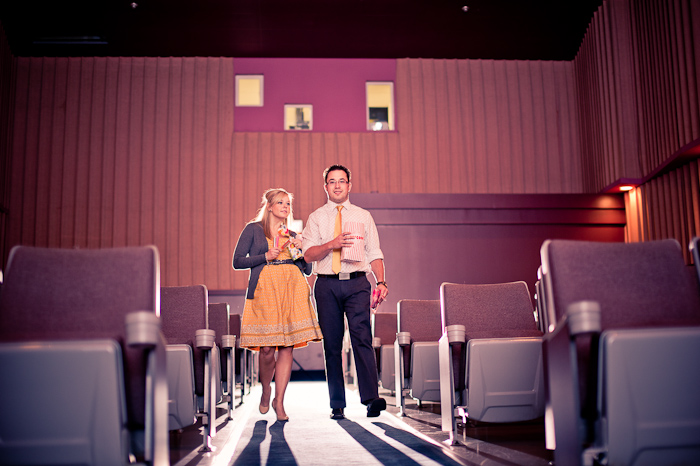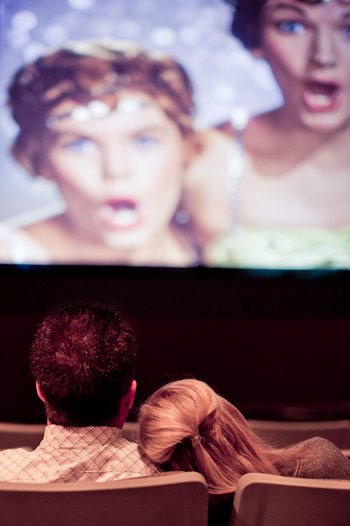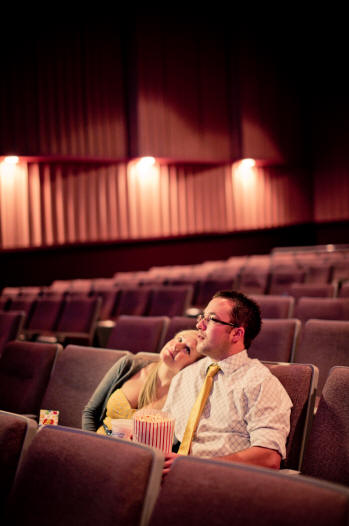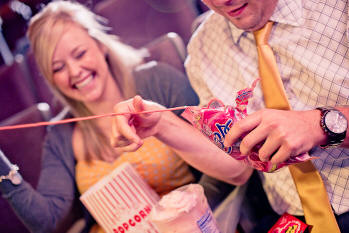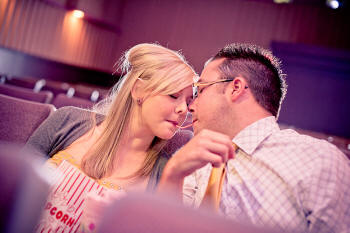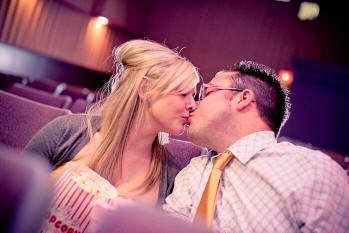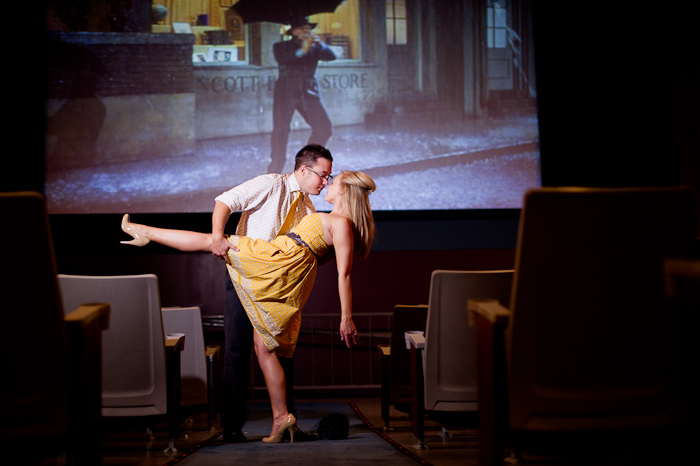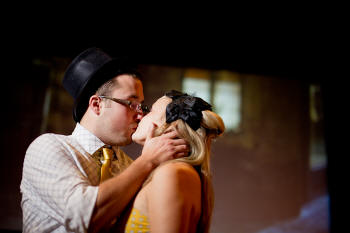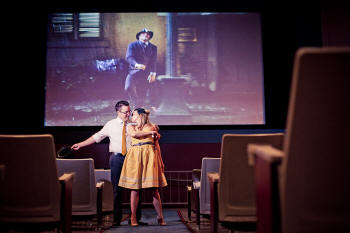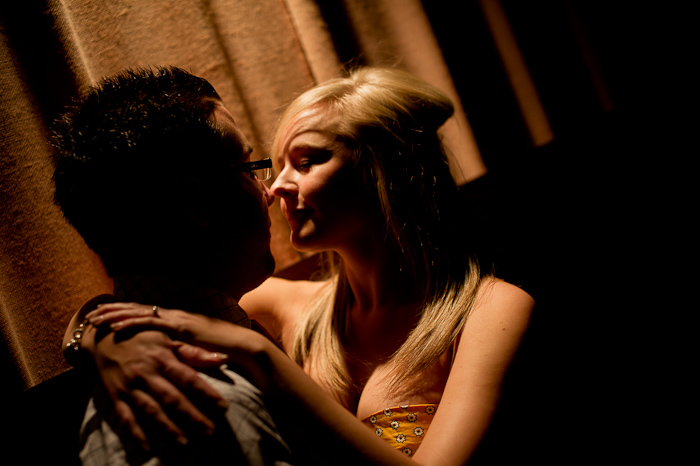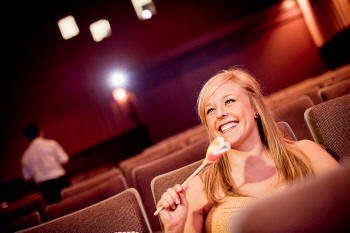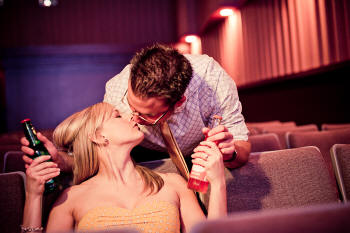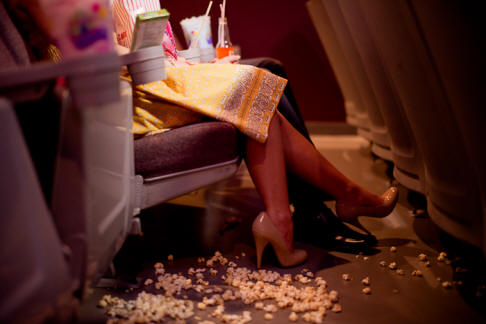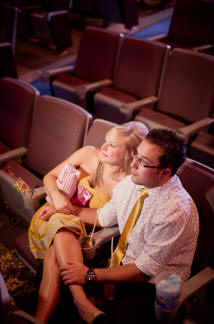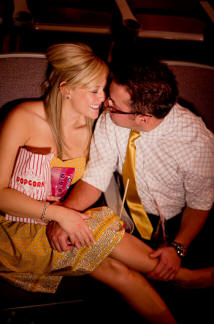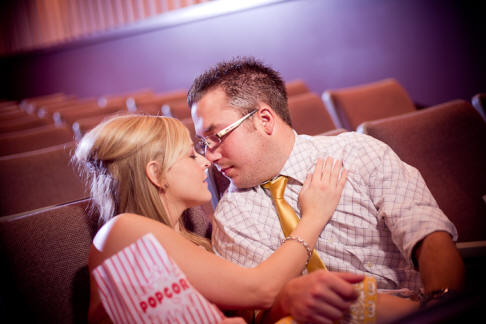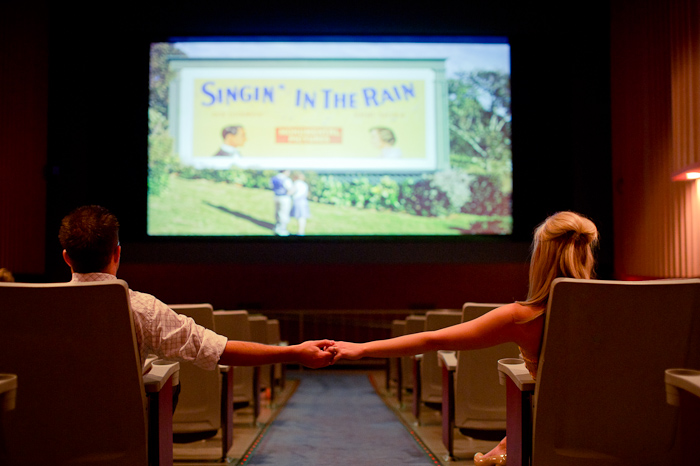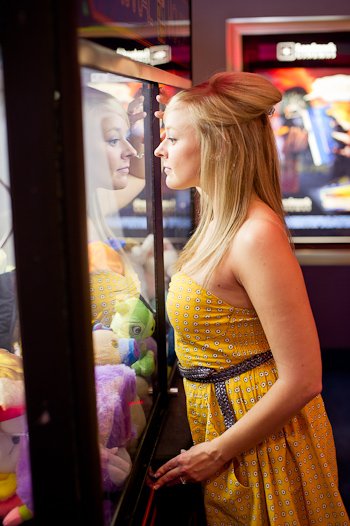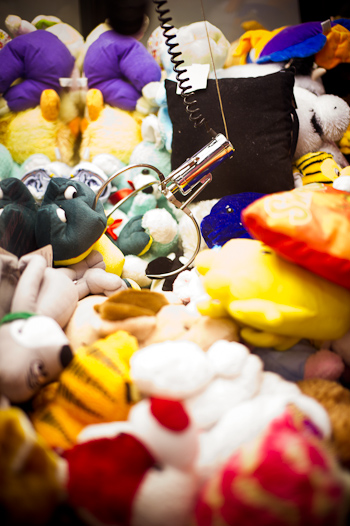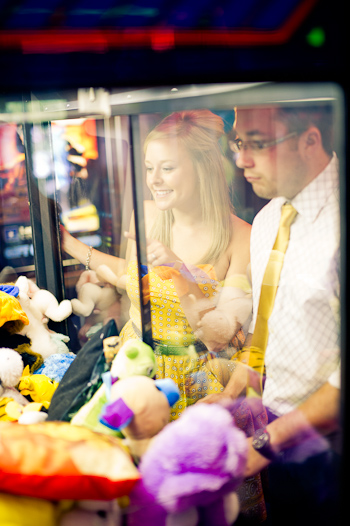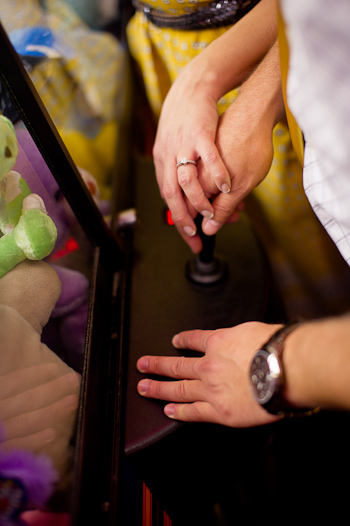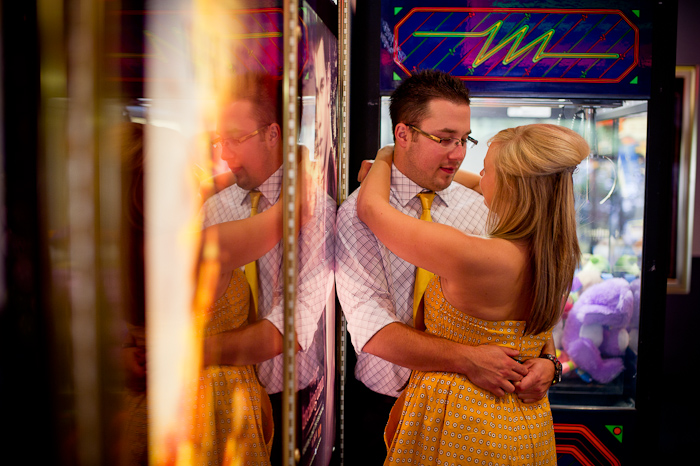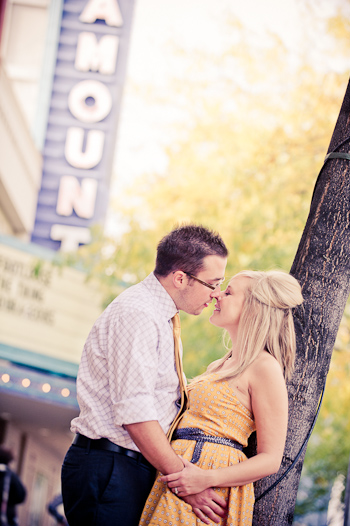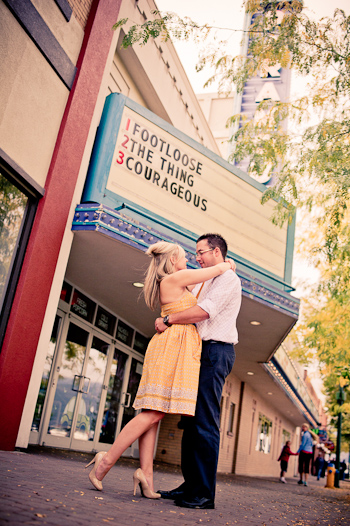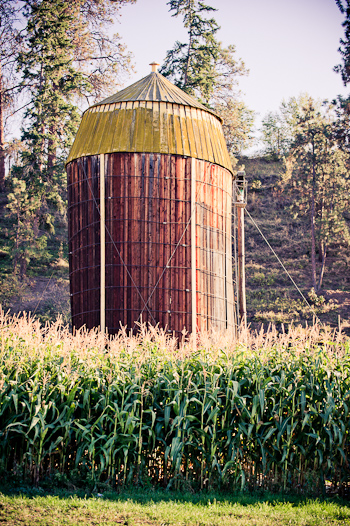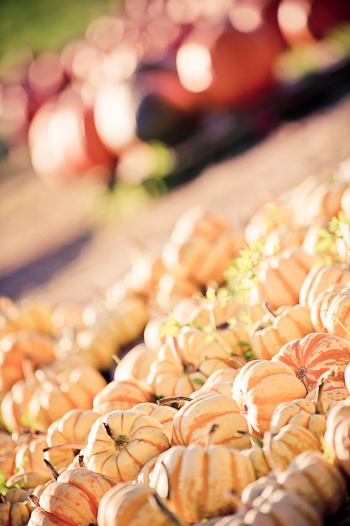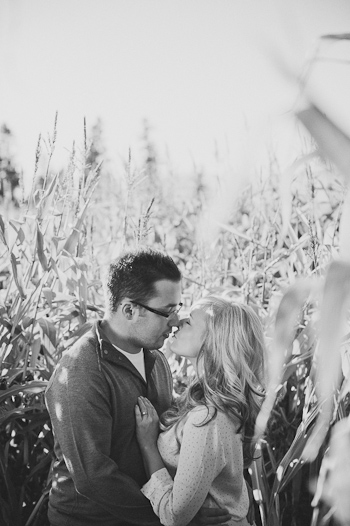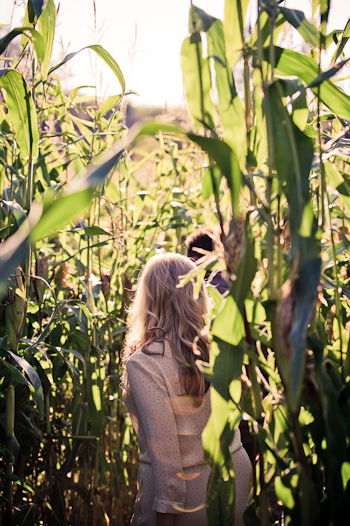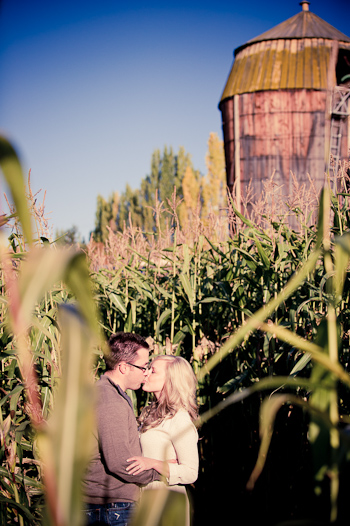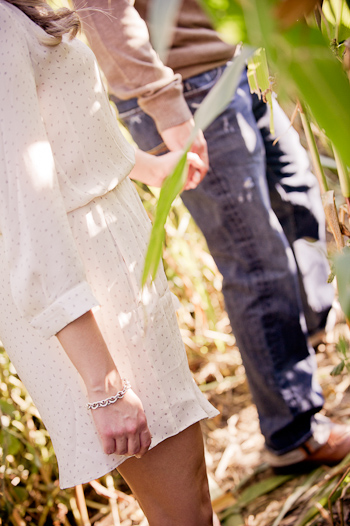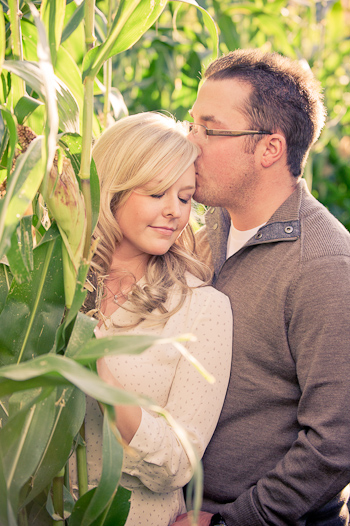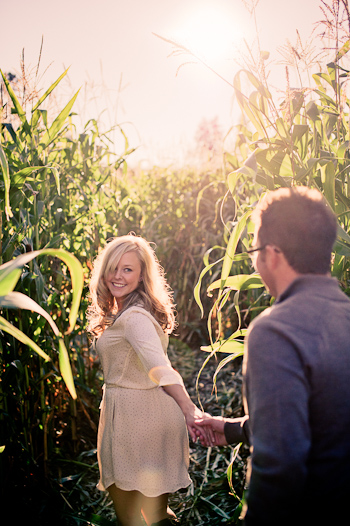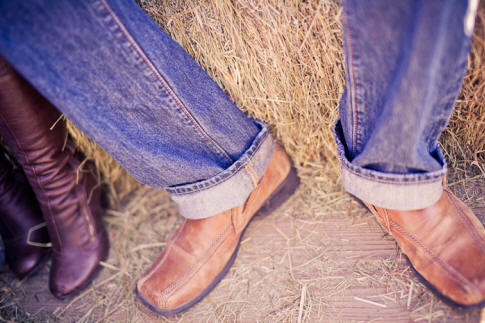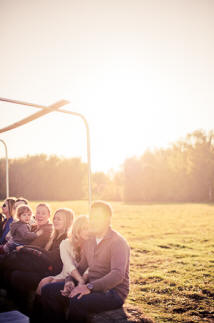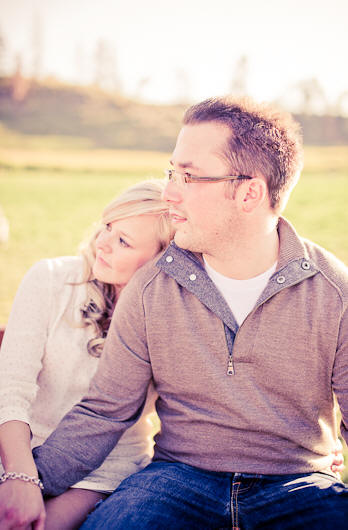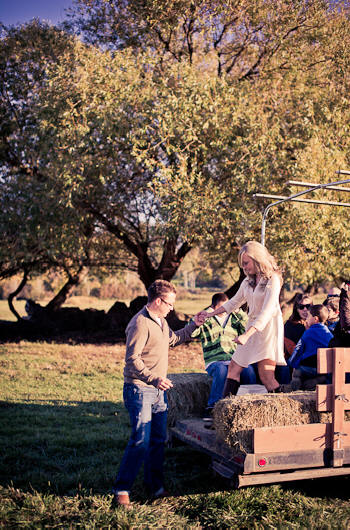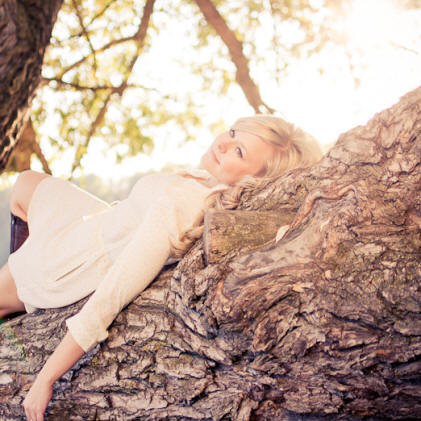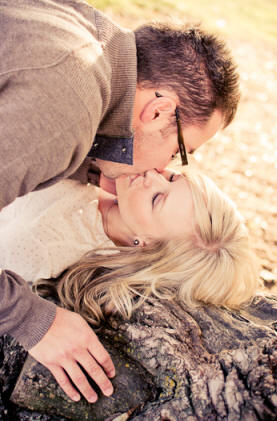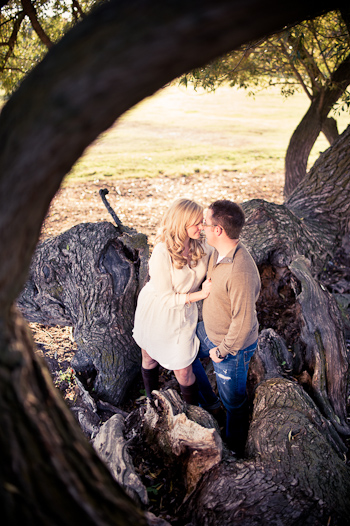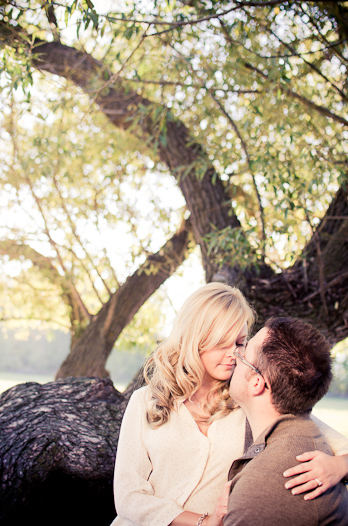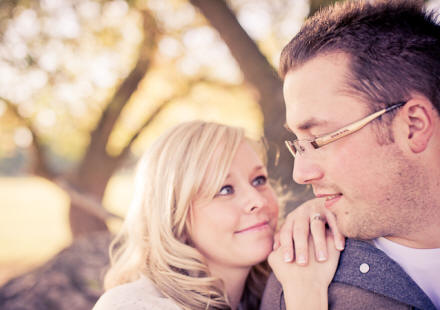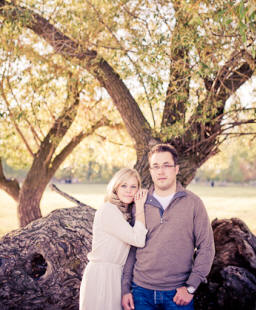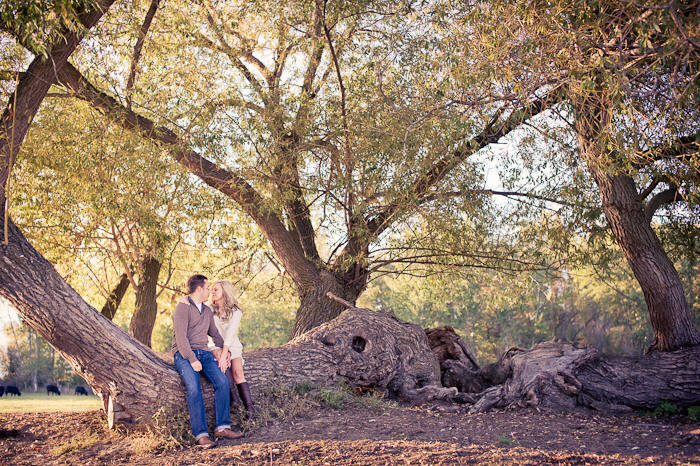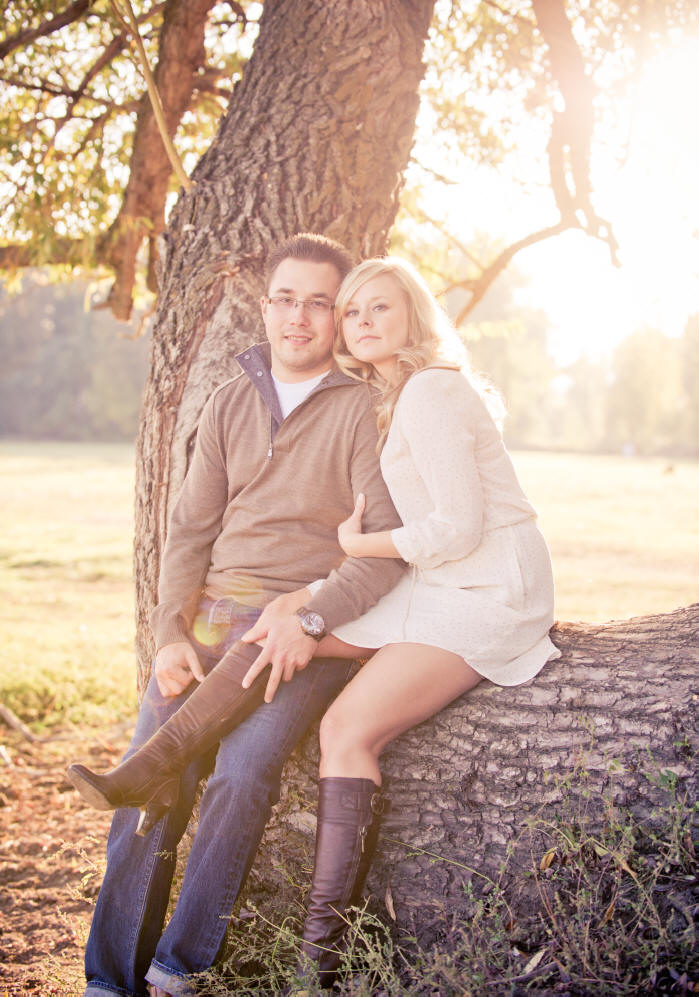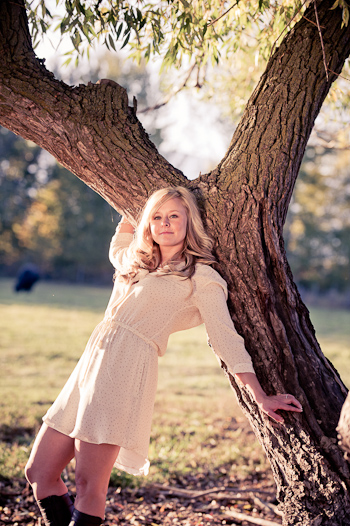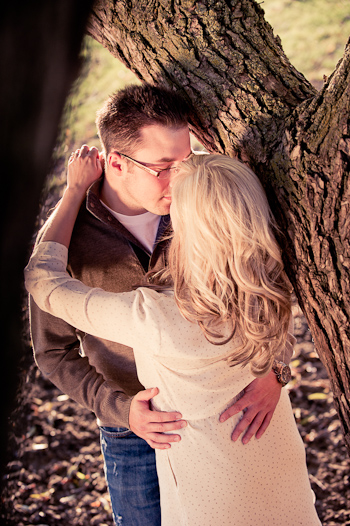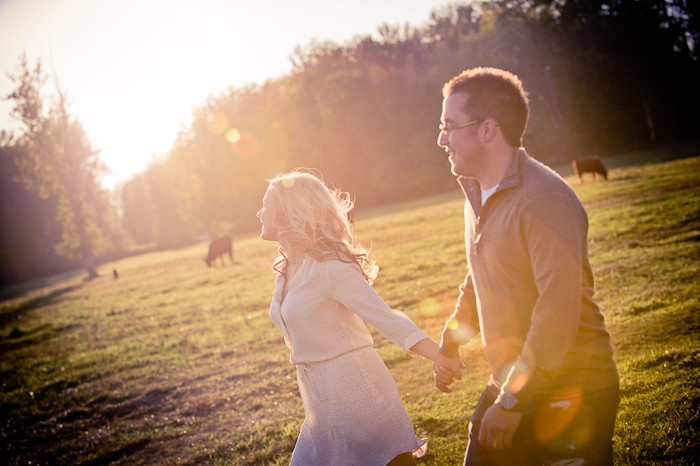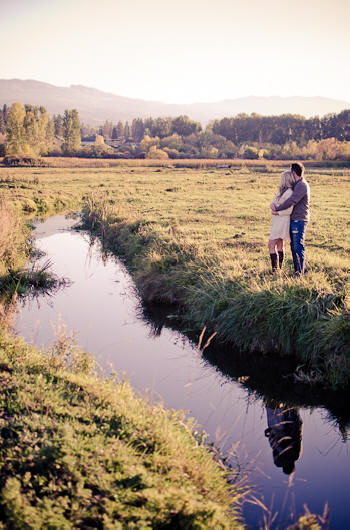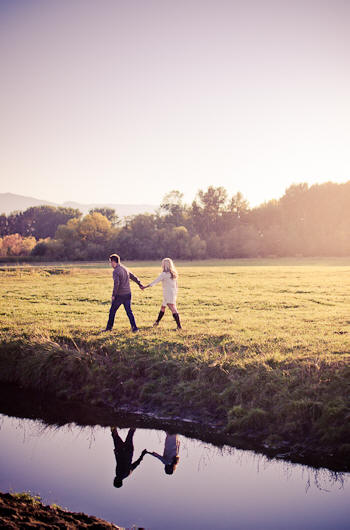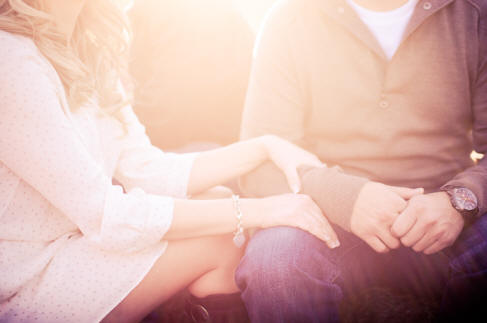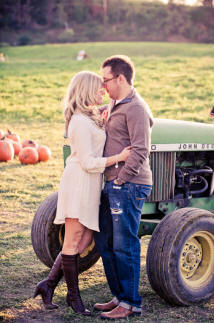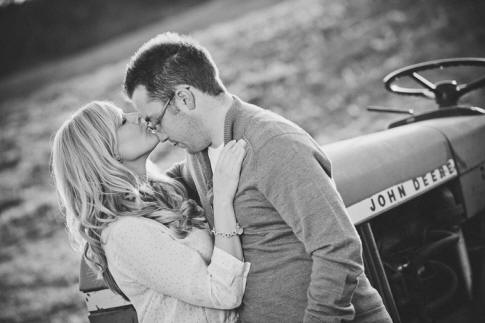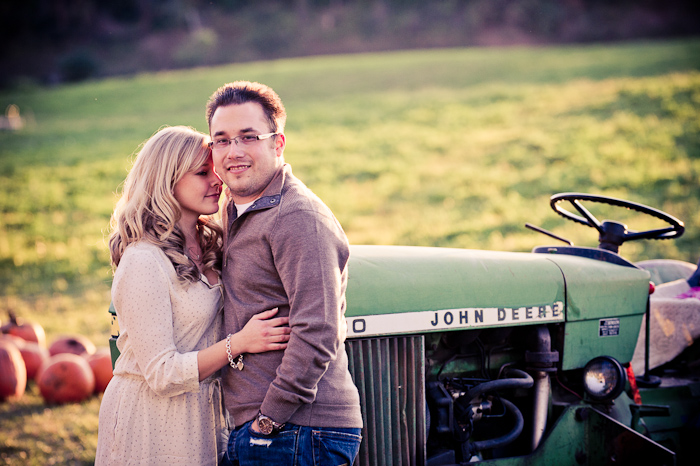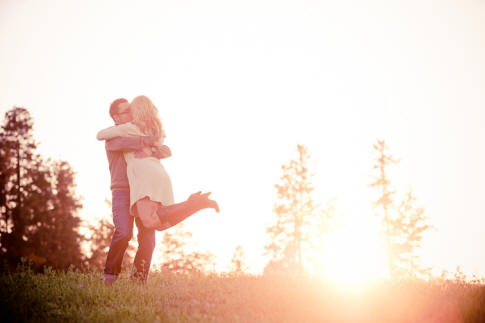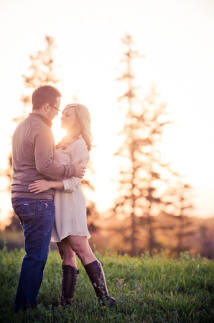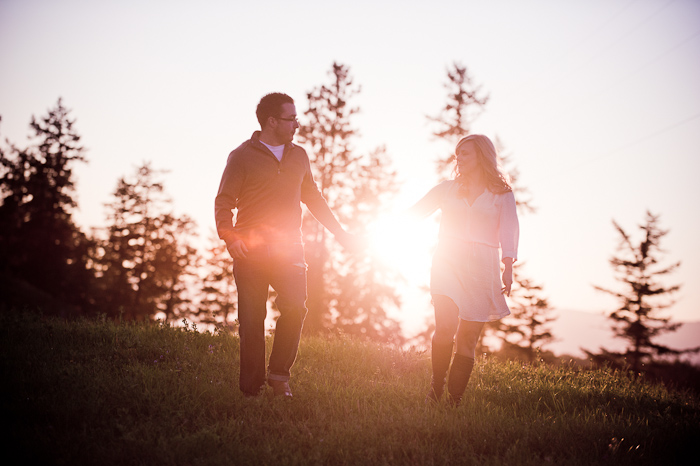 click on the 360p button and switch to HD prior to viewing Full screen
2011 11 11

Jennifer & Jeff's Kaleden wedding featured on www.StyleMePretty.com

We were super excited to see Jennifer & Jeff's wedding we photographed on July 14th published on Style Me Pretty Canada yesterday morning. We had an AMAZING time photographing this wedding and absolutely loved the incredible vendors who came together to make it possible. Click here to view the editorial.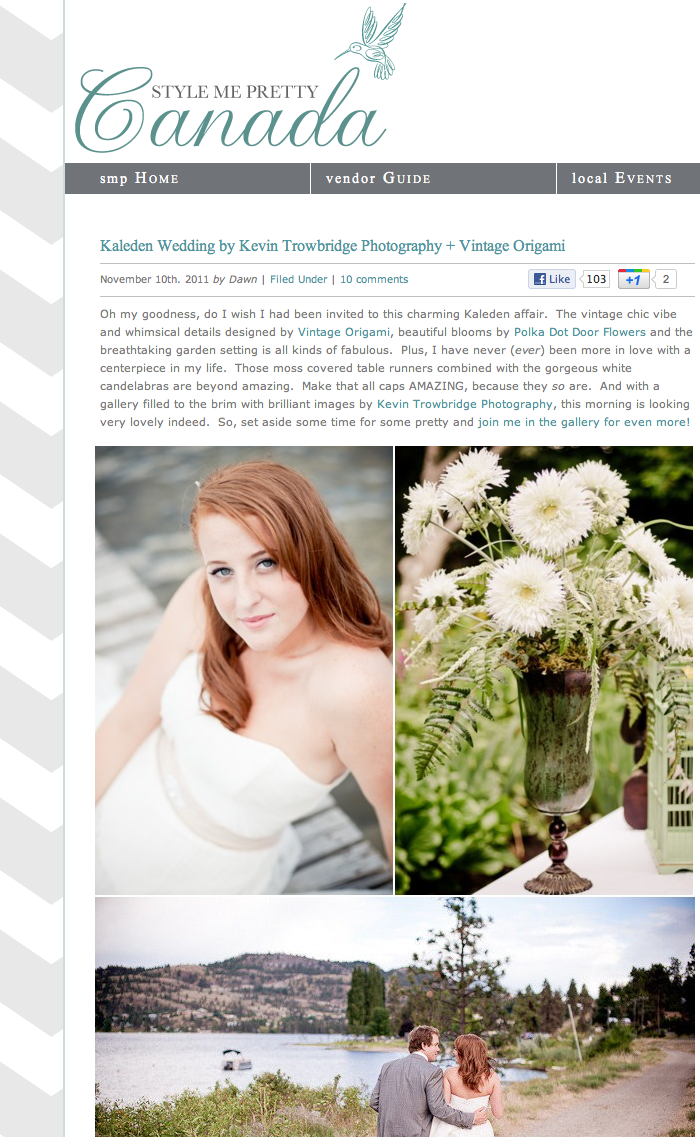 Click here to view the entire editorial.
2011 11 06
Sarah & Nathon - married on October 22, 2011
We were so excited to photograph Sarah & Nathon's wedding this October at Summerhill Winery in Kelowna, especially when we found out that we photographed Sarah's Aunt Marie's wedding several years back in the Okanagan. We loved all the deep peacock colours at the wedding and the beautiful hairpieces that Sarah handmade for herself and her bridesmaids. Sarah & Nathon met at university in Ontario and currently reside in Calgary. Even thought we didn't meet them until the day of the wedding, we quickly discovered what a sweet, humorous, and down to earth couple they are. We loved their dramatic candlelit ceremony in Summerhill's pyramid amongst the barrels of organic wine. So romantic. After a champagne toast and some photos with the wedding party, we continued on with portraits of Sarah and Nathon. At this time of year, the light goes down early, so we quickly found ourselves in darkness; however, we came prepared with lanterns to create some magical and romantic night time images. After dinner and some dancing, we stepped out with the couple and the wedding party for a final send off image, complete with sparklers and the city lights twinkling in the background. Sarah & Nathon, thank you for choosing us as your photographers. We are so honoured to have shared your beautiful day with you, your family, and friends. Congratulations!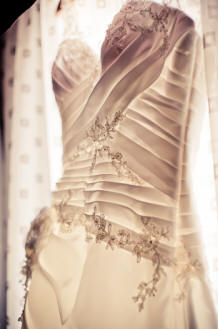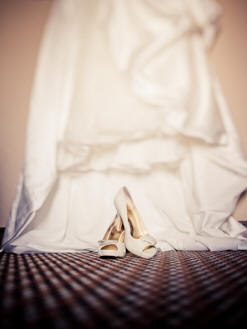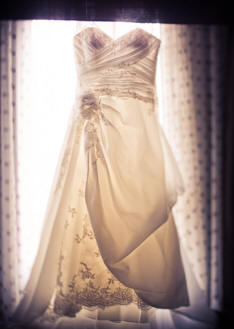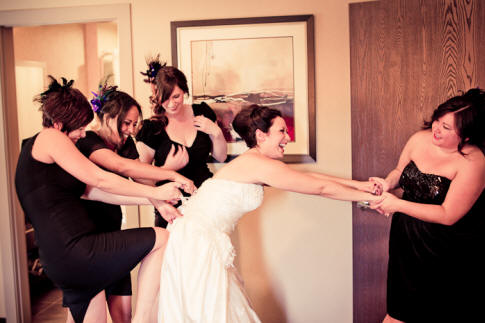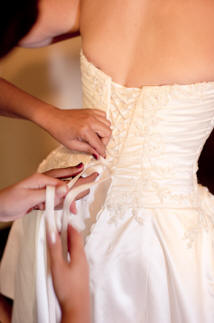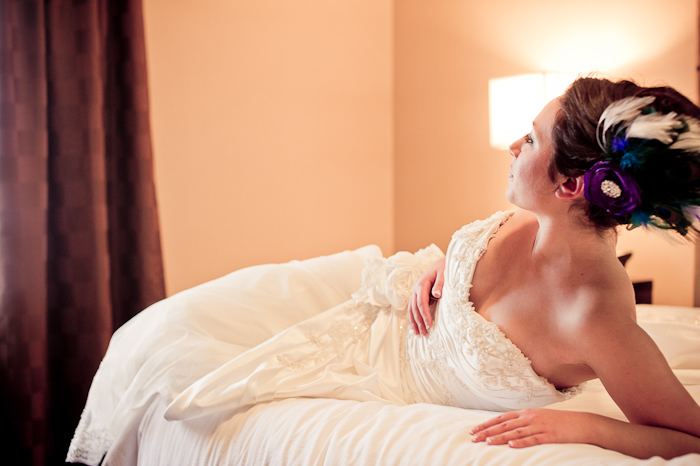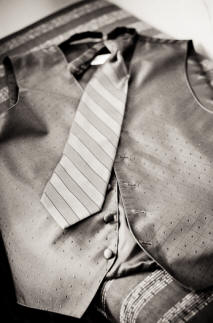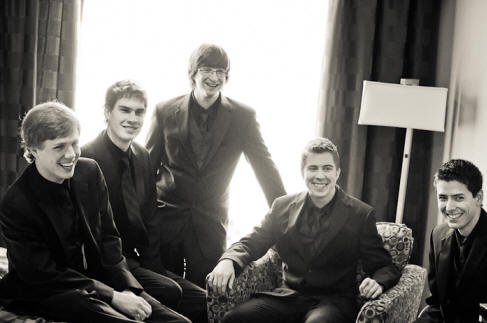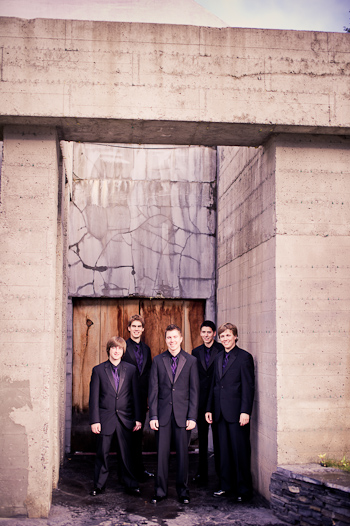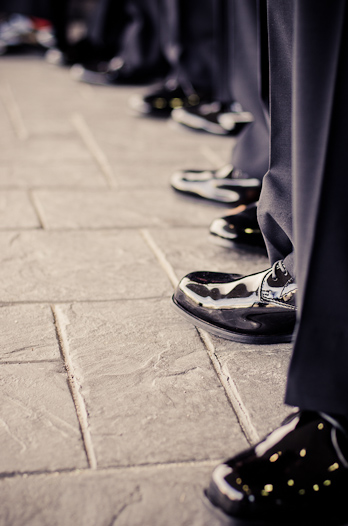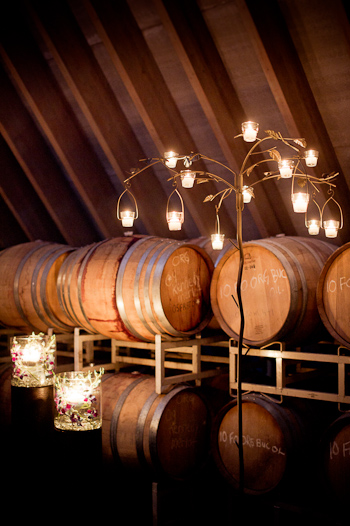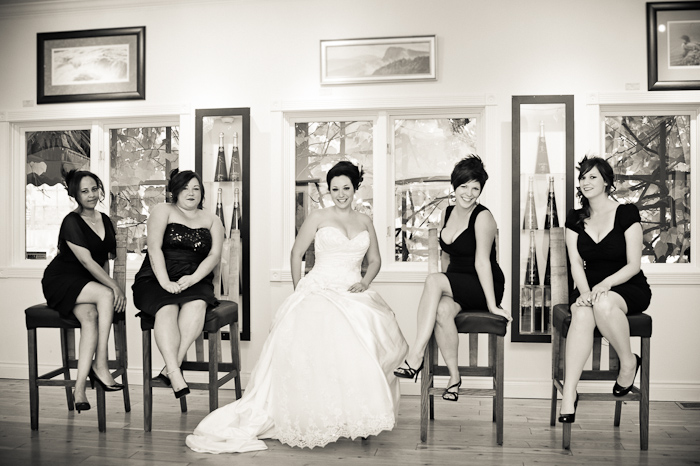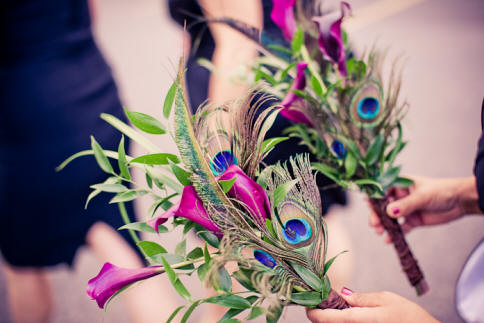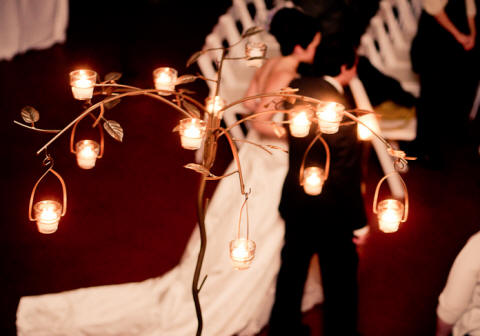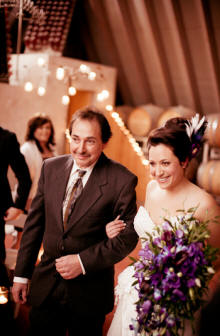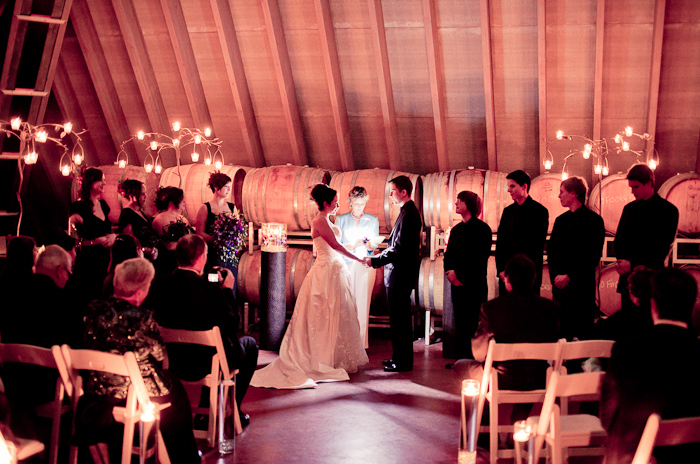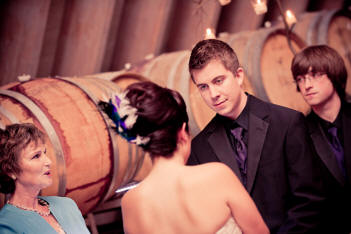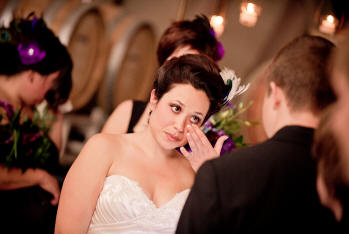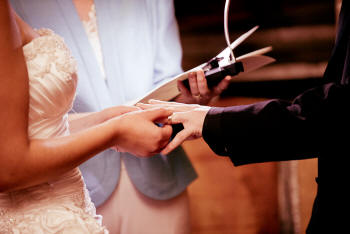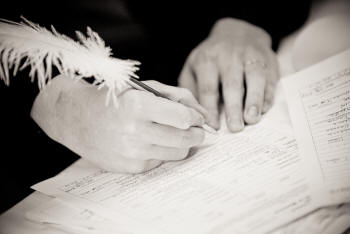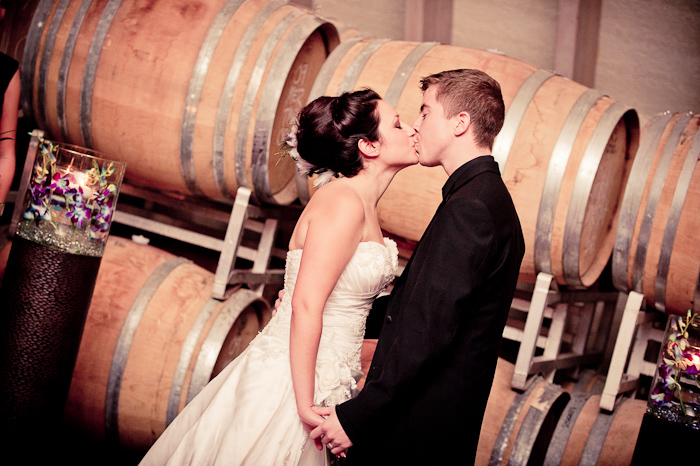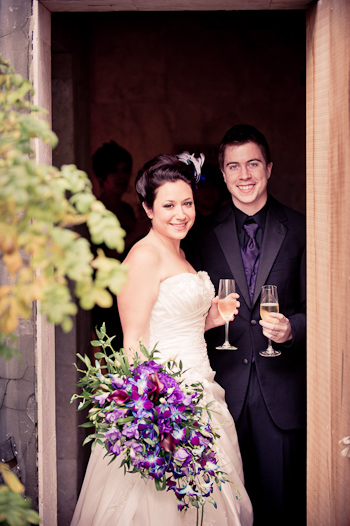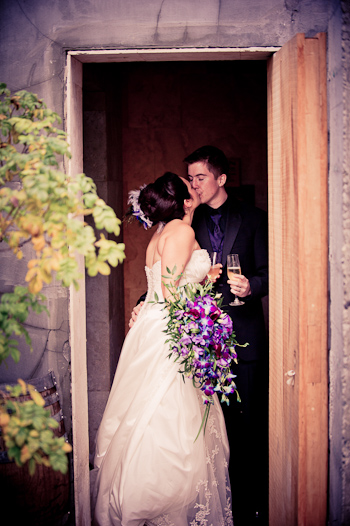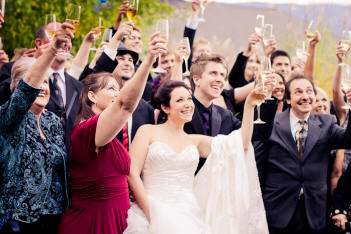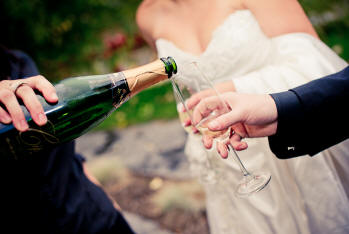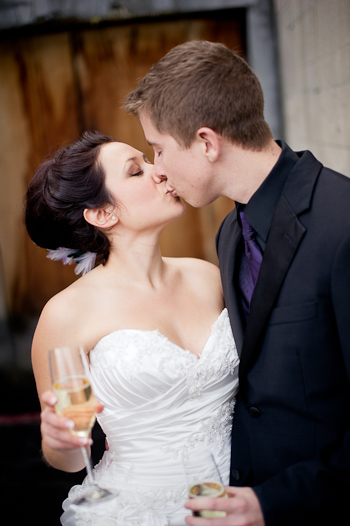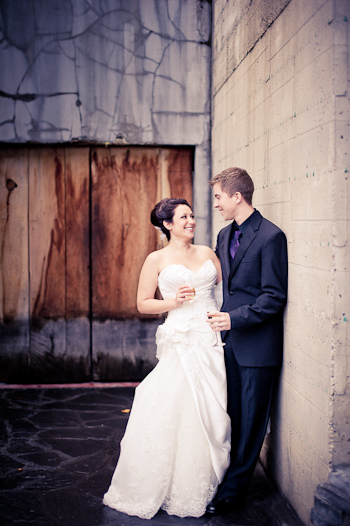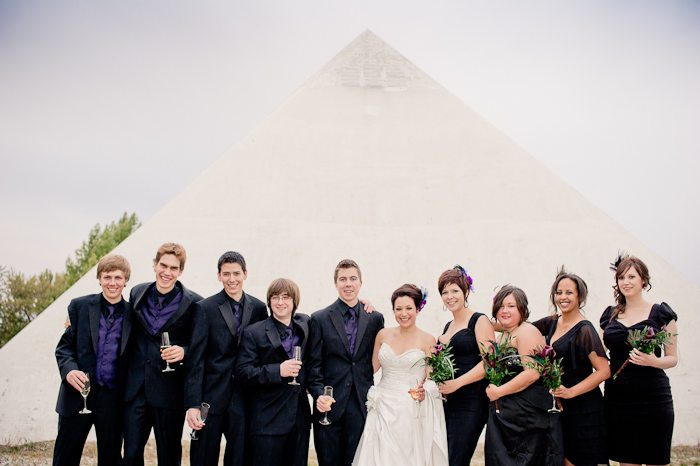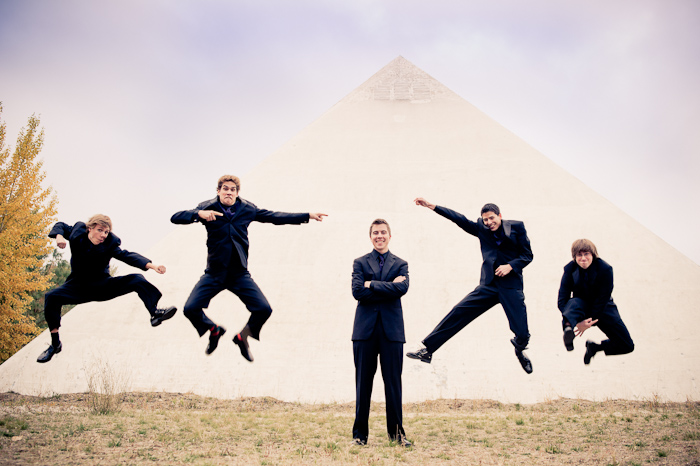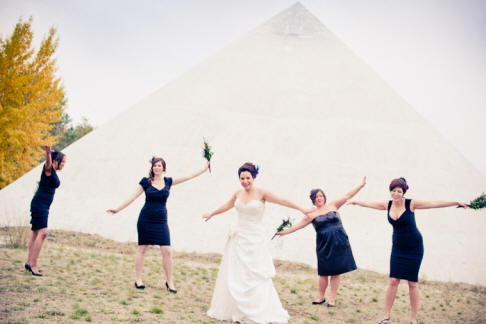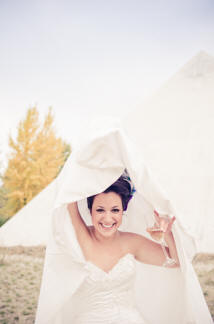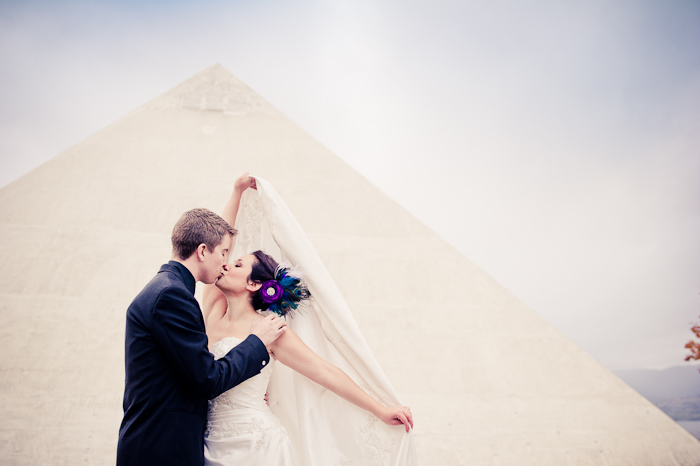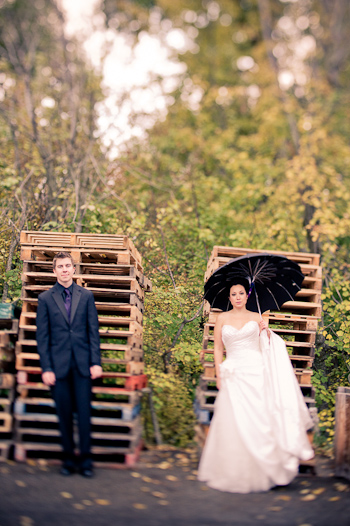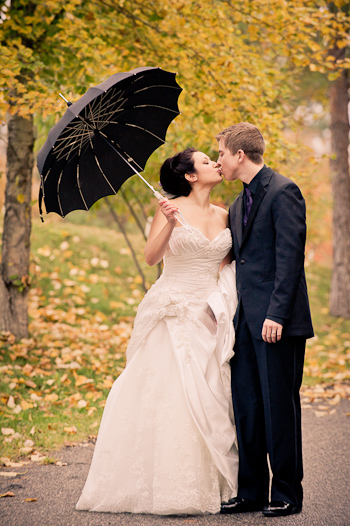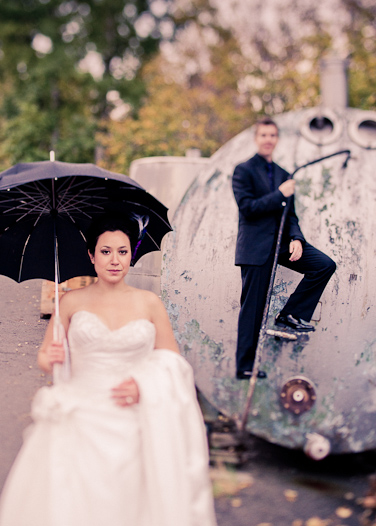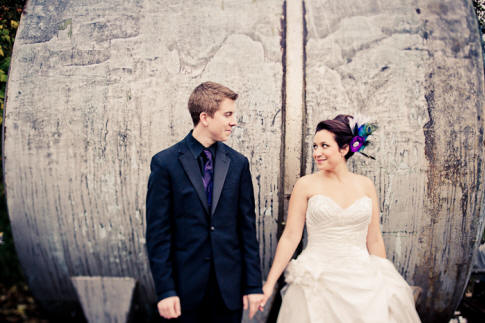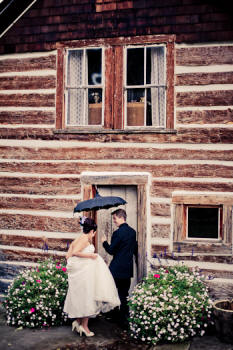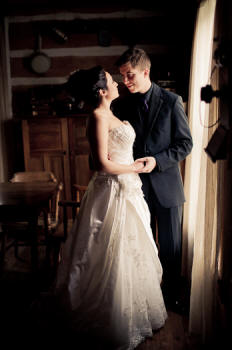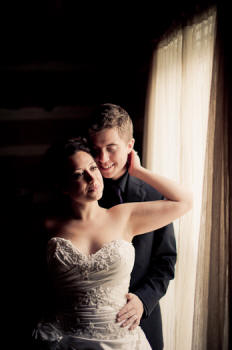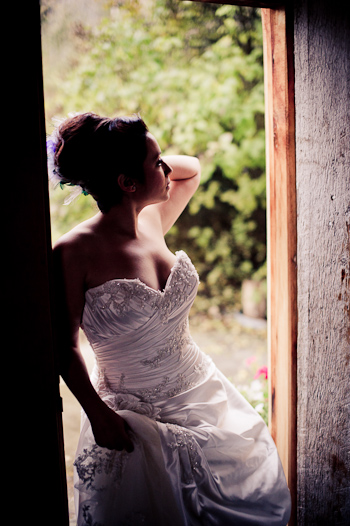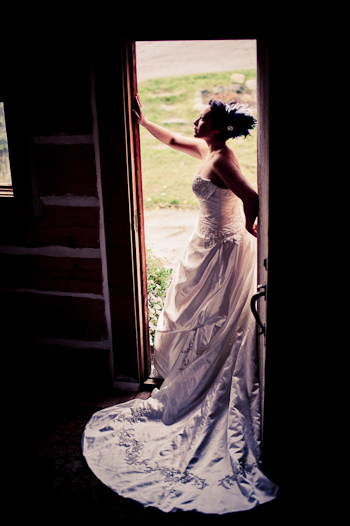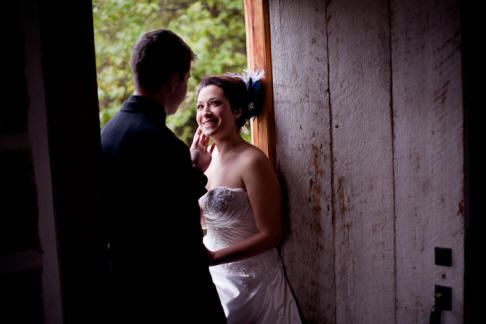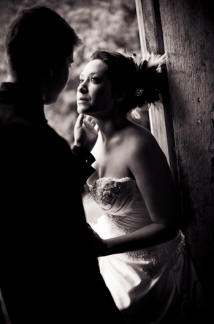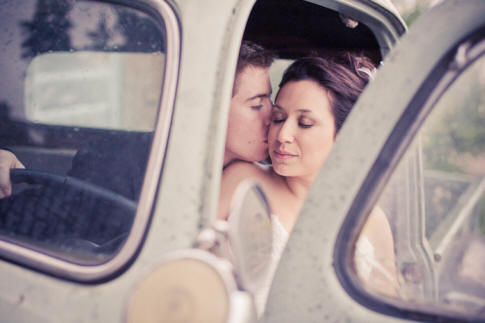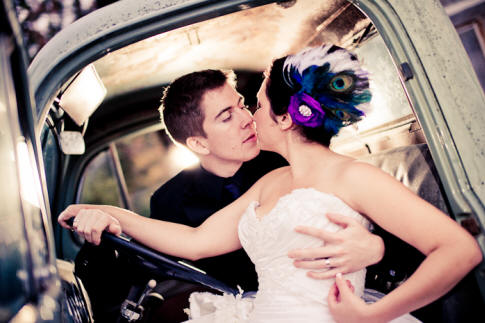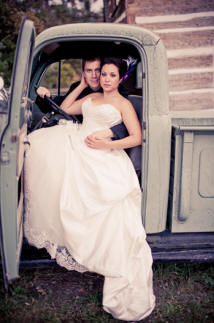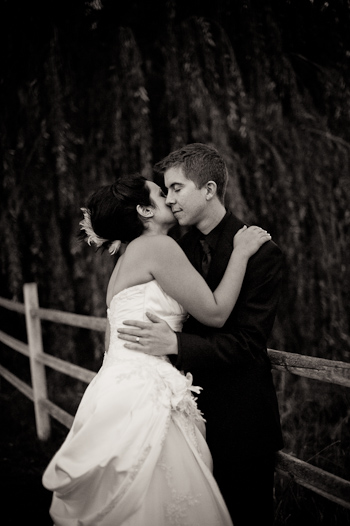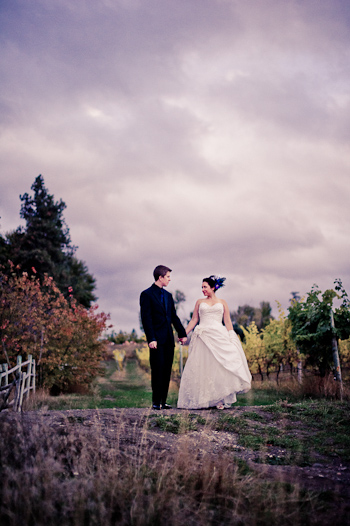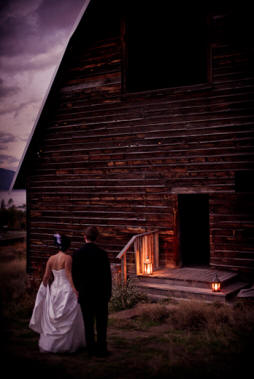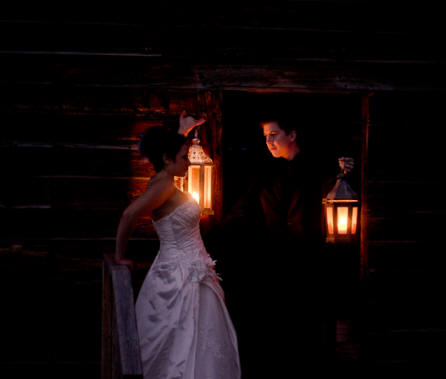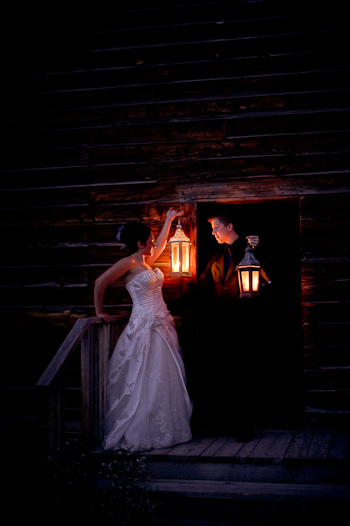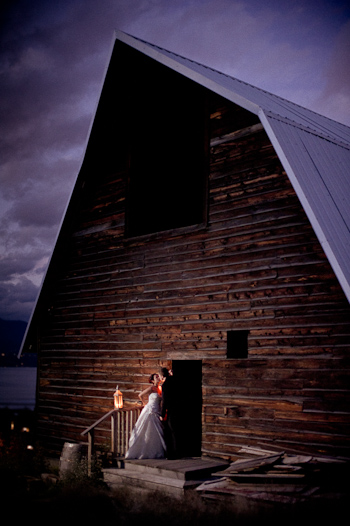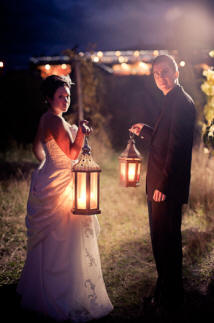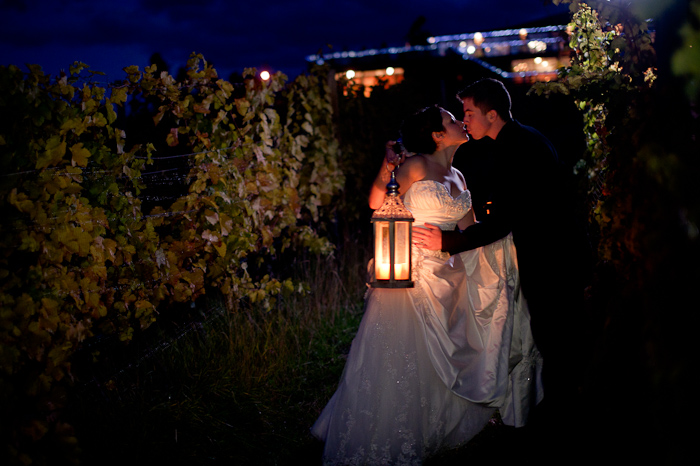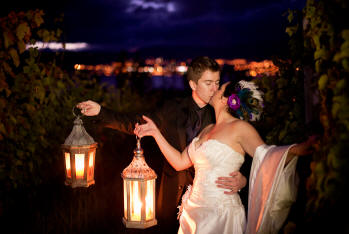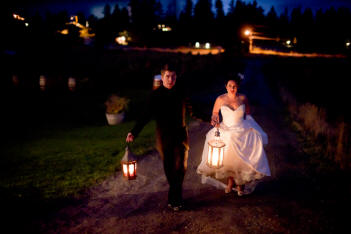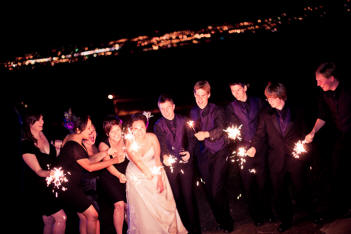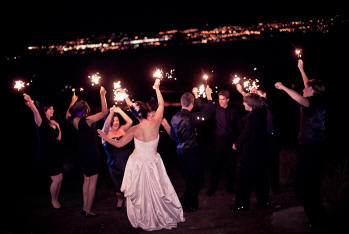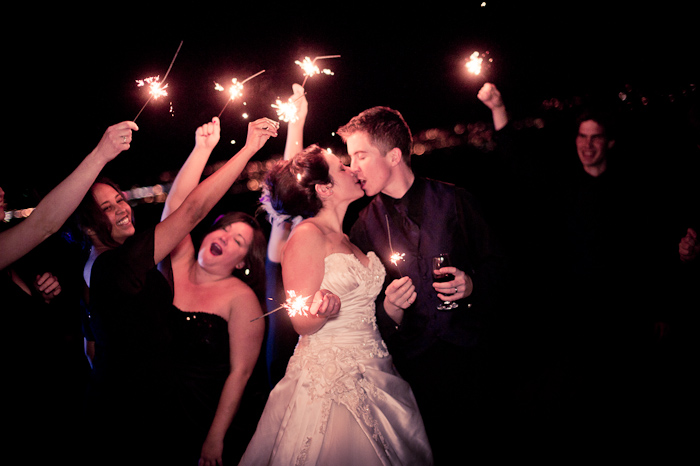 click on the 360p button and switch to HD prior to viewing Full screen
primary photographer: Kevin Trowbridge
2nd photographer: Katherine Trowbridge
ceremony & reception venue: Summerhill Winery
reception decor: TTM Events
officiant: Bonnie Schneider
DJ: DJ SuperDave
2011 11 01
True Love, True Luxury: Julia and Dale - Featured on WedLuxe.com
The wedding we photographed of Julia & Dale at Hester Creek Winery on August 13, 2011 was just published as a feature "Couture Chronicle" by Angela Desveaux, editor-in-Chief of WedLuxe magazine & blog. Check out the complete editorial post by clicking here. We are so honoured to be featured on the blog for Canada's most luxury wedding magazine.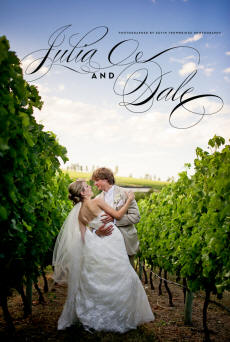 head over to the new KevinTrowbridge.com - your viewing the pre-2012 archive
« Older posts